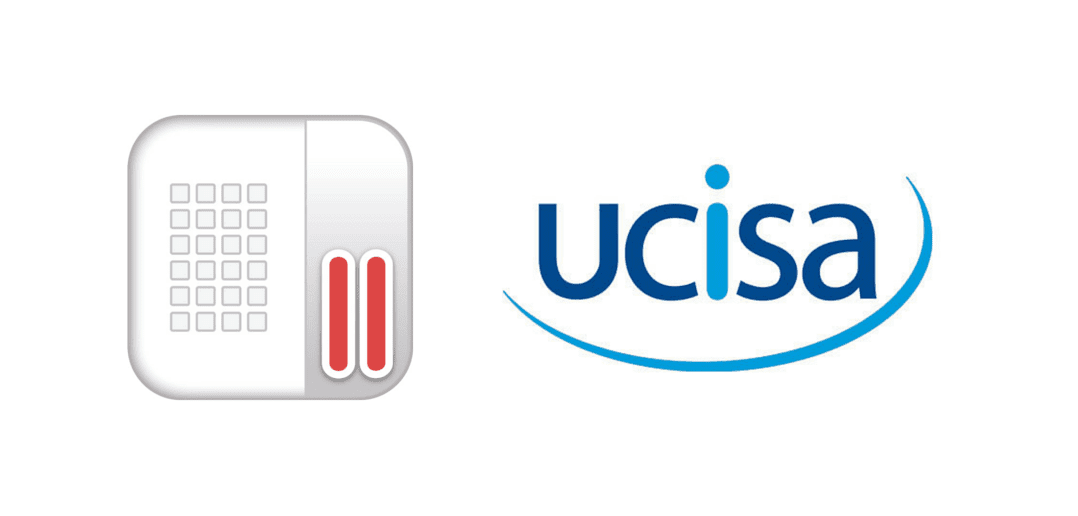 Parallels at UCISA 16: Learning Made Practical
Members of the Parallels team will be attending and presenting at UCISA16 in Manchester from March 16–18. Universities and Colleges Information Systems Association (UCISA) is an organization designed to increase the value of education and educational initiatives by offering a more comprehensive way for students to learn, giving them access to a higher educational standard through access to the latest technology.
Importantly, the UCISA conference remains a fundamentally educational event, which ties in well with Parallels drive to improve the delivery of a more effective, more digitally integrated education, offering students an opportunity to learn regardless of their device choice, budget, or location. Parallels embodies the culture of UCISA and that of technological innovation itself—as evidenced by Parallels own perpetually improving suite of products aimed at revolutionizing digital technology in the education segment through a suite of cross-platforming products.
This attendance marks another step in Parallels drive to consistently draw awareness to advancements and vital steps in creating a more integrated digital mesh, and is sure to be of interest to both learners and professionals who want to be on the cutting edge of cross-platform knowledge and awareness.
Below you will find several quotes from Parallels customers in the education sector, illustrating the need for a more effective cross-platform solution:
"The school's growing Mac user base, the increasing frequency of use by staff, and the inevitable need to support Windows-based business-critical applications had likewise increased management issues, causing tremendous strains on the school's IT department."
– Nicolas Cronis, St Peter's Girls' School Information and Communication Technology Manager
"The challenge for IT was to find a solution that would allow seamless and efficient management of the constantly growing number of Mac computers within the university's predominantly PC environment without having to invest heavily in additional resources."
– Merv Connell, Architect Workplace Technologies, Information Technology Services Manager, Griffith University
"Accessing published applications from anywhere with only a small, easy-to-install client is great. Parallels Remote Application Server is priceless!"
– Sorin Solomon, Head, Network & Operations Team, University of Haifa
"In the old days, I used to have two computers, the Mac for design and communications and a PC for accessing constituent information…Parallels makes your workflow so much easier because you're not switching devices. That's made a big difference to me."
– Matt Wilce, Director of Communications & Annual Support, The American School in Japan