Parallels RAS vs Citrix Virtual Apps and Desktops solution
Parallels RAS vs Citrix Virtual Apps and Desktops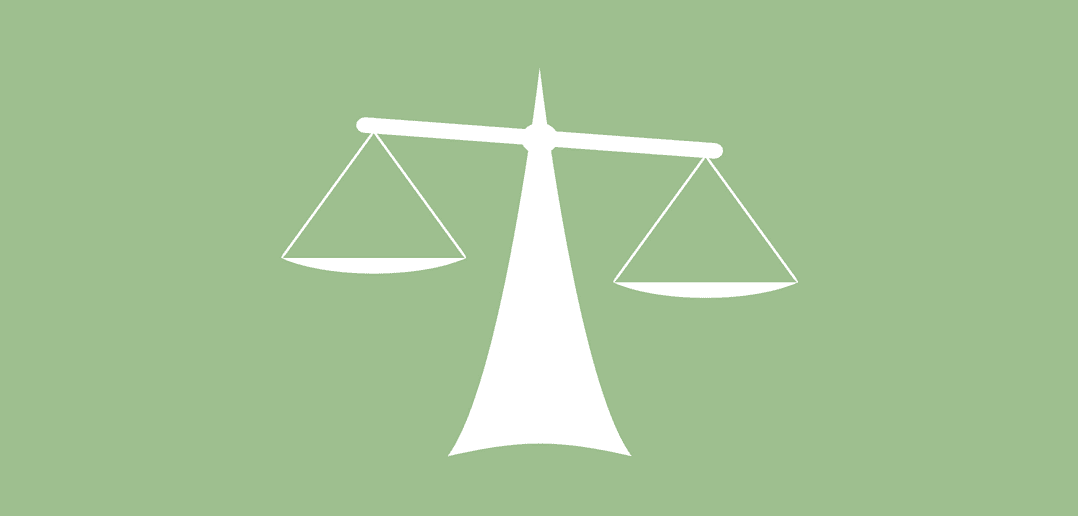 Parallels RAS vs Citrix – If you've been actively scouting for an application and desktop virtualization solution, you've likely come across Citrix Virtual Apps and Desktops Service, Citrix's cloud-based version of its Virtual Apps and Desktops product. This service is offered via Citrix Cloud, a collection of cloud services that Citrix has been aggressively marketing for quite some time now.  
Although Citrix Virtual Apps and Desktops Service appear to be in tune with the times, it's not the best solution for virtual application and desktop delivery. A better alternative is Parallels® Remote Application Server (RAS), a similar solution that supports cloud deployments. Why should you pick Parallels RAS over Citrix Virtual Apps and Desktops Service?  
What businesses don't like about Citrix
First off, Citrix products have always been known to be too expensive. Citrix Virtual Apps and Desktops Service is no exception. With a base price of $270 per user per year, it's just too costly for many organizations—especially once you consider the alternatives. To make things worse, Citrix has set the minimum number of users to 25. Even if you only have 15 users, you'll still be forced to pay the same amount.  
With that price, you'd expect everything to be handled by Citrix. Unfortunately, that's not the case. You, the customer, still need to install and/or manage multiple components like StoreFront, gateways, cloud connectors, and virtual delivery agents (VDAs). It's not as complicated as its on-premises counterpart, but it certainly is too complicated for a cloud solution.   
There's another product that functions like Citrix Virtual Apps and Desktops and has a more affordable price point. It's called Parallels RAS. 
Advantages of Parallels RAS vs Citrix
Pricewise, Parallels RAS easily trumps Citrix. It costs $99 per concurrent user per year, or only $269.99 when spread over three years. In addition, it only requires a minimum of 15 users. That's a great bargain, especially considering that Parallels RAS includes everything you need for virtual application and desktop delivery.  
There are no Parallels RAS components that are managed by Parallels itself. But that's perfectly fine because Parallels RAS is an all-in-one solution that's easy to install and manage. This holds for both on-premises and cloud deployments. A Microsoft Azure deployment, for instance, can be completed within minutes. 
Security
We all know that information security is a big deal. But while the centralized nature of the virtual application and desktop delivery solutions make them inherently secure, user data can still be compromised if the authentication mechanism on the client-side is weak. That's why multifactor authentication (MFA) support is critical. It fortifies what's usually the most vulnerable part of this type of solution. 
Parallels RAS has a significant advantage here. It offers a wide range of integration options for second-level authentication: SafeNet, Deepnet, Duo (RADIUS), FortiAuthenticator (RADIUS), TekRadius, or Azure MFA (RADIUS). All these options can be configured directly from the Parallels RAS Console. 
Despite its high cost, Citrix Virtual Apps and Desktops Service don't readily secure end-users with MFA via the Citrix Cloud. Instead, you still need to install and configure Citrix StoreFront and Citrix Gateway to acquire specific security controls. This entails additional costs. Again.
Administration, maintenance, and upgrades
The separation of components (i.e., some in the cloud and some on-premises) in Citrix Virtual Apps and Desktops Service can introduce certain complexities from an administrative standpoint. For example, because Citrix upgrades the cloud-based components on their schedule, you'll need to adapt your upgrade schedule to match Citrix's (for example, for platforms that run your applications as well as the on-premises components).  
These advantages mean nothing unless you've confirmed them yourself. Download our 30-day evaluation period of Parallels RAS today! 
References:
Parallels RAS vs Citrix | What is Citrix Cloud? 
Parallels RAS vs Citrix | 'It's legacy stuff brute-forced in': Not everyone is happy with Citrix's cloud 
Parallels RAS vs Citrix | Raise your hand if you're using Citrix Cloud services 
Parallels RAS vs Citrix | Citrix Cloud 101: Q&A from a Recent Webinar with eG Innovations 
Parallels RAS vs Citrix | Take control of virtual desktop access with two-factor authentication