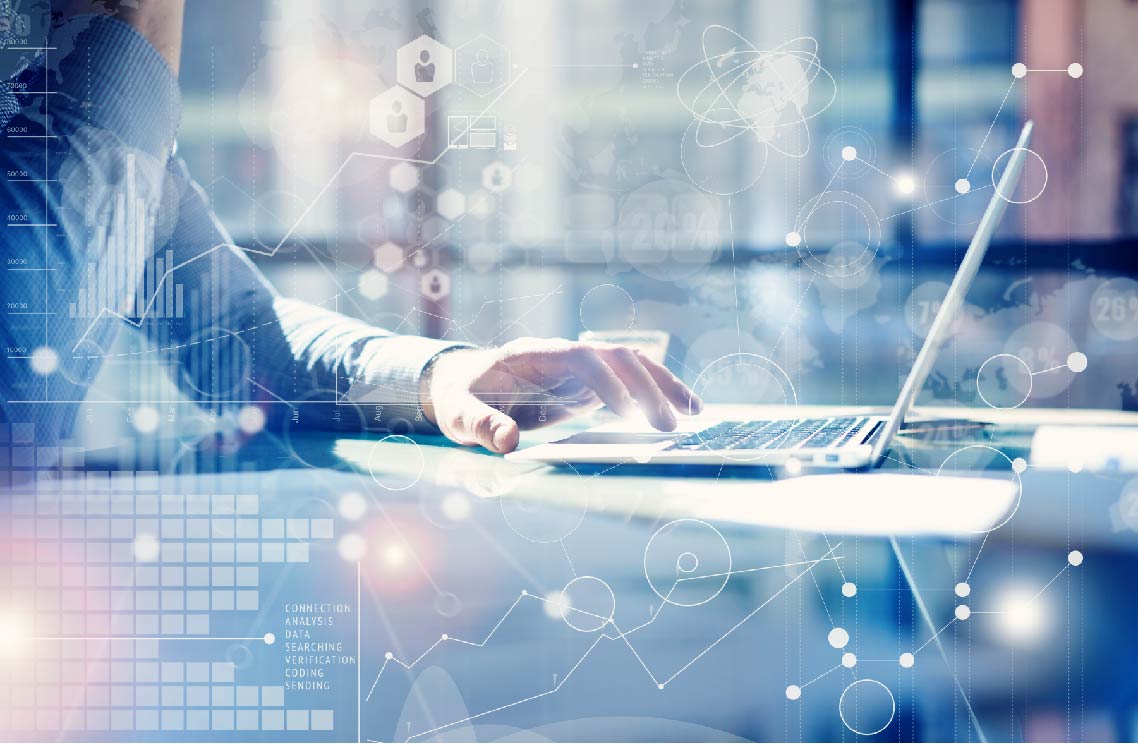 Why Should You Use an RDP Windows Server Free-Trial When Choosing an RDP Management Solution?
In a 24/7 and always-on world, employees want to access corporate resources from any device, in any location, at any time. Investing in an appropriate remote desktop protocol (RDP) management solution can help employees access published corporate resources, foster productivity and simplify IT administration. Signing up with the RDP Windows Server free trial can help you determine the appropriate solution for your needs.
The trial period allows you to evaluate RDP management options free of charge before committing to a paid plan.
Learn the RDP Benefits and Use Cases
RDP offers several benefits to organizations, including simplified IT administration, reduced costs, easier work-from-elsewhere options and better Windows accessibility. Here's how.
Simple IT administration
With an effective RDP management solution, employees no longer have to take their devices to IT administrators to fix errors. IT administrators can quickly log on to such endpoints remotely and diagnose issues on the fly. There is also no need to update every single endpoint in the organization. This saves the organization both time and money compared to bringing the devices to local or corporate repair shops.
Cost savings
RDP is an excellent tool for delivering corporate resources to smaller endpoints that have less reasonable processing speeds. Organizations can use RDP to provide CPU-intensive applications to low-cost devices such as smartphones and thin clients.
Easy access to corporate resources while traveling or at home
RDP is a great tool for traveling employees who want to access their desktops and applications from any geographical location. Such workers can access corporate resources while traveling on business or vacation. With an RDP solution, employees have the capability and convenience of working from home when events like illness or natural disasters occur.
Easy applications access from multiple endpoints and platforms
Users can leverage RDP to access Windows applications whether they use PCs, thin clients or smartphones. They can also access the same resources on Linux, macOS, iOS or Android platforms.
Use a Windows Server Free-Trial to Test Remote Desktop Services
Organizations that want to experiment with remote desktop services (RDS) for free can download the 180-day Windows Server trial. Microsoft provides the trial for download as an ISO image file that you can install directly onto your hardware.
You can also download Windows Server free trial as a virtual hard-disk file for use with Hyper-V (Microsoft's hypervisor). Once you've installed Windows Server free trial, you can experiment with RDS for 120 days at no cost. Once this grace period ends, Microsoft expects each client to have a valid RDS client access license (CAL), issued by a license server, to log on to a remote desktop session host (RDSH) server.
For further information on the free trial please visit Microsoft's webpage.
Make the Best Use of the RDP Windows Server Free Trial Period
Microsoft provides a 120-day trial window for which you can test-drive its RDS. To get the most out of this trial period, organizations must put forth a reasonable degree of thought and pre-planning. Below is a list of four guidelines to help you get the most out of your RDP Windows Server free trial:
Limit the scope of RDP management solutions. Since you're just starting with RDS, the last thing you want is to test every single solution out there. For example, you could start with Parallels® Remote Application Server (RAS) and a few others instead of testing twenty RDP management solutions at once.
Plan your evaluation approach. List out all the essential features you would like to get from the software. You can then rank your desires depending on your priority areas to allow you to evaluate them before committing to a paid plan.
Request a live demonstration. Since you have only a limited trial window to test-drive RDS, getting up to speed with the software is critical. Requesting a live demonstration before or just when your trial period begins can help you get acquainted with an RDP management solution quickly.
Involve all stakeholders. When you involve all stakeholders, including IT administrators and end users, you cut down on testing and training time. It also allows you to drive better software adoption rates.
Improve the RDP User Experience and Feature Set With Parallels RAS
Windows Server and RDP provide a solid foundation for enterprise-class RDS and virtual desktop infrastructure (VDI) deployments, whether the deployment is on-premises or resides in the cloud. This foundation, when extended with Parallels Remote Application Server (RAS), achieves the following benefits:
Quick deployment of resources. Parallels RAS is simple to set up. IT administrators can enroll new users quickly and allow them to have access to virtual applications and desktops in minutes!
High-performance applications access. Knowledge workers can use the Parallels Client to gain seamless access to published resources, regardless of their device choices. Parallels RAS enhances application performance with inbuilt policies such as fast file retrieval and compression. Parallels RAS also integrates with RemoteFX graphic enhancements to deliver a rich graphic user experience to remote users.
Seamless user experience. Parallels Client allows users to access a native workspace-like experience on any endpoint—whether Linux, macOS, iOS or Android. Mobile employees can use native features like drag and drop, zoom-in,- and tap-to-click, which they already use with other platforms, when they access Windows applications on any device.
Explore Free Parallels RAS Trial Options
Parallels RAS provides two options for users who intend to test-drive it: trial in the cloud and on-premises. With the trial in the cloud, you get pre-configured Parallels RAS virtual machines (VMs) on Amazon Web Services (AWS) or Microsoft Azure to help you get started with RDS quickly.
You can also download and install Parallels RAS on your on-premises servers and integrate it with Active Directory (AD). This way, you have end-to-end control of the organization's data, provisioning of resources, backups and failover.
You can experiment with RDS by downloading a free, 30-day trial of Parallels RAS!