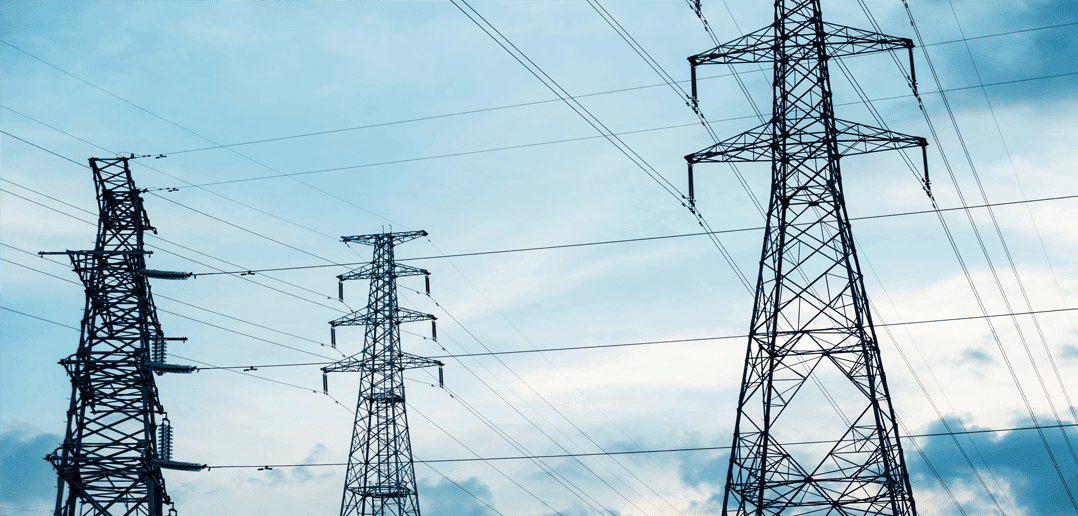 Parallels RAS Has The Most Powerful RDS Client
Remote Desktop Services (RDS) is a thin-client architecture available on Microsoft Windows that allows delivery of virtual applications and desktops, or thin clients, to remote users. Introduced as Terminal Server in Windows NT and renamed in Windows Server 2008 R2, RDS enables users working on a remote device to connect to a network and access corporate resources stored on a central server. 
RDS is facilitated by a component running on the server hosting the virtual machines. On the side of the users, an RDS-capable client that supports Microsoft's proprietary Remote Desktop Protocol is needed to connect to the host server. The Remote Desktop Connection (RDC) software capable of running on Pro and higher versions of Windows is an example of an RDS client. 
With the increased use of smartphones and BYOD networks, businesses need to deliver applications to end-users anywhere, at any time. An RDS client is a cost-effective solution and offers several benefits to businesses. With a single point of maintenance, application updates and maintenance become easy. Applications that are installed once on the server can be remotely published to multiple users, multiple times. This, in turn, reduces licensing costs. Administrators can securely manage networks from a central location, and organizations can take advantage of thin client technology to reduce costs. Desktops have a longer lifespan as a result. 
The Challenges of RDS
Initially, RDS came with certain limitations. When streaming media on RDS clients, there were issues with audio and video syncing. The use of resource-hungry applications such as AutoCAD was not recommended. There was no USB support.
By introducing the RemoteFX protocol, Microsoft has dealt with all these challenges, but problems remain. RDS by itself is mainly suitable for Windows-based devices; only limited features are available when end-users connect to remote networks using iPhone or Android devices. Installation and configuration of the RDS client is not easy: you have to install several components such as NLB (network load balancing) that requires expert knowledge. Even though remote printing technology has significantly improved, printer redirection is still a challenge for network administrators.
Several solutions are available on the market to improve the usability and performance of RDS. Parallels offer a powerful RDS client that brings the best out of this protocol at a cost-effective price.
Parallels RAS for RDS
Parallels RDP Client is the most potent RDS client available for businesses of all sizes. Installation is simple and easy and can be done very quickly using the step-by-step wizard. It can also be preconfigured for users using Client Policies. Once installed, it provides a centralized dashboard to manage your entire network effectively.
Parallels Client supports all versions of Windows, unlike RDC, as well as MacOS, Linux, Android, iOS, and Chrome. Moreover, it supports HTML5 access via Microsoft Edge, Safari, Firefox, and Google Chrome, among other compatible browsers. With Parallels Client, true Bring-Your-Own-Device (BYOD) support has never been better.
Parallels Client supports Microsoft RemoteFX graphics acceleration, allowing 3D rendering and high-fidelity audio and video to be relayed between the host and client across the network.
With Parallels Client, local and network printers and scanners can be used with virtual machines. Jobs are also avoided because they are compressed while traveling between the host and client. Native PDF printing allows documents being worked on to be saved as PDF files on the client.
Other notable Parallels Client features include multi-monitor support and device redirection that allows audio devices, USB devices, disk drives, serial ports, and smart cards on both the server and client to be used with each other.
Parallels® Remote Application Server (RAS) provides seamless delivery of virtual desktops and applications through a single app so that you can service a mobile workforce powerfully and share corporate resources securely, with ease. It provides a consistent end-user experience regardless of the device through which the user connects to the network. Moreover, applications such as Microsoft Office can be delivered to any type of device, including Chromebooks and Macs. User enrollment is also easy using either an invitation email from the Parallels RAS console or via a web portal. Most importantly, Parallels RAS is offered in a flexible licensing model that is highly cost-effective.
Take advantage of the most potent RDS client to deliver virtual applications and desktops seamlessly through a unified workspace. Download the Parallels RAS trial today and experience the best-in-class RDS client in the market.
---
References
RDS Client: Remote Desktop Services | http://en.wikipedia.org/wiki/Remote_Desktop_Services
RDS Client: The 12 Advantages of Terminal Services | http://www.emazzanti.net/the-12-advantages-of-terminal-services/
RDS Client: Pros and Cons of Windows Remote Desktop Services | http://www.remoteutilities.com/about/blog/Remote_Utilities/Pros_and_Cons_of_Windows_Remote_Desktop_Services/
RDS Client: Introducing Microsoft RemoteFX USB Redirection: Part 1 | http://blogs.msdn.com/b/rds/archive/2010/06/10/introducing-microsoft-remotefx-usb-redirection-part-1.aspx
RDS Client: Solutions to Common Remote Desktop Printing Problems | http://searchvirtualdesktop.techtarget.com/tip/Solutions-to-common-remote-desktop-printing-problems