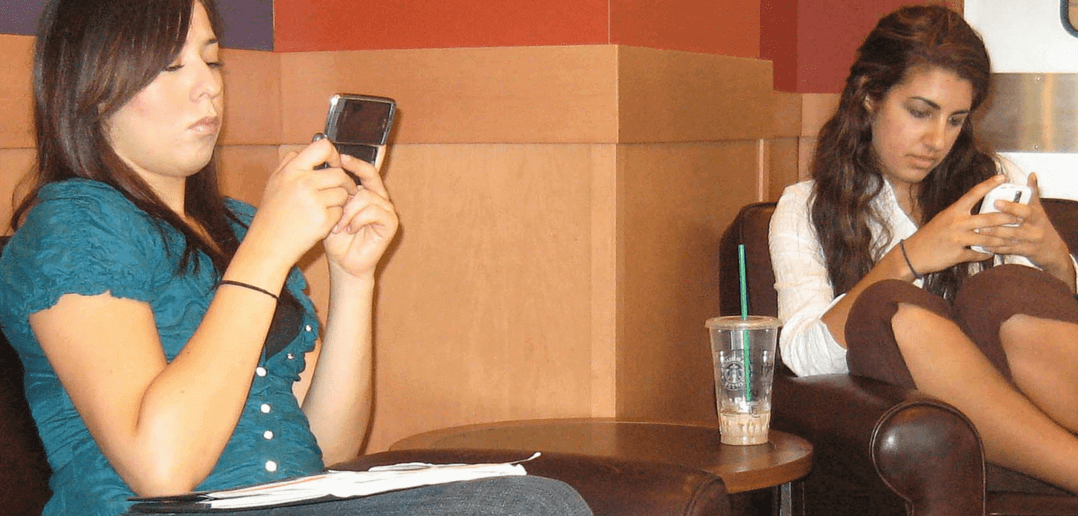 University IT Mobile Campus Creation Has Never Been So Easy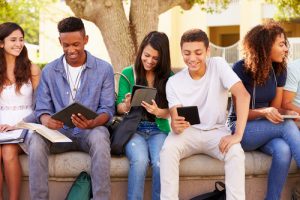 At the advent of BYOD, not many people thought that it would revolutionize the network world. Today, mobile devices have gone from being simply a part of the network to dominating the network infrastructure in almost every industry, including education. Due to their low cost and convenience, mobile devices have become a go-to device for students. This trend has resulted in the creation of a University IT Mobile Campus. According to Statistica, as of March 2015, 71% of students in the U.S. use a smart-phone to access educational resources. This percentage is the highest among the K-12 section with 81% followed by Middle school and the elementary section with 66% and 53% respectively. A survey conducted by EdTech reports that 24% of students and 51% of parents opt for an educational institution based on the availability of online courses.
How does a University IT Mobile Campus benefits students and institutions?
Low cost and convenience are two important aspects that attract students toward a University IT mobile campus. Compared to desktops and laptops, mobile devices come at a cheaper price, and students have the flexibility to carry them anywhere. Students receive up to date information related to their courses on their mobile devices. Additionally, purchasing textbooks is expensive for many students. By going for digital learning, organizations remove this financial burden from students. Online courses through mobile devices are a cost-effective way of gaining a quality education.
For the organization, a Mobile Campus allows them to centrally host resources and securely publish them to remote users. Organizations can cost-effectively publish world-class technologies that are up-to-date, and purchase and manage new and innovative applications for students without an implementation and management burden. Using the pay-per-use model of the cloud, organizations pay only for the services used, eliminating shelfware.
With Parallels Remote Application Server (RAS), a University IT Mobile Campus is just a click or tap away
A Mobile Campus brings innovation and flexible learning to the table. Educational institutions are hindered by shrinking IT budgets and complexity in managing devices as, well as virtualization networks. Parallels Remote Application Server provides an easy solution. Parallels RAS is easy to deploy and use. You don't need any technical expertise to configure the software. By using the simple wizard, you can deploy and run the application in minutes. As a comprehensive virtualization package means you have all features required for a University IT Mobile Campus in a single package. Moreover, load balancing and printer redirection come auto-configured.
Parallels RAS provides a centralized dashboard to effectively manage the entire infrastructure. You can securely publish applications, desktops, and data to mobile devices. It offers privilege-based access which means students only gain access to the required information.
Parallels RAS supports major hypervisors, browsers, OS, and platforms which means easy integration with existing infrastructure. You can publish resources to any device including iOS, Android, BlackBerry, Windows, Linux, and Chromebooks. Parallels RAS is more cost-effective than competing solutions. Organizations can pass on this value to students by imparting flexible and innovative education.
Click here to see how easy it is to set up a "University IT Mobile Campus" using Parallels Remote Application Server.
References
Mobile Campus: Mobile devices regularly used by students in the United States as of March 2015, by education level | statista.com
Mobile Campus: What's the Future for Mobile Devices in the Classroom?  | edtechmagazine.com
Mobile Campus: Can Mobile Devices Transform Education? | ascd.org
Mobile Campus: What is the future of technology in education? | theguardian.com
Mobile Campus: Mobile devices regularly used by students in the United States as of March 2015, by education level | computerweekly.com