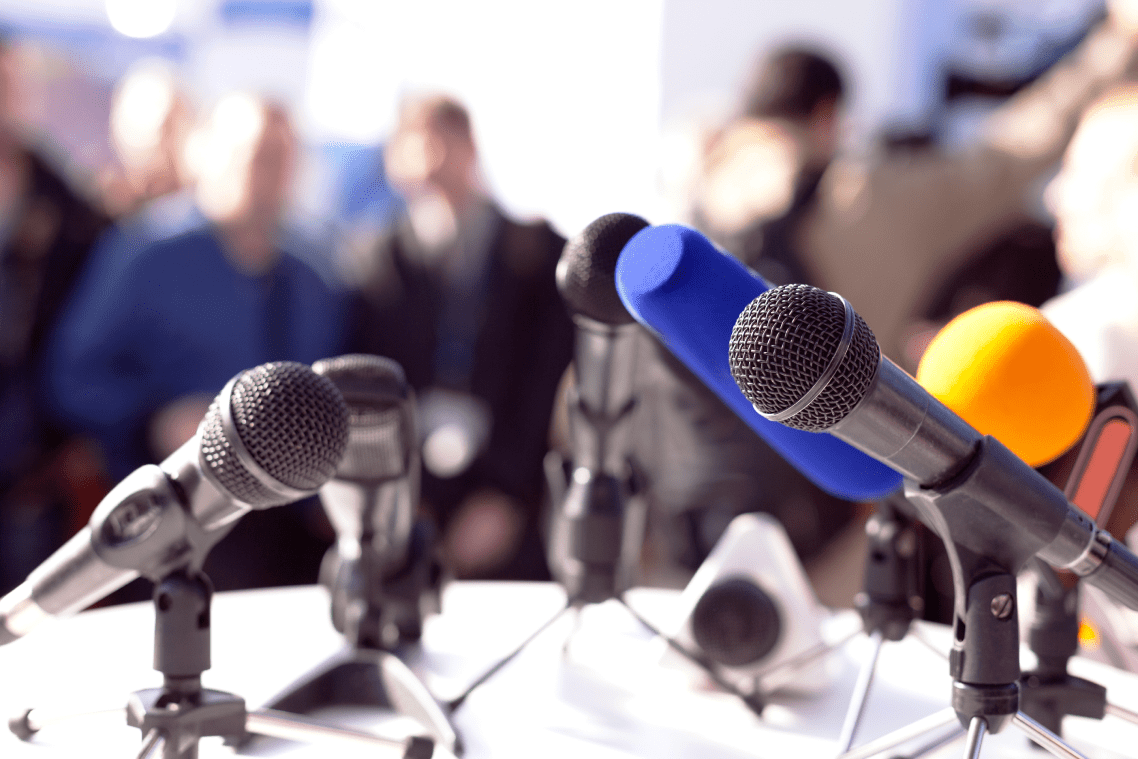 Parallels sits down with VMblog to discuss the increased demand for virtualization and cloud computing [VIDEO]
Dennis Colar, Director of Channel Development and Strategic Alliances at Parallels®, sat down with VMblog recently for a video interview to discuss the increasing demand for virtualization, cloud computing solutions, and end user computing among organizations today.
VMblog is a trusted resource for modern datacenter technology news and resources, and a frequent Parallels partner. Owned and operated by David Marshall, a VMware "vExpert", VMblog.com is dedicated to spreading the word about modern technologies like virtualization and cloud computing to keep readers informed and educated about the latest trends.
In this exclusive interview, Colar also highlighted the role Parallels RAS plays in enabling virtualization for companies as an all-in-one, modern virtual desktop infrastructure (VDI) solution that provides secure remote access to business applications and desktops.
Watch the video!
Key video highlights include:
Why the rise in remote and hybrid work has increased the demand for virtualization and cloud computing solutions and how Parallels RAS meets this demand.
What sets Parallels RAS apart from the competition, including the solution's simplicity, flexibility, scalability, and ease of use.
How Parallels RAS enhances data security via features such as multi-factor authentication (MFA) and user access controls, and how it enables zero trust network access.
What makes Parallels RAS and virtual private networks (VPNs) different, and what the limitations of VPN technology are.
A live demo of Parallels RAS by sales engineer Jonathan Allen.
Read a transcript of the video here and learn more about how Parallels RAS can benefit your organization.