Wentworth Williams Uses Parallels RAS to Increase Efficiency by 20%
By Luke Iggleden, Chief Amazer at Amaze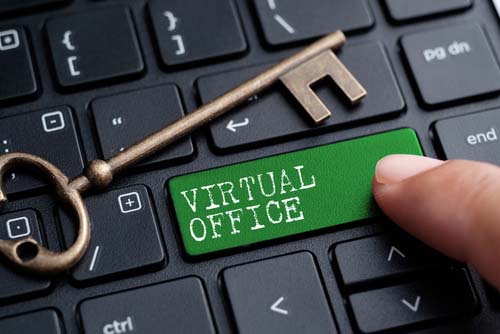 Australian based accounting and financial advisory firm Wentworth Williams recently engaged Amaze to implement the award-winning Parallels Remote Application Server (RAS) virtualization solution to replace their previous single-server setup. Their previous setup had caused significant outages for them in the past and prevented users from easily accessing files and business software. Additionally, they lacked the ability to run multiple versions of software, causing further inefficiencies.
Amaze, who is a key Parallels RAS partner in Australia, provided a turn-key solution to Wentworth Williams as a Managed Virtual Workspace.  This included Parallels RAS, which provided a virtual workspace solution that allowed Wentworth Williams to have a Standard Operating Environment (SOE) deployed for their staff. The SOE offered a familiar and easy to use Windows Desktop environment with easy access to all business-critical applications. The multiple versions of software were able to be run from within the new environment with ease. Their staff are now able to work remotely, either from a client's location or from home.
Since implementing Parallels RAS with Amaze, Wentworth Williams has reported a 20% efficiency increase, saving work hours wasted by limiting the amount of double entry and time that was previously used in uploading and downloading client data as well as potentially having to redo the work if the client updated data during the process. Now that they are using Parallels RAS, the staff of Wentworth Williams find it much easier to connect to the environment on a number of different devices and compatibility issues are a thing of the past.
If you're located in Australia and want to discover how you can benefit from a Managed Virtual Workspace, reach out to us here. Amaze clients regularly improve their security and save 20-50% off their IT costs annually by utilizing our services. Find out how much you can save by talking to us now.
You can also click here to download a free trial of Parallels Remote Application Server.