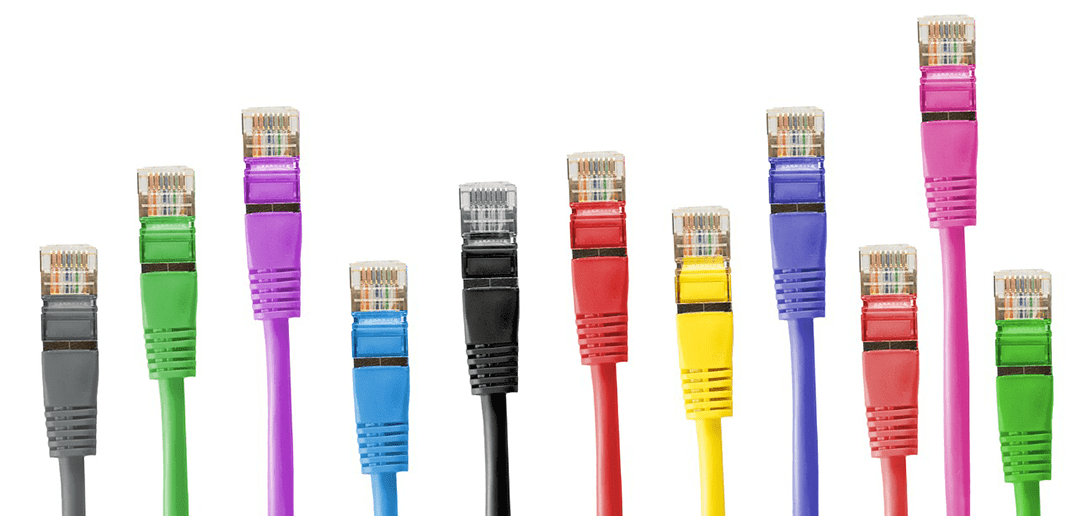 RDP vs. HDX-ICA: Which One is Better for Your Remote Networks?
---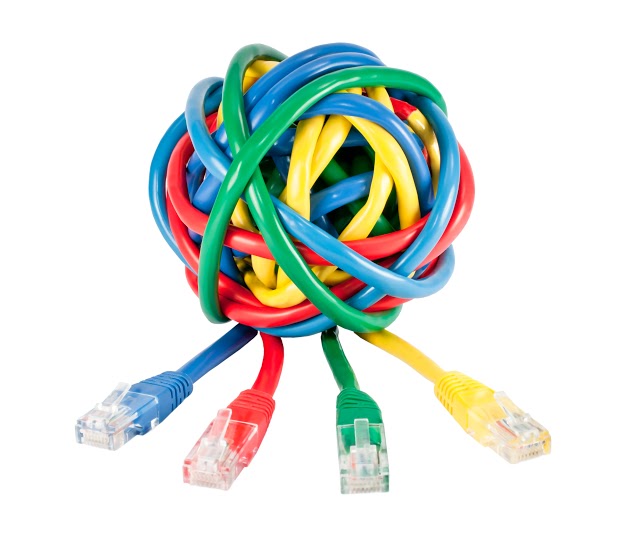 While remote networks are not new in the IT segment, the increasing number of virtual offices and BYOD networks have made them an inevitable option for business infrastructure in recent times. With technology innovation, businesses now have multiple options to remotely publish resources and securely share them with end-users. While Microsoft offered RDP RemoteFX, Citrix developed its own architecture called the HDX (ICA). Businesses therefore had to look at RemoteFX and HDX to make an informed decision. The differences between RemoteFX and HDX were more apparent before some changes to RemoteFX in Windows Server 2012.
Remote Desktop Protocol
Remote Desktop Protocol (RDP) is a proprietary protocol developed by Microsoft. It allows organizations to remotely access server resources from a client device. RDP works on TCP/IP and listens on port 3389. The current version comes with strong encryption and server authentication out-of-the-box. It is built on CredSSP, a security mechanism in windows and uses TLS or Kerberos. Low band-width issues have been rectified. It officially supports Windows and MAC clients for RDP.  However, browser access to the virtual application is not supported.  Nonetheless, 3rd party companies such as Parallels compensates this limitation with RDP client over a wide range of OSs and browsers.
RemoteFX, an enhancement to Microsoft's Remote Desktop Protocol, was released with Windows Server 2008 R2 to boost high-definition graphics rendering. Windows Server 2012 RemoteFX allows Remote Desktop Services to use UDP when necessary, while previous versions could only use TCP. Additionally, RemoteFX in Windows Server 2012 comes with multitouch support and Adaptive Graphics, a feature that does visual element-rendering on the host rather than the client.
HDX – Independent Computing Architecture (ICA)
Independent Computing Architecture (ICA) is developed by Citrix. This proprietary protocol of Citrix Systems enables businesses to access corporate resources from remote client devices. It supports multiple OS platforms. The ICA server listens on port 1494.
Citrix's remote display protocol was originally called ICA, but the company evolved the offering into the HDX suite in 2009 with the release of XenDesktop 3.0. It's based on the TCP but can use UDP in certain situations. It supports session reliability, encryption and works on low band-widths. Application publishing is supported, meaning you can use your browser to access corporate resources. Keyboard and mouse inputs are also available.
RDP RemoteFX vs. HDX – ICA
Popular remote display protocols offer high-resolution sessions, multimedia stream remoting, multi-monitor support, dynamic object compression, USB redirection, drive mapping and more. Microsoft's Remote Desktop Protocol (RDP), VMware's PC-over-IP (PCoIP) and Citrix's HDX are the most commonly used.
Remote display protocols have their limitations, especially when it comes to delivering graphics-intensive applications. Great performance requires a lot of bandwidth, which can clog the network. In addition, if you want low CPU use, your protocol will hog bandwidth and weaken end user performance. Desktop virtualization experts say you can choose any two from the following:
Low bandwidth.
Good experience.
Low CPU.
In the past, RDP had poor performance on graphic, flash and moving object compared to ICA.  As a result, Microsoft made many improvements to Remote Desktop Protocol with RemoteFX. In fact, nowadays, in a LAN environment, performance on virtual applications when compared against  Citrix HDX – ICA are difficult to spot.
Pure Microsoft RDS environment only officially supports Windows and Mac clients for RDP. Citrix has ICA clients (now called Citrix Receivers) for Windows, Mac, Linux, BlackBerry, Android, iOS and HTML5. However companies such as Parallels offer third-party client capable to improve and enhance the RDP performance over any OS.
With Windows still being the preferred OS for many people, RDP seems to be a pretty good option for several businesses. The downside of RDP is that the performance over a low bandwidth WAN requires an extra optimization to guarantee satisfying user experience. On the other hand, HDX – ICA seems to have a slight edge with its advanced features. However, the expensive HDX price tag and its complexities are a concern for many. Not all businesses can afford the Citrix expensive price tag. While using regular productivity apps, you won't be able to see any difference between these two options. Nonetheless, while using streaming media and rich graphics, ICA has a slight edge in the RDP Vs ICA battle.
Parallels RAS & Parallels RDP Clients Enhance Microsoft RDS
Parallels RAS is one of the few RD connection broker allowing one to deliver, irrespectively of the technology virtual resources to any devices.  It allows you to use the RDP tool while providing highly advanced features at a cost-effective price. With Parallels RAS, you can create a highly secure remote network and easily publish remote desktops and applications. It supports second-level authentication for a secure processing of data. Parallels RAS is easy to deploy and manage. From a centralized console, you can monitor and manage the entire infrastructure with ease. Moreover, advanced features such as universal printing and load balancing are auto-configured. It supports all major hypervisors and delivers reliable performance.
Most important, Parallels RDP clients are able to deliver high end user experience over a wide range of OSs such as Windows, Mac, Linux, HTML5, Raspberry PI, Chrome OS, Android and iOS.  The limitations of Microsoft RDP clients are overcome as RemoteFX is made available to Windows, Linux, Android and iOS.  Hundreds of positive users' reviews make this set of clients the most used for RDP connection.
Conclusion
Over the past few years, RemoteFX RDP has improved considerably, moving user experience and performance close to the most renowned HDX- ICA. While it's almost impossible to notice the difference in a LAN environment, in a low bandwidth, WAN RemoteFX RDP still needs optimization to reach the quality delivery of HDX – ICA.
Microsoft RDP officially supports only Windows and Mac; however, Parallels compensates that gap by offering a wide range of RDP client, allowing you to deliver virtual application on any device.
Microsoft RDP supported by a cost effective broker connection such as Parallels RAS is more relevant any time an organization is seeking high performance, reduced cost and fast ROI.
References
Understanding the Remote Desktop Protocol (RDP) | Microsoft Support
Do You Need Citrix, or is Microsoft Remote Desktop Enough? | Tech Target
Do You Need Citrix, or is Microsoft Remote Desktop Enough? | Geek Interview
Top 10 RDP Protocol Misconceptions – Part 2 | Microsoft Developer Network
DIFFERENCE BETWEEN ICA AND RDP | Prohut