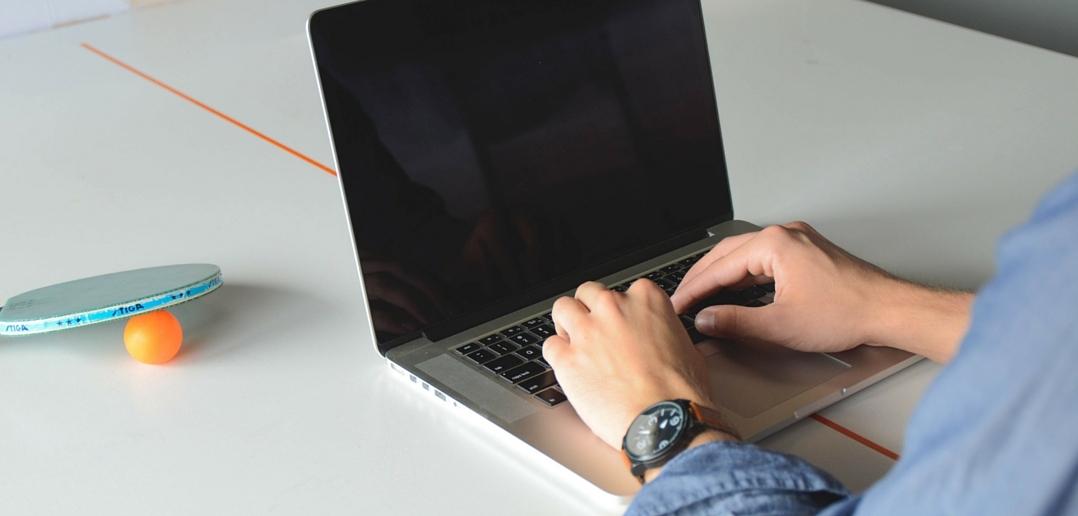 Customer Story: A PC Guy Switches to Mac with Parallels Desktop
---
The following post is a customer story submitted to our Advocacy program by Andy Cohen. We are incredibly thankful to Andy for sharing his story with us and allowing us to share it with you. Read on for Andy's experience choosing and using Parallels Desktop.
---
Name:
Andy Cohen
Geography:
Vienna, Virginia, USA
Industry:
Software manufacturer
Role:
Business Development Consultant, Anytrax
Meet Andy:
Andy Cohen is a PC guy. His wife is a longtime Mac user who worked for Apple. For years, she tried to get him to make the switch.
He reasoned that he needed Windows for work; his job, which integrated with the federal government, required a Windows environment. Andy helped create Anytrax, which automates communications and tracking of criminal offenders and defendants. It reduces offender supervision efforts and reallocates officer time to higher risk offenders and other parole officer priorities. Instead of having to knock on doors, parole officers can enable parolees to "self-report" by calling in to the automated system. The system is designed to highlight potential issues and alert authorities if a parolee misses a check-in.
Andy finally took the leap and purchased a Mac and a bundle of Microsoft Windows with Parallels Desktop. He was instantly impressed.
Andy had researched competitors—he liked Apple's Boot Camp because it was a native application—but he didn't want to have to reboot every time he switched OSes. Overall, the most important thing to him was an easy setup process; working for a small company meant no fancy IT desk to help when the going got rough. He was on his own. So he went with Parallels Desktop!
"Parallels Desktop blew me away," says Andy, "I was expecting a painful installation process and instead, inside of 30 minutes I had an exact copy of my original machine. It was easy."
Andy is a word-of-mouth guy. He doesn't trust manufacturer claims and "top 10" lists. In fact, he often values the negative comments on a product more than the positive ones, as he finds them to be more genuine. When buying products, he values Walt Mossberg's opinions, but generally doesn't like using just one source. Instead, he looks to periodicals like 9 to 5 Mac, Engadget, CNET, PC Magazine and MacWorld for corroboration.
He was impressed with the research he did on Parallels and is happy with his purchase. And although his use for Parallels Desktop was initially transitional while he learned his way around the Mac OS, he still uses the software on a regular basis. In addition to the GSA (General Services Administration) input programs he needed access to for work, Andy also uses Parallels Desktop to access Visio and an online sailing simulator, SailX on Mac for fun. He and a long-time buddy that he went to sailing camp with as a kid will come over to the house and they'll spend hours "sailing"—changing the weather, doing marine navigation—they even get their own kids involved!
"Parallels Desktop, like Mac, does a remarkable job of recognizing a problem & fixing it, which makes for an easy and straightforward end-user experience," says Andy, "Errors happen. The ability of Parallels Desktop to 'self-heal' is a real value."
Big thanks to Andy for sharing this experience with us and for giving us the opportunity to share it with you. If you would like to share your story with us, click here. Alternatively, leave us a comment below, or reach out to us via Facebook or Twitter.