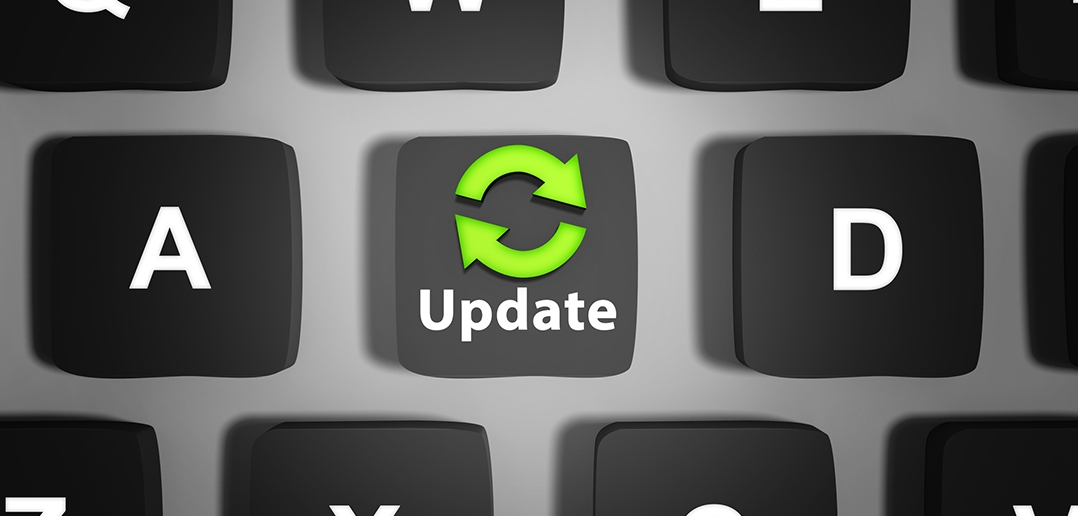 Schedule Windows 10 Updates!
You've probably all had a similar experience once: You have something vitally important to do on the computer and suddenly Windows 10 updates are installing for what feels like several hours and you can't finish your project, right? It's not possible to disable updates in Windows 10 (I know it's tempting, but think of the security risk!). They are automatically installed as Microsoft wants to ensure that users have their Computers always up-to-date. In Windows 8.1 and before, it was still possible to turn off automatic updates but in Windows 10 Microsoft doesn't offer this option.
That's why we included a new feature in Parallels Desktop 12 for Mac in order to delay Windows maintenance in your virtual machine on your Mac. You can schedule Windows Updates for evenings or weekends or at times when it's not disruptive to your  workflow! It won't matter if you have an important project to work on, a presentation, or if you just don't feel like installing the next update RIGHT NOW. It's important that you can ensure that your Windows VM is always ready when you need it but doesn't interrupt your work!
How do I schedule Windows 10 updates in Parallels Desktop 12?
Open virtual machine windows (Do not click Start)
Open virtual machine configuration > switch to Options tab > Maintenance
Schedule the preferred time for Windows maintenance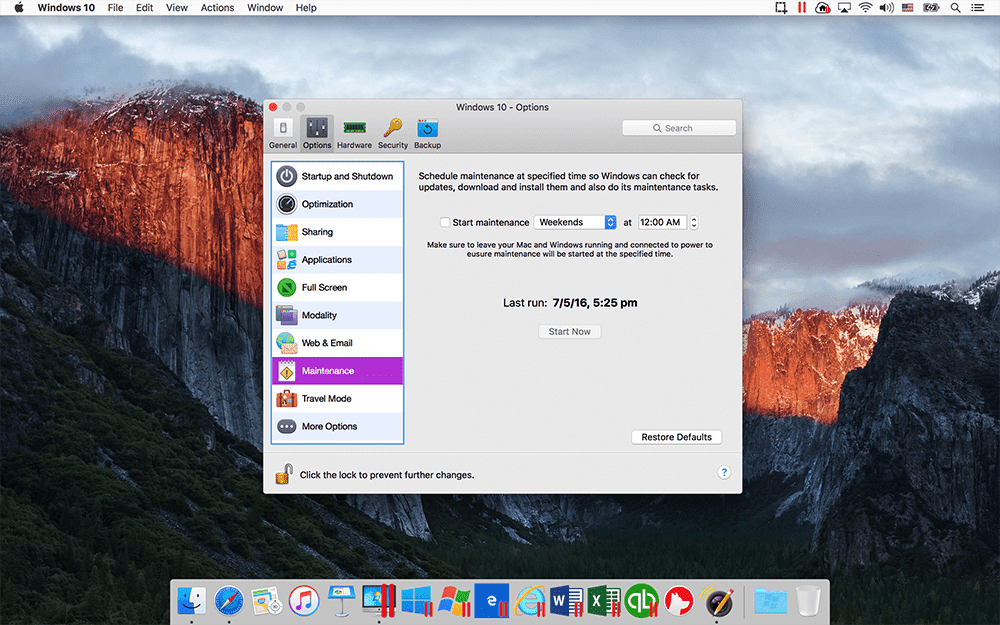 Again, we want to reiterate, it is always important to keep on top of your software updates. You invite all sorts of trouble if you do not install updates to your operating systems; but if you can just delay it until the end of the day when  you're not mid-presentation? That is fantastic!
What is your experience with Windows 10 updates? We would love to hear what you think about the new feature in a comment or on Facebook or Twitter!