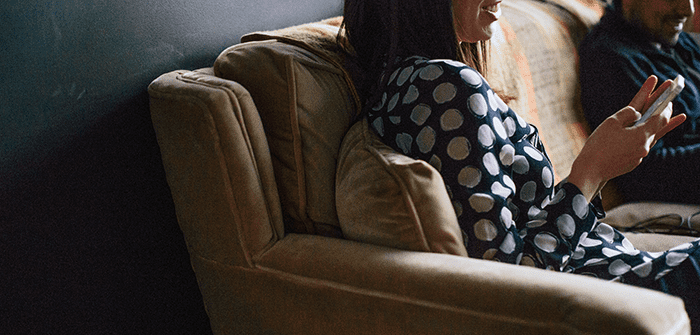 Your Secret is Safe With Us…
---
Concerned about privacy when you're working on the go? Work from wherever you need to without the worry that your roommate or coworkers will see your screen.
When you're working remotely using Parallels Access, you can "blackout" your screen, ensuring that nobody can see anything sensitive or confidential unless you want them to. Sorry Peeping Toms!
Another awesome feature is when you're computer is asleep, you can wake it up remotely with Parallels Access. I can't tell you how many times this has saved me in class—now I don't need to remember to wake up my computer before I go.
What's your favorite feature in Parallels Access? Share yours with us in a comment, or reach out to us on Facebook or Twitter.