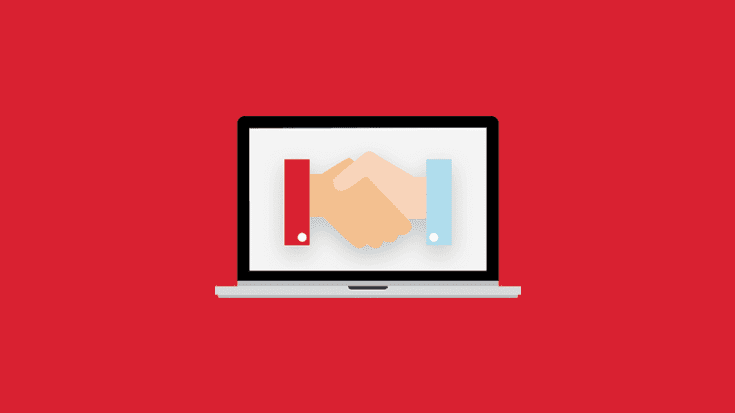 Success Story: Affiliate Business Becomes Family Business
Guest Blog from Affiliate Marketing Manager, Anastasia Barbashina
Steve Dovey has been involved in affiliate business since 2004. Previously, he worked for some start-up companies and enjoyed his time there. But he always wanted to start his own website.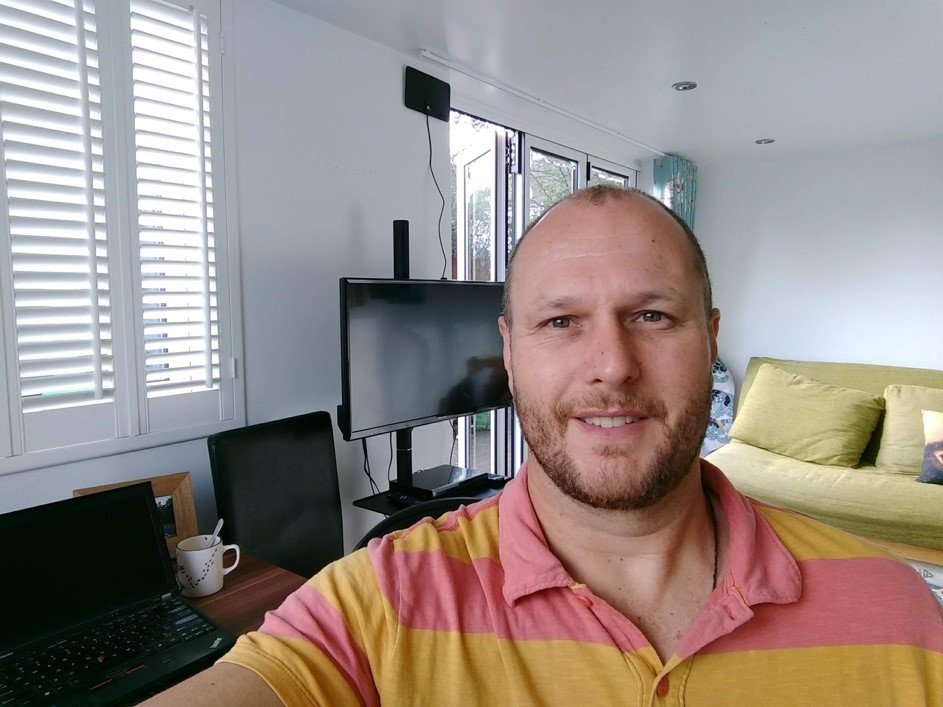 "I had managed the companies' affiliate programs so was aware that it was a low-cost way to get started and had the potential to grow to a fair size without the structural costs that a regular company would have."
Once Steve discovered content management services like Joomla and WordPress, he was able to create better-looking websites than with pure HTML, and he decided to take up affiliate business part time. When he began to get some sales, Steve understood that by going full time he would increase his sales significantly. So he quit all his other jobs to focus on affiliate marketing.
Steve created his first website in 2007. It was a general shopping site that suggested the top products or services in various categories. It wasn't very successful, but it helped Steve learn about the affiliate world. Also, while working on this website, he found out that conversion from software sales is much higher than other products.
His next websites focused completely on software, and he created the first software-only coupon site. Steve's goal was to find the best discounts for his site visitors, and he made special effort to keep in contact with affiliate managers in each company. He found that building the relationship was a great part of affiliate business, since he was able to secure unique offers.
With time, Steve's website gained popularity. His girlfriend (now wife) got involved and started her own website in French. She succeeded almost immediately in the affiliate world. Later, their friends and family became involved, setting up a lot of software sites in different languages and categories. But after experimenting, only a few remained their core sites.
These days, Steve's main software site is The Software Club. Its aim is still to find the best deals for software products.
"Parallels has been excellent to help give the impression that my site is a quality one."
Steve says that displaying offers from well-known software vendors—like Parallels—gives his customers a feeling of security when they click the "Buy" button.
Becoming a Parallels Affiliate is very simple—anyone can do it! You just need to sign up, get approved, and start earning. You can share your link on your website, blog, social media, with friends and family… anywhere!