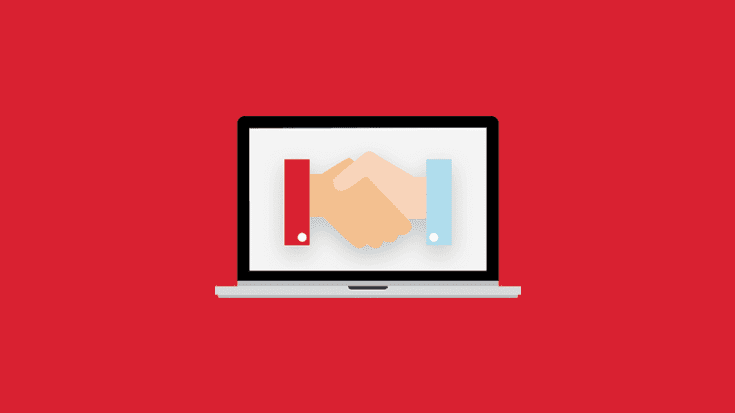 Successful Affiliate Story: How a Hobby Can Become a Business
Guest Blog from Affiliate Marketing Manager, Anastasia Barbashina
Parallels Desktop® for Mac is the #1 award-winning virtualization software in the world, enabling users to run Windows, Linux, and other OSes on a Mac® without rebooting. 
Today, I want to spotlight the Parallels Affiliate Program, which allows anyone to earn extra money by promoting Parallels Desktop and Parallels® Toolbox. Once you become an affiliate, you're eligible to get a 15% commission from each sale generated through your links. Additionally, you can get performance incentives—such as commission increase and discount coupons—and you get direct support from our affiliate manager to grow your business rapidly.
Who are our affiliates?
I talked to some Parallels affiliates to find out how they decided to become an affiliate, how they started their business, and how Parallels helps their business grow. I want to share some of their stories with you.
Lyudmila Leshkevich started her affiliate business more than 10 years ago. When she created her first coupon website, she treated it more as a hobby than a serious business. She had a website devoted to backup and recovery solutions, reviews, coupons, and comparisons of different competitors in the IT sphere.
Why did she choose the IT sphere? First, she likes the software (which she promotes herself) and it's easier to write about things you know very well and enjoy. 
"People like to read good reviews or comparisons, and if you're honest and write good and helpful content, you will see how visitors will become your customers."
Secondly, higher commissions for IT products compared to other goods attracted her to the IT sphere. 
After a few years, Lyudmila had good traffic to her site and steady income, and her hobby began to grow into a serious business. Now, she has many websites and manages a whole team who works for her.
"I always try to learn something new in the software field, building great-looking websites and analyzing my competitors. I think this is a clue for any successful affiliate."
Before promoting Parallels, she had worked with many other software companies. She had looked on Internet forums and found only positive reviews from real users, and her decision to start promoting Parallels was rather quick. She started promoting during the good old times of  Parallels Desktop 6. (The latest is version 14.) 
Lyudmila says that it's cool to promote recognizable brands like Parallels. The brand reputation and customer satisfaction for our product speaks volumes, especially against our competitors. She particularly mentions the Parallels support team, who are really responsive when she has a question or need a free trial to test out a new license. 
"My slogan for a Parallels partnership is: A successful company = a successful affiliate."
Becoming a Parallels affiliate is very simple—anyone can do it! You just need to sign up, get approved, and start earning. You can share your affiliate link on your website, blog, social media, with friends and family… anywhere!