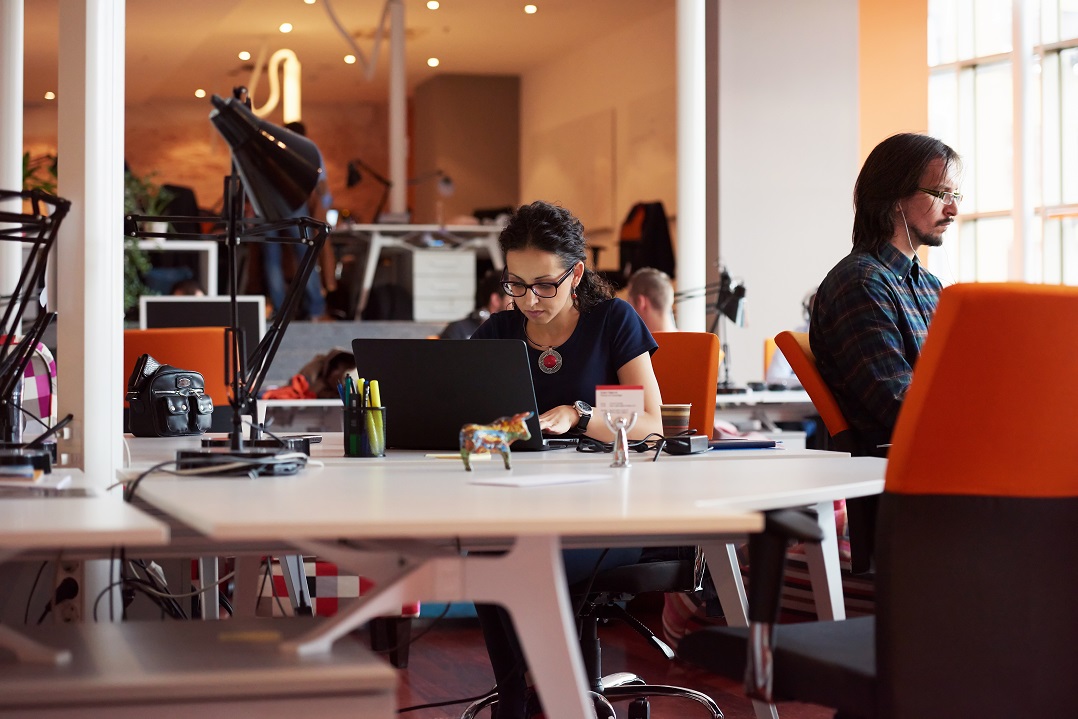 Under the Microscope: Bring Your Own Device Policies
Bring Your Own Device
The digital climate we are living in is evolving at a faster rate than almost everything else. This is, perhaps, most evident in the business world, where the drive of competition steers businesses towards progress. One key technique that is quickly becoming a leading solution for these businesses is allowing employees to use their own personal devices, giving them the familiarity they crave along with a seamless mode of operation to help them extract the best from themselves. As a result, they become more comfortable and more productive in the workplace.
The policy behind this technique is called Bring Your Own Device (BYOD). It is a policy that, according to market research by Parallels (click here to download the full report), is employed by 47% of all companies surveyed. Of particular note in demonstrating the efficacy of BYOD policies is the fact that larger companies with more employees are more likely to have a BYOD policy in place (as seen by the fact that 67% of companies employing between 500 and 1,000 employees have a BYOD policy), when compared to smaller companies (only 44% of companies employing between 1 and 100 employees have a BYOD policy).
BYOD Meaningfully: The Challenges that Companies Using BYOD Face, and How to Overcome Them
However, simply implementing a BYOD policy is not enough. The number of applications supported by any given device is generally quite limited, therefore potentially substituting comfort for practicality. For this reason, BYOD policies practically beg to be used in conjunction with a tool that marries the comfort and cost-effectiveness of personal devices to a corporate infrastructure that ensures meaningful productivity. The solution to this is effective use of cloud and virtual desktop infrastructure. This gives these personal devices access to the applications and data that their respective users would usually have, with all the benefits that come with using these personal devices.
BYOD in Effect: Study Findings
The aforementioned study revealed several insights into the workings of companies employing fewer than 1,000 employees, and how they managed their BYOD policies. It is clear that companies who use BYOD policies tend to invest a lot in software to support their user base. In fact, confident in the fact that using a BYOD policy will ensure a more effective and substantial return on investment, no fewer than 45% of employers provide local apps to their BYOD users, while another 37% subsidize the purchase of employees' applications. Other employers, determined to cut costs even further, have started resorting to using cloud-based applications, such as Google Docs or Salesforce, while still others are exploring the benefits of virtual desktop infrastructure, and how applications can be delivered to their devices remotely using a centrally configured server system, thereby increasing security and logistical benefits while cutting costs.
To learn more about the findings of the Parallels study, you may wish to review the full white paper, available here.