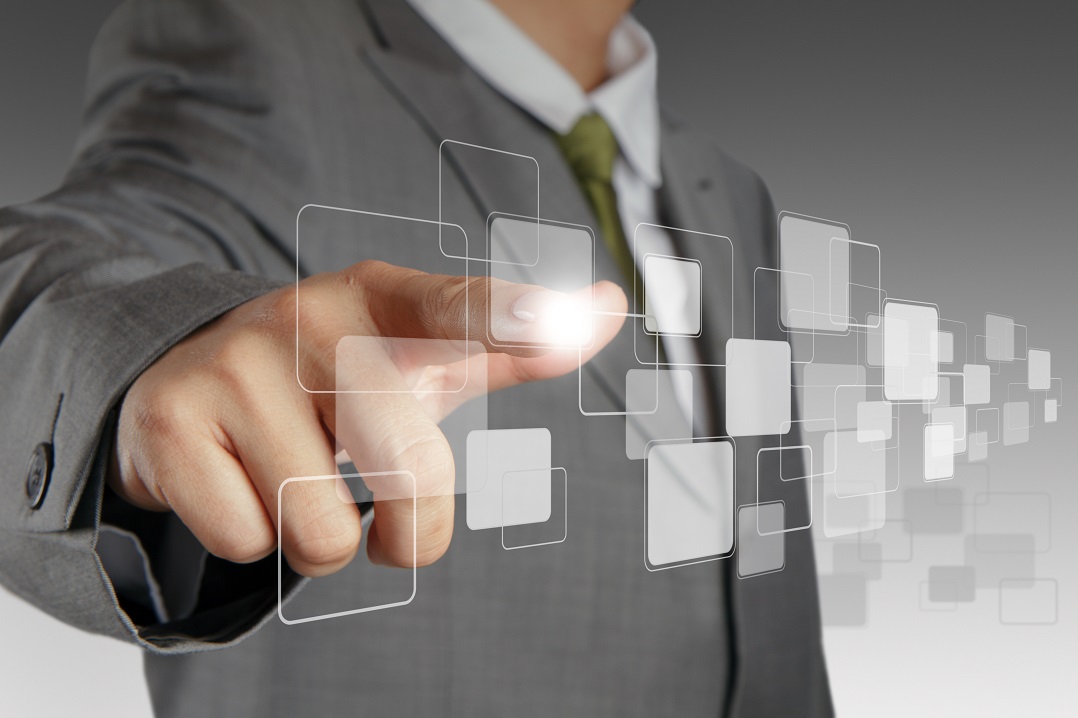 What is a Virtual Private Cloud?
The advent of cloud computing has revolutionized IT environments. Gone are the days when employees had to stick to their desks. Today, the cloud has virtualized every IT segment. From servers to applications, virtualization is an inevitable option in business networks. With virtual offices entering the picture, businesses are now able to deliver mobility solutions to optimize resources and improve business performance. The virtual private cloud (VPC) has been a hot topic in recent times.
Cloud computing can be deployed in various models:
In a public cloud, the computing infrastructure is shared by multiple customers. The control is with the vendor.
In a private cloud, the computing infrastructure is dedicated to a single customer. There is more control and visibility, and the cloud can be hosted on-premise or externally.
In a hybrid cloud, both private and public clouds are deployed. General tasks such as testing code can be done on the public cloud, while data-sensitive programs can be hosted on the private cloud.
What is a virtual private cloud?
While public clouds are cost-effective, the sharing of resources results in security concerns. Virtual private clouds alleviate this concern by providing inexpensive public clouds with enhanced security. As the name implies, a virtual private cloud is a private cloud environment which is not real but virtual. It is an extended version of a public cloud environment. In a public cloud, the computing resources are hosted by a cloud vendor and shared between multiple users. In a VPC environment, businesses get an on-demand configurable pool of resources which are isolated from other customers to a certain extent. By allocating a private subnet and a virtual communication construct such as VLAN, a cloud vendor can isolate one VPC user with other users on the same cloud. Amazon Virtual Private Cloud, Google App Engine, FortyCloud, and HP Enterprise Cloud Service-VPC are few examples of VPC vendors.
Why use a virtual private cloud?
In addition to cloud computing capabilities, virtual private clouds offer extra benefits. Unlike a public cloud which can be reached on the Internet, a virtual private cloud stays behind the company firewall. It is reached via the organization's intranet and adds more security. By defining routing policies, you can offer privilege-based access to employees. Secondly, application performance is greatly improved. Virtual private clouds run on MPLS-based Class of Service enabled WAN, which means you can monitor the traffic and mark traffic that is of higher priority; congested Internet lines can be eliminated. Thirdly, bandwidth efficiency is improved. In the VPC environment, users will take the shorter route, which means bandwidth is efficiently used.
Virtual private clouds are suitable for organizations that work with data-sensitive applications. For instance, the healthcare industry needs to store and process health records of patients while working in compliance with data regulations such as HIPAA. Similarly, companies in the financial sector handle credit/debit card transactions which need to be processed securely. They are required to comply with PCI DSS regulations. VPC environments provide more tools to control your data and infrastructure.
Challenges with a virtual private cloud
While VPC environments offer an array of benefits, they come with certain challenges as well. The primary limitation is the greater initial investment. The cost of maintenance is high when compared with a public cloud. Moreover, the setup is complicated and requires technical expertise. VPCs are also not as flexible as public clouds, so they do not suit small businesses with fewer security concerns.
References
Virtual private cloud: Virtual private cloud | en.wikipedia.org
https://en.wikipedia.org/wiki/Virtual_private_cloud
Virtual private cloud: 3 Benefits of Virtual Private Clouds | networkingexchangeblog.att.com
https://networkingexchangeblog.att.com/enterprise-business/3-benefits-of-virtual-private-clouds/#fbid=h4MuRFh179N
Virtual private cloud: 4 Advantages for using a Virtual private cloud | oncloudone.com
http://oncloudone.com/2015/05/4-advantages-for-using-a-virtual-private-cloud/
Virtual private cloud: 4 Things to know about Virtual private clouds | cloudtweaks.com
http://cloudtweaks.com/2012/06/4-things-to-know-about-virtual-private-clouds/
Virtual private cloud: Types of cloud computing | thecloudtutorial.com
http://thecloudtutorial.com/cloudtypes.html