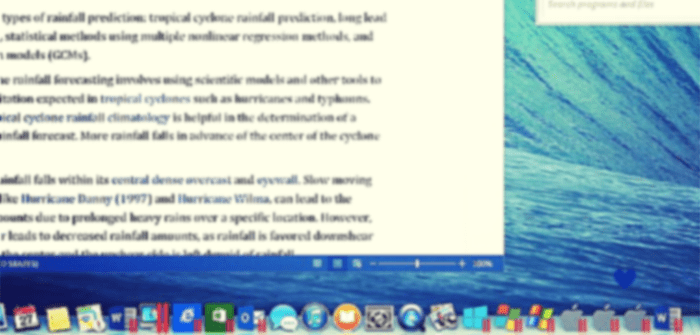 What is Coherence Mode? Everything You Need to Know About Coherence Mode in Parallels Desktop 10
---
Believe it or not, it's one of the first questions on many new Parallels Desktop users' minds: what is Coherence?
That's right—questions about Coherence mode in Parallels Desktop are among the most frequently-asked. To give you the short answer, Coherence is the view mode that allows you to run Windows applications on your Mac, just like they were native Mac applications.
But that's not all—you can learn even more about Coherence mode and other support-related tips and tricks in our vast knowledgebase: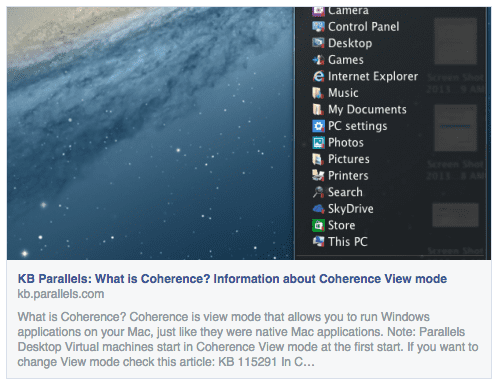 Do you use Coherence mode in Parallels Desktop for Mac? Let us know in a comment, or reach out to us on Facebook or Twitter!