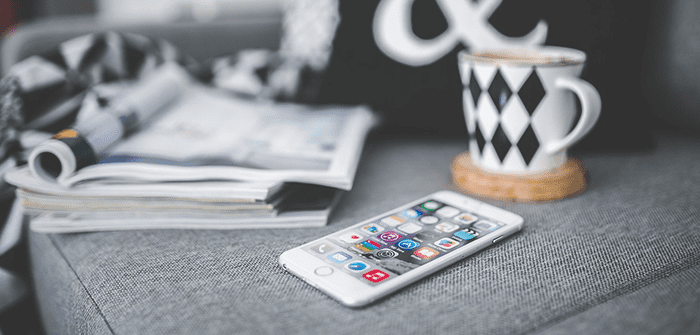 What to Do When You Forget Your Phone at Home
---
We've all experienced that jarring, soul-sucking moment when you're already at work and realize you forgot your smartphone at home. When this happens to you, here's exactly what to do, step-by-step:
Step 1
Don't panic!
Step 2
Seriously, calm down. You've got this! You can make it one day without your smartphone. We promise.
Step 3
Walk into work confidently, as if you're not sick worrying that you might have left your phone on the top of your car.
Step 4
Start working. Even though you're already itching to check your Twitter feed, you remember you can scroll through the same tweets on your laptop. Hooray, interconnectivity.
Step 5
After almost having another panic attack when you realize you left a file you need at home, you stay strong. Even though your smartphone armed with Parallels Access isn't nearby, you can still get what you need from your home machine by using Computer-to-Computer control. It's easy:
In all seriousness, we're big fans of always being connected at Parallels, and we know that you are too. Whether you're accessing your files from another machine or your mobile device, we want to make sure you're ready for any tech mishap that comes your way.
Have you tried Computer-to-Computer control with Parallels Access yet? Share your story in a comment, or reach out to us on Facebook or Twitter.