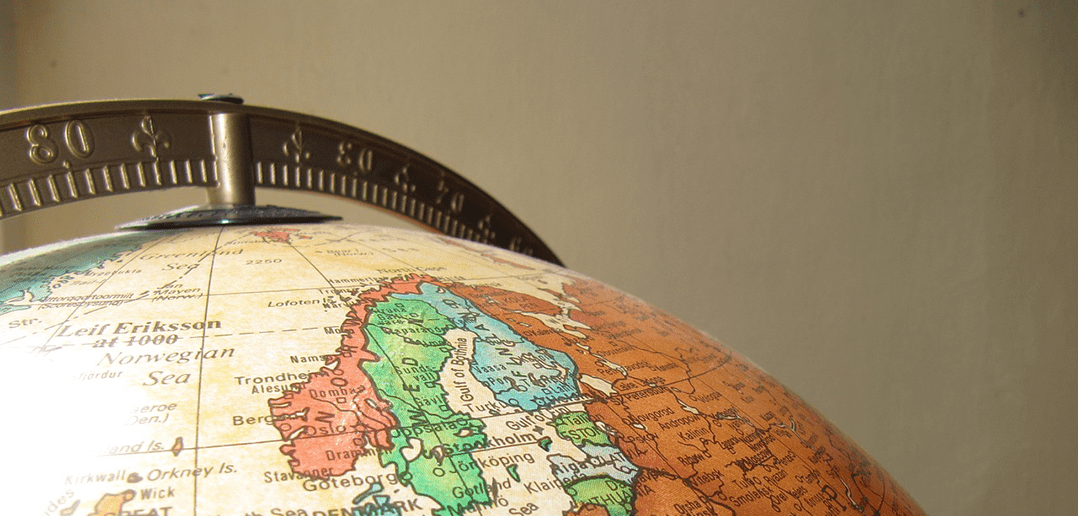 What to Pack to Tell the World about Parallels Desktop 11
---
I recently returned from trips to Sydney, Singapore, Tokyo, Taipei, and Berlin to demonstrate Parallels Desktop 11 to the press, to partners, and others. (Other Parallels colleagues travelled to many other locations including New York, Washington D.C., San Francisco, London, Munich, Beijing, Hong Kong, and Seoul.)
A worldwide, simultaneous launch of a new version of Parallels Desktop requires a lot of briefings and a lot of travel, and this doesn't even include the many, many presentations and demos delivered remotely via WebEx.
Giving this many demonstrations on the road means I have to pack a lot of equipment because you never know what you might need, and what might break or get lost along the way. Here's what I packed for this trip:
Not shown is the wireless router needed for trade shows, and the iPhone 6 Plus (with Parallels Access installed, of course) used to take the photo.
Needless to say, my bag was overweight and attracted the attention of TSA and its foreign counterparts!
Have you tried Parallels Desktop 11 or Parallels Access yet?
(Pro tip: If you opt for Parallels Desktop for Mac Pro Edition, you get a free year-long subscription to Parallels Access included in your subscription to Pro.)
You can also try Parallels Desktop or Parallels Access for free right now.