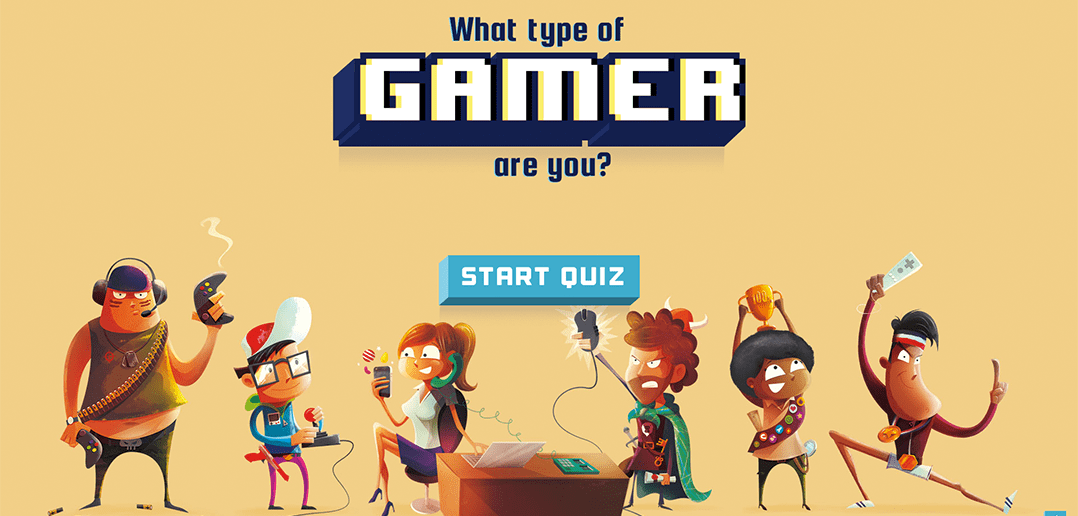 What Type of Gamer Are You?
---
Are you secretly a Guardian of Light and the Traveler after work? Do you like to fight all the monsters, and run to pick up the next God of Diablo Vania game when it releases? Or do you schedule days off of work to hunker down and dig into the big Dragon Age game when it releases?
We're not shy about it—there are a lot of gamers here on the Parallels team (myself included, of course). We all have our own favorite games (Dragon Age forever!), but it's difficult to figure out exactly what style of gamer we are, especially as a team. Thankfully, the folks over at BrightHouse put together this interactive quiz—can they pinpoint what kind of gamer you are? Take the quiz to find out:
Did they get it right? What kind of gamer would you call yourself? Leave us a comment below with what kind of gamer you think you are plus your favorite game! I'll start: RPG gamer all the way, and Dragon Age 2 is my favorite game, but Gabriel Knight: Sins of the Fathers is tied for second place, along with Legend of Zelda.
(Oh, and don't forget, you can game on a Mac using Parallels Desktop.)