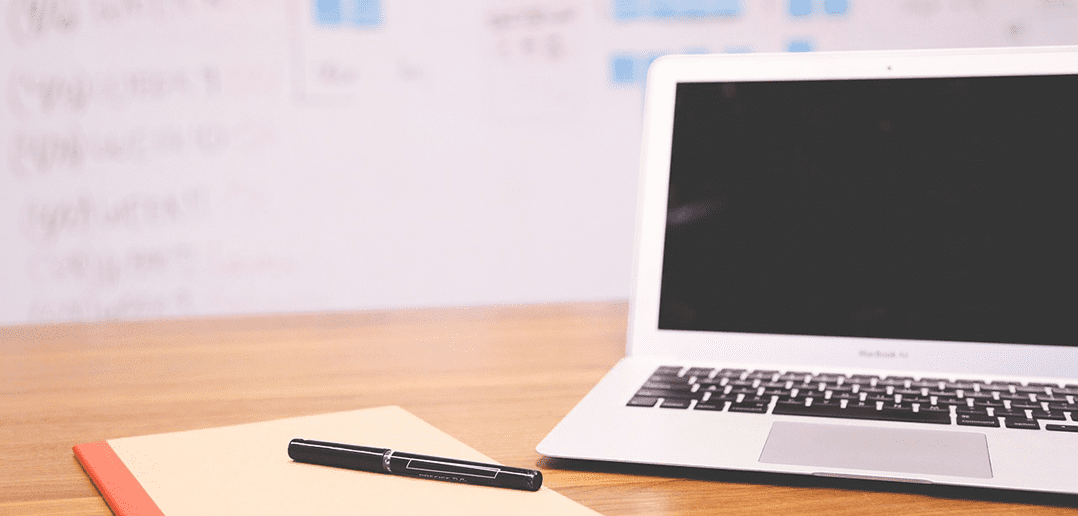 Why is Parallels RAS the Best Option for an RDP Client for Mac?
---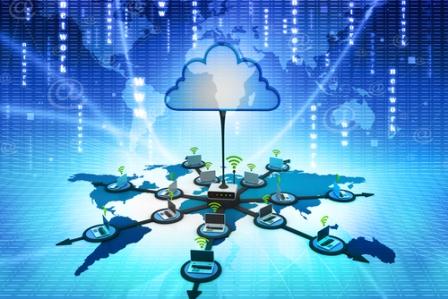 RDP Client Mac: Right from its inception, Apple has been a major contender in the technology segment. While it poses a great challenge for Windows in the desktop OS segment, it also owns a major portion of the mobile OS market share. IDC reports that Apple shipped a record high number of devices (2.34 million Macs) in Q3 alone, as of 2014. iPad numbers aren't even included in this list.
According to Net Market Share, the iPhone has a market share of 21.26% in the mobile OS segment while the iPad share is 17.49%. With the increasing use of smartphones in remote networks, businesses have to publish applications accessible to Mac clients as well. This is where a remote desktop program (RDP) client for Mac comes into the picture.
RDP client
 Mac
There are several reasons why you would need an RDP. You may want to troubleshoot a remote PC or access a file on your home or office PC. For simple tasks such as fixing the remote PC, you can use any screen sharing program. However, for business related networks, you need a good RDP client Mac program.
The three important aspects to consider here are performance, manageability of multiple systems, and price. Microsoft offers a free RDP tool in Windows software. However, Mac users are often not happy with this tool as it only offers basic functionality. In addition, the interface is not very intuitive when compared with other solutions such as Parallels RDP client Mac.
Parallels RDP Client for Mac
Parallels RDP is a one-stop solution to deliver virtual Windows application to your Mac. For Mac users, Parallels RAS provides a reliable RDP client for Mac that enables you to easily access remote resources from a Mac device. You can publish Windows applications such as MS Office on your Windows servers and access them from Mac clients. With a VDI infrastructure, you can directly run MS Office programs on your Mac devices.
By simply hitting the CMD + Tab, you can quickly switch between Windows and Mac. Parallels RAS uses SSL encryption and second-level authentication for a higher level of security. It supports high-definition RemoteFX protocol, which means you can enjoy rich and streaming media on your Mac clients. With sound redirection, you can play media on the client or the server.
Similarly, printer redirection allows you to use any printer in the network from your RDP client Mac. Parallels RAS is an effective RD broker connection; it works with all major hypervisors such as Citrix Xen, VMWare, and Hyper-V and RDS as well. Parallels RAS is one of the most comprehensive, cost-effective and easy-to-use solutions that caters to the virtualization needs of businesses of all sizes.
References
Mobile/Tablet Operating System Market Share | Net Market Share
Mac Achieves Highest U.S. PC Market Share Ever In Q3 2014 According To IDC | TechCrunch
RDP for Mac: Best Remote Desktop Software | Mac How
3 Remote Desktop Apps for OS X Mavericks | PC Addicts
Microsoft Remote Desktop Connection Client for Mac 2.1.1 | Microsoft