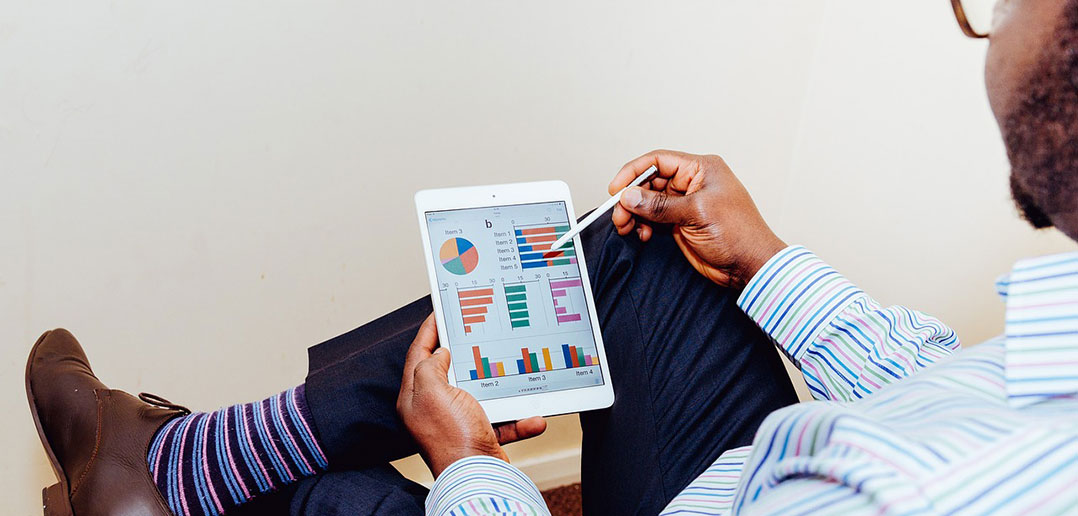 Get All the Features of XenApp with Parallels RAS
---
Citrix provides a range of products, including virtualization technology, and the company has been in the virtualization market for two decades. XenApp is Citrix's flagship application delivery product with a large user base of over 100 million. XenApp allows businesses to install applications on central servers and securely publish applications and desktops to clients running on a range of platforms and devices, whether local or remote to the servers. With this solution, administrators can centrally host resources and securely manage virtual offices.
How Does XenApp Work?
Citrix XenApp is an application virtualization tool that delivers Windows applications to end clients from Microsoft Windows RDS through HDX protocol. It enables IT administrators to stream applications from a centralized location to an isolated environment, where they are presented on the target device. Instead of installing the applications on the target device, XenApp copies the application files, settings, and configuration to the end user device. When the client device is not compatible with the application, XenApp initiates session virtualization. There are three components involved in a XenApp setup: your Microsoft Windows RDS, Citrix XenApp software, and the Citrix Receiver for client devices.
What Does XenApp Offer?
XenApp enables you to centrally manage the infrastructure with the App Center Console. Using this console, administrators monitor and manage the entire infrastructure while easily publishing applications, creating policies, and managing workgroups. Secondly, the HDX protocol delivers the graphical experience to the end user while working on hosted applications or desktops. Thirdly, XenApp makes it easy to publish Windows applications to non-Windows clients. In addition, it allows you to publish resources to any device, any time, and to any location. With significant configuration, it is capable of load balancing traffic and scales up your business.
XenApp Editions
Citrix XenApp is available in three different editions with different features and pricing structures:
7.6 Advanced Edition
 7.6 Enterprise Edition
 7.6 Platinum Edition
Citrix XenApp EVAL is free for 99 users for 90 days.
Similarly, Citrix XenDesktop 7.6 is available in three versions:
7.6 VDI Edition
7.6 Enterprise Edition
7.6 Platinum Edition
Citrix XenDesktop EVAL is free for 99 users for 90 days.
Challenges with Citrix-XenApp 7.6
While Citrix-XenApp offers some benefits, the features are spread out across the editions. For instance, XenApp 7.6 Advanced Edition allows you to securely publish Windows apps on five generations of Windows OSes, including Windows 10. These applications can be accessed from iOS, Android, Windows, and Mac devices. However, the Advanced edition does not support hosted shared RHEL and SUSE Linux virtual desktops. VM-hosted apps are not supported. To get more features, you have to upgrade to the Enterprise or Platinum edition. The same is the case with graphics-related features such as HDX Mobile, HDX 3D Pro, HDX Realtime Optimization Pack, XenServer vGPU sharing, and Cloud bridge plug-in.
Security-related features such as SSL VPN and fine-grained SmartAccess, and high-end reporting tools such as custom delegated administration (Studio), configuration logging (Studio), historical performance trending (EdgeSight), user experience network analysis (EdgeSight), and intelligent session recording are only available in the Platinum edition. Application migration and compatibility services such as AppDNA are also not a part of the Advanced edition. AppDNA is only available with the Platinum edition. Customers have to scour through all the features available in each edition and match them with their requirements to choose the right product. This is again related only to applications and desktops from Microsoft RDS. To publish complete VDI desktops, you need the XenDesktop 7.6 VDI edition. This edition offers basic VDI capabilities, while the Enterprise and Platinum editions offers more advanced features.
Parallels Remote Application Server Offers an All-Inclusive Solution
Parallels Remote Application Server offers a unified platform that simplifies virtual network management. This comprehensive virtualization software comes with all features packed into one tool. A single edition provides all the required features, and it is simple to deploy and use. All the features such as load balancing and universal printing redirection come auto-configured by default. By using a simple step-by-step wizard, you can deploy the tool and use it within minutes. No technical expertise or certificate is required to do so. Most importantly, Parallels Remote Application Server offers all the major features offered by Citrix's multiple editions in one package, making it both convenient and  cost-effective.
References
What is Citrix XenApp? – Part I | euc.consulting
The Challenges of Monitoring Citrix XenApp and XenDesktop | Gartner
What are the benefits of using Citrix Xenapp or XenDesktop? | Experts Exchange