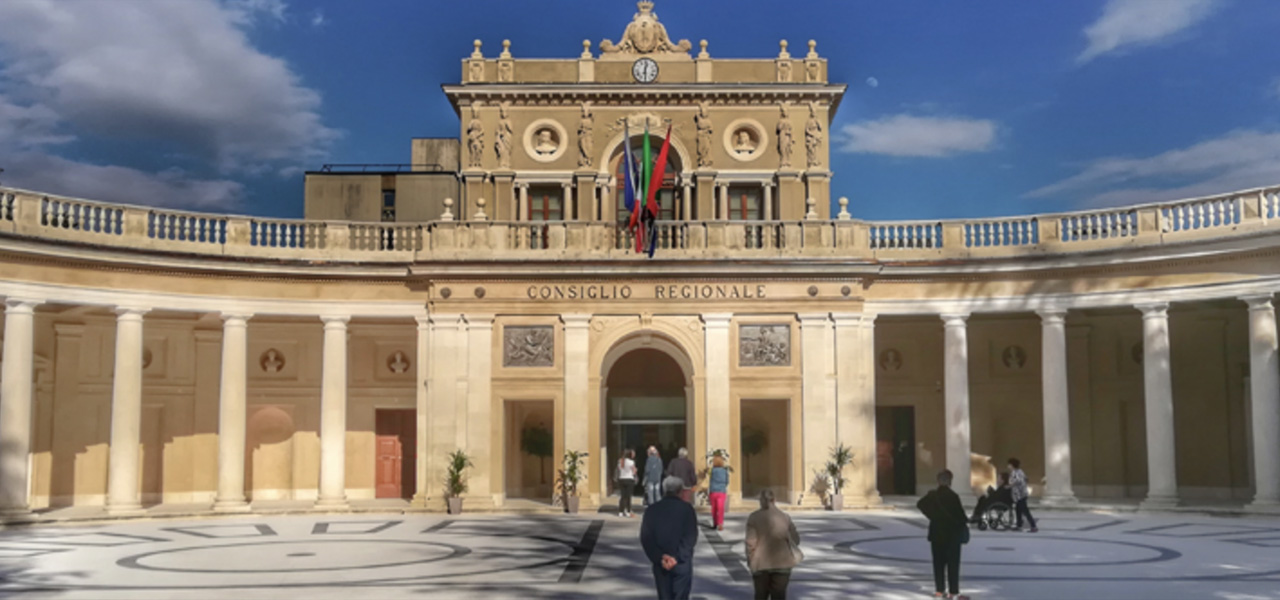 The Challenge: Greater Versatility for Remote Workers and Easy Remote Access
Consiglio regionale dell'Abruzzo is a regional public institution that employs 120 people and oversees legislative activities. They're located in L'Aquila, Italy, and operate primarily in Italy and other parts of Europe.
The institution was using a virtual private network (VPN) as the primary way to establish a protected network connection while using private networks, especially among remote employees.
Consiglio regionale dell'Abruzzo used this solution until January 2020, at which point they realized they needed a new technical solution. Their goal was to find a solution that would accomplish three things:
Provide greater versatility for remote employees to access their desktops from anywhere, using any device.
Enable remote employees to easily connect to the organization's network at any time.
Ensure user-friendly access.
The Solution: Parallels RAS Chosen for User-Friendly Access
An employee from Consiglio regionale dell'Abruzzo encountered a Parallels® employee, who introduced them to Parallels RAS. The decision was soon made by the institution to migrate to this powerful virtualization solution.
The main factors that precipitated the switch were how Parallels RAS provides user-friendly access to employees, whether they are working in office or remotely.
Consiglio regionale dell'Abruzzo has been using Parallels RAS since 2021. The organization uses the solution's virtual desktop infrastructure (VDI) capabilities for remote desktop services and as a private cloud solution. They also use the high availability load balancing (HALB) feature as well as multi-factor authentication in their day-to-day business.
Parallels RAS is accessed through PCs, Mac computers, smartphones, and tablets.
The Results: Ease of Use, Increased Data Security, and Remote Accessibility
Consiglio regionale dell'Abruzzo has seen the following benefits since implementing Parallels RAS:
Ease of use. A unified and intuitive management console, configuration wizards, and a customizable set of tools deliver applications, desktops, and data to any device, making Parallels RAS easy to use for customers and easy to manage for IT administrators.
Increased data security. The multi-factor authentication Parallels RAS provides helps employees and management rest assured that their applications and desktops are safe and secure.
Remote accessibility. Employees can easily switch between devices and locations, increasing productivity and satisfaction. Parallels RAS provides seamless access to virtual apps and desktops anywhere, anytime.