Coming Soon in Parallels RAS 18.2
Parallels® RAS 18.2 will continue to optimize resources and improve user session traffic flow, along with new administrative features that will enhance productivity for IT teams.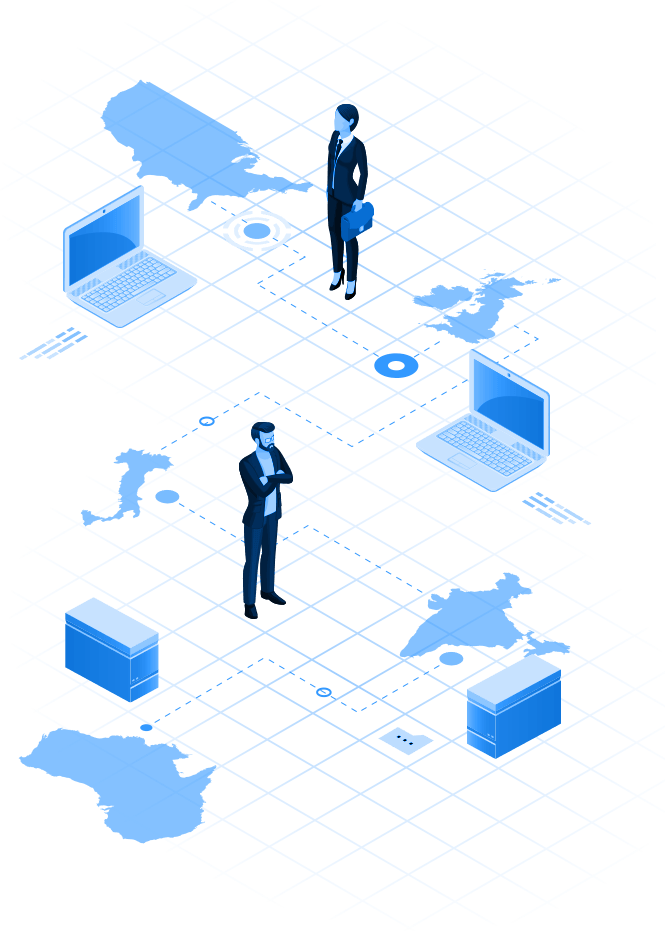 Optimal Routing
Parallels RAS 18.2 will optimize user session traffic flow, which is especially useful in enterprises with multiple data centers in different geographic locations. IT administrators will be able to specify the preferred route when tunneling the user session between the end client and published resources.
By leveraging Optimal Routing, enterprises will be able to achieve:
An enhanced user experience for employees
Reduced costs
More room for other services in the internal network
User session traffic currently tunnels through the same Parallels Secure Client Gateway that handled the initial connection request. However, with Optimal Routing, a different Secure Client Gateway than the one used for the initial connection request, and which could be located in a different geographic location, may be used to tunnel the user session traffic.
In addition, Optimal Routing works irrespective of the front-facing access layer components that are used to connect and tunnel the user sessions in Parallels RAS. Such access layers include Secure Client Gateways, High Availability Load Balancing (HALB) virtual servers or even third-party load balancers.
With Parallels RAS 18.2, administrators will be able to configure Optimal Routing for any type of published resource such as applications, desktop files and folders. Any published resource in the same Parallels RAS site can be made available for users regardless of the location where the resource resides. This is accomplished transparently while utilizing the optimal route for the user session flow to the user.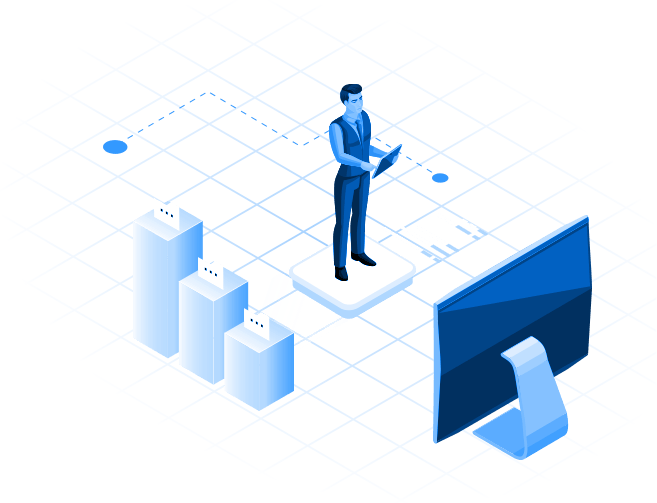 Other Features of Parallels RAS 18.2
Parallels RAS 18.2 will further improve the end user and administrative experience with the following features:
Parallels Clients:
Users will recognize increased functionality.
Reports:
New predefined reports will help administrators to maintain Parallels RAS environments and user sessions.
Management Portal:
New administrative capabilities will enhance the web-based Management Portal.