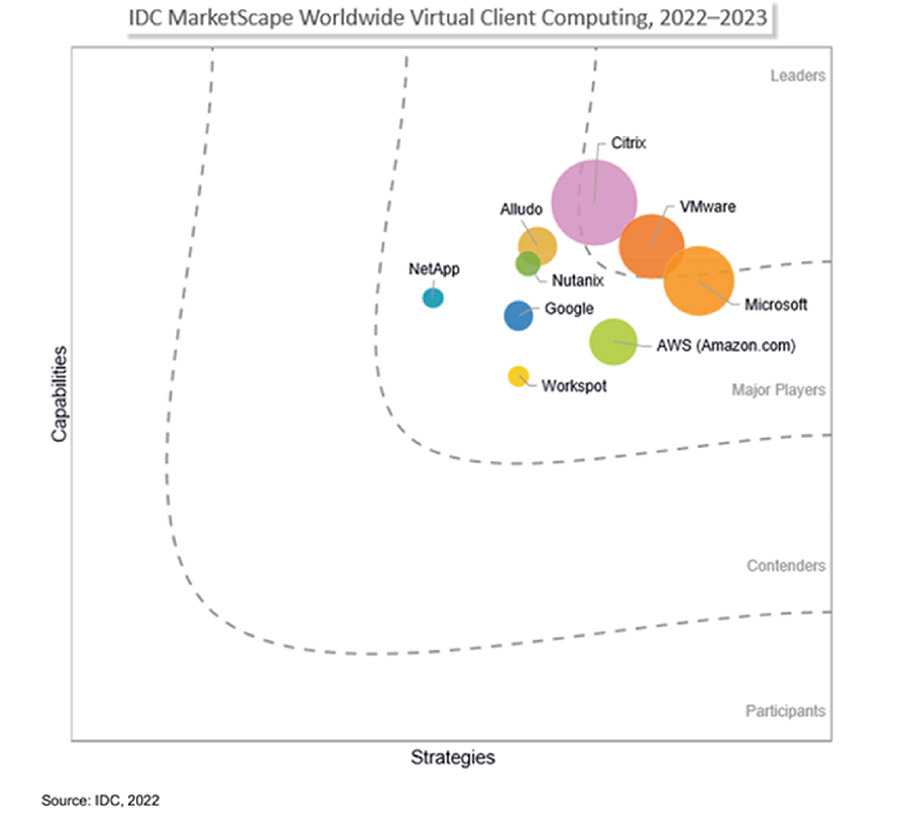 IDC MarketScape vendor assessment model is designed to provide an overview of the competitive fitness of ICT (information and communications technology) suppliers in a given market. The research methodology utilizes a rigorous scoring methodology based on both qualitative and quantitative criteria that results in a single graphical illustration of each vendor's position within a given market. IDC MarketScape provides a clear framework in which the product and service offerings, capabilities and strategies, and current and future market success factors of IT and telecommunications vendors can be meaningfully compared. The framework also provides technology buyers with a 360-degree assessment of the strengths and weaknesses of current and prospective vendors.
Alludo named a Major Player in the 2022-2023 IDC MarketScape Report for worldwide Virtual Client Computing
"Alludo's Parallels RAS is an excellent choice for straightforward virtualization deployments, which support a larger intelligent digital workspace ecosystem."
Source: IDC MarketScape: Worldwide Virtual Client Computing 2022-2023 Vendor Assessment (doc #US49857422, December 2022)
Access your free licensed excerpt of this IDC MarketScape report!
Download Now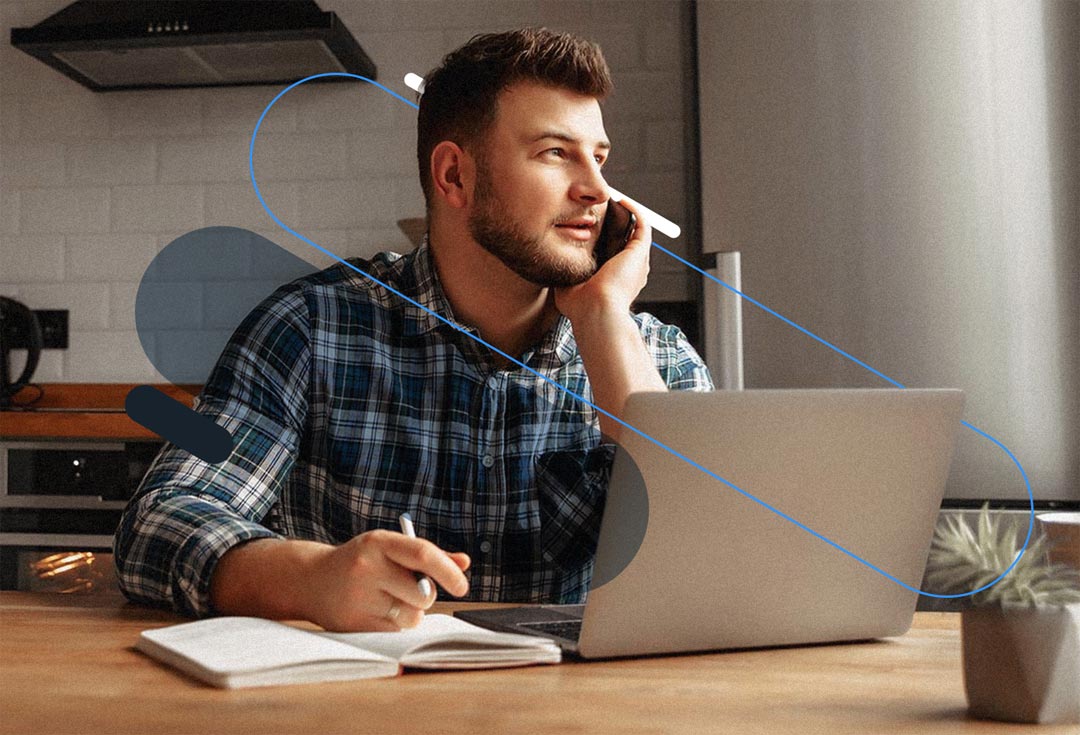 "We are thrilled to be named a Major Player in both the 2022-2023 Virtual Client Computing (VCC) and the Desktop as a Service (DaaS) MarketScape reports from IDC. This honor underscores how our focus on simplicity and partner-centric strategy is recognized by customers and analysts alike."
This IDC MarketScape report excerpt includes the following sections:
IDC Opinion
IDC MarketScape Vendor Inclusion Criteria
Essential Guidance
Vendor Summary Profile
Appendix and Learn More
You're in great company
See what others around the globe have to say about Parallels RAS.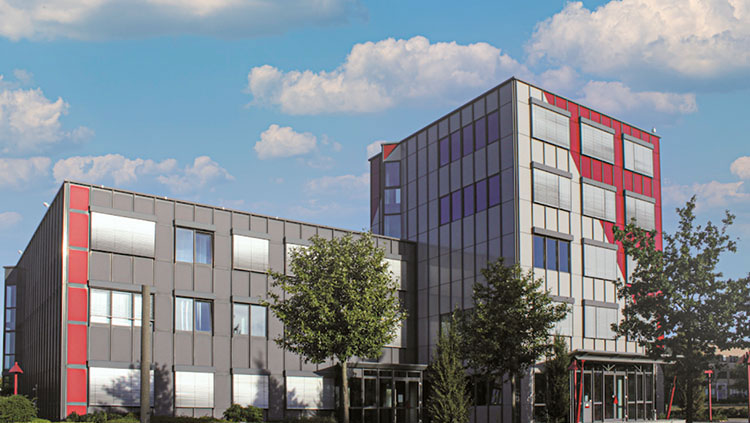 Software engineering company
Based in Erlangen, Germany
Approximately 150 employees
We get help [from Parallels] in a matter of days instead of a month or more—I can't stress this enough.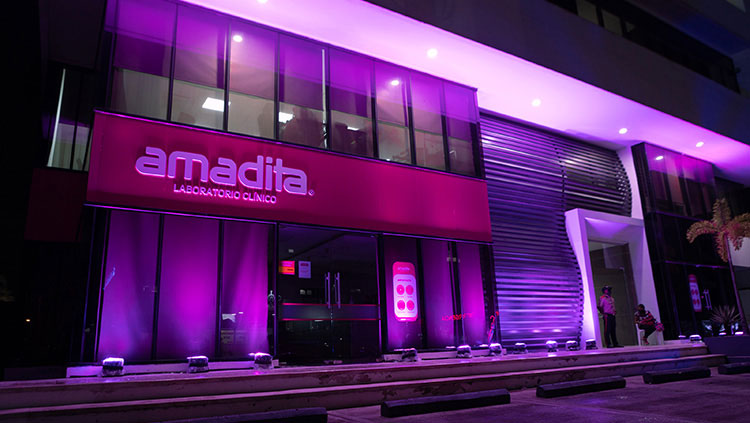 Clinical laboratory that performs outpatient diagnoses
60 branches located throughout the Dominican Republic
Approximately 1,500 employees across branches
When the pandemic began in early 2020, we were able to deliver remote work solutions much faster [using Parallels RAS] than other companies in our local sector.
Parallels RAS enables our business to save time, money, and resources. Our customers have been extremely happy with the switch to Parallels RAS.
PREV
NEXT