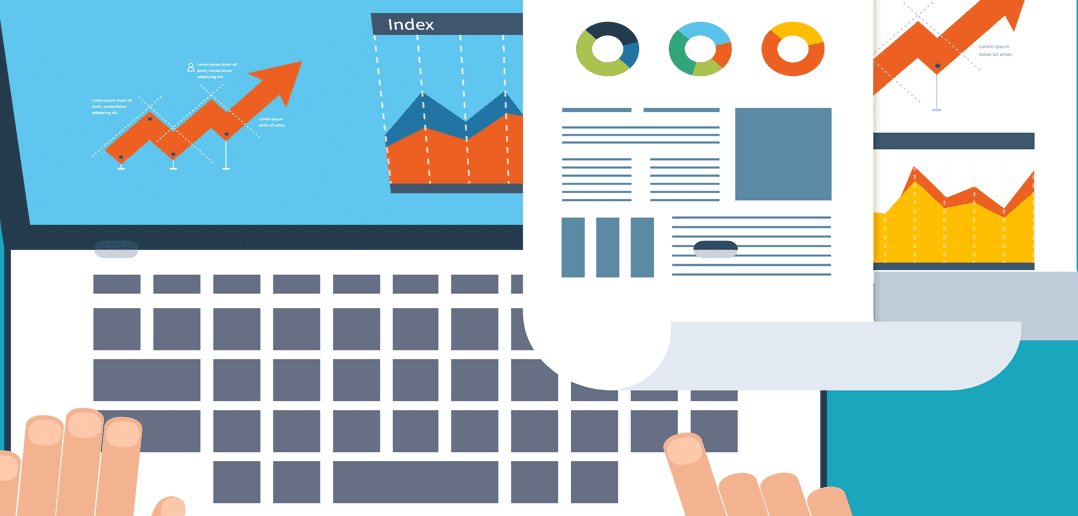 Monitor your App Usage with Parallels RAS v.14
The latest enterprise software forecast from Gartner predicts an overall increase in all software categories, with a growth of over $70 billion forecast for Q1 of next year alone. The number of licenses being added to company portfolios grows year on year. On top of the complexity of maintaining, upgrading and installing all that software, IT Managers also have to ensure that app usage is equitably distributed among users. Moreover, software is sometimes not used correctly or not used at all because users did not get the required training.
Often CIOs use the term shelfware to describe software that is not used and lies forgotten on a shelf. A company might end up with shelfware if it fails to consider whether the software is backward compatible i.e. capable of working with legacy applications.
In order to avoid shelfware and consequent waste of money, companies need a quick and easy-to-use tool to monitor and control app usage. Application virtualization – and consequently remote access to company resources – have added a level of complexity to app usage management. The market offers several solutions for this purpose, but most of them are very expensive and difficult to manage.
Discover your App Usage with Parallels RAS Reporting
The Parallels RAS reporting engine is a free component of Parallels Remote Application Server, offering an easy and immediate overview of app usage. As the administrator of virtual applications and desktops, Parallels RAS can collect information simultaneously from the server and the clients. Parallels RAS can also deal with the current remote working trend, with users working outside the office even through mobile devices and web browsers: the Parallels product is able to detect app usage on any device, locally or remotely connected to the network.
Parallels RAS provides 14 pre-canned reports divided into five groups, allowing CIOs to access information about app usage very easily. A survey of 300 IT Managers of small- to medium-sized businesses revealed that some of the most common questions about app usage are:
Which is the application my users use most?
Do we have unused software?
Do we have enough licenses?
Which group makes most use of Application X?
Do the users know how to use the software?
The pre-canned reports User session activity and Application usage allow the IT manager to answer these questions and to take any necessary action. For example, users may not feel confident when using a complex application, so may twist company procedures to try to get the job done through a different application. With Parallels RAS app usage reporting, it is possible to spot this immediately and take action straight away.
A deep knowledge of application use by different user groups is the best route to faster and more reliable troubleshooting. Each user group has its peculiarities, for instance the needs of  the finance team are not the same as those of the sales team. Parallels RAS reporting collects aggregated user group data based on active directory clustering, and allows IT team effort to be concentrated on the most important applications.
App Usage Conclusion
Businesses invest billions of dollars in software licenses, but do they get the best possible return from this investment? Often IT managers are on the hunt for software solutions to help them monitor and control app usage in their organization.
Most software solutions available on the market are quite expensive and very complex to manage. Parallels RAS offers an innovative reporting solution capable of monitoring the app usage of any user connected to the server farm.
Parallels RAS is one of the leading solutions for application and desktop virtualization. Considering that most companies are moving forward in a virtual environment, this Parallels product may be the way to control your software installations.
So what are you waiting for? Download Parallels RAS today and get in control of your applications.
References
App usage: Gartner Predicts CRM Will Be A $36B Market By 2017 | forbes.com
http://www.forbes.com/sites/louiscolumbus/2013/06/18/gartner-predicts-crm-will-be-a-36b-market-by-2017/
App usage: Roundup Of Cloud Computing Forecasts And Market Estimates, 2014 | forbes.com
http://www.forbes.com/sites/louiscolumbus/2014/03/14/roundup-of-cloud-computing-forecasts-and-market-estimates-2014/
App usage: Small Business Guide to Cloud Computing | smallbiztrends.com
http://smallbiztrends.com/2010/11/16-questions-to-ask-yourself-before-choosing-cloud-computing-solutions.html