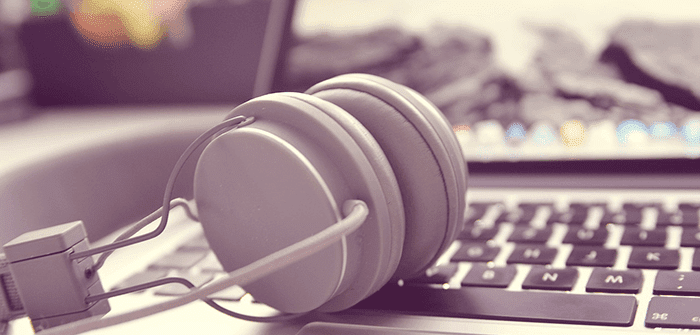 IT Security Policy with Parallels RAS
Parallels Remote Application Server's management and reporting solutions provide a comprehensive architecture for creating and managing data security policies centrally, providing real-time monitoring and alerts, and delivering intuitive compliance and usage reports, all from a single management interface. Parallels Remote Application Server achieves the perfect mix of mobility, data security and business continuity, taking companies to the next level.
IT Security Policy – PCI Compliance
Parallels Remote Application Server enables organizations to build secure and PCI DSS-compliant networks easily, without spending a fortune. Using the Parallels solution, organizations meet all software-, network- and security-related PCI DSS requirements.
Reinforce the surveillance of your data with Parallels Remote Application Server: this automatically improves the security of the network, and ensures that cardholder data never leave the datacenter and are stored and accessed in a secure and controlled manner. Read More 
IT Security Policy – Encrypted Connection & Compliance
Parallels Remote Application Server is fully integrated with the Secure Socket Layer (SSL) technology to guarantee a secure channel between servers and clients operating over the Internet or an internal network.
The Parallels solution leverages SSL to deliver a secure, fast and reliable user experience. Parallels Remote Application Server retrieves user rights policy from Active Directory to guarantee compliance and simplify the process. Parallels Remote Application Server is also integrated with several data protector software products to add second-factor authentication.
IT Security Policy – Reporting
Parallels Remote Application Server improves the monitoring and visibility of your environment in multiple ways.
User Session And Application Performance: in-depth user session visibility is provided so that administrators can identify top users and what applications or desktops they access.
Proactive Issue Detection And Resolution: allows the Parallels environment settings to be auto-baselined, sending proactive alerts when infrastructure usage and performance are abnormal; administrators can automatically correlate across different metrics and spot and fix issues before they are noticed by users.
Powerful Reporting: by identifying prolific users and bottlenecks, as well as top applications and desktops accessed, Parallels environments can be right-sized to provide maximum ROI.
IT Security Policy – Monitoring
Administrators can easily monitor who is executing applications that access sensitive data. These applications are only available through a centrally controlled and monitored location. When using Parallels Remote Application Server, all users have to connect to the Parallels gateway before accessing any of the published resources and confidential data.
This centralization of user connections makes it easier for administrators to monitor who is accessing the data. Parallels Remote Application Server keeps an audit log, which administrators can refer to and in which they can find details about each user connection: who is the authenticated user, the source from where the user is connecting, the time when the user connected and what the user is accessing.