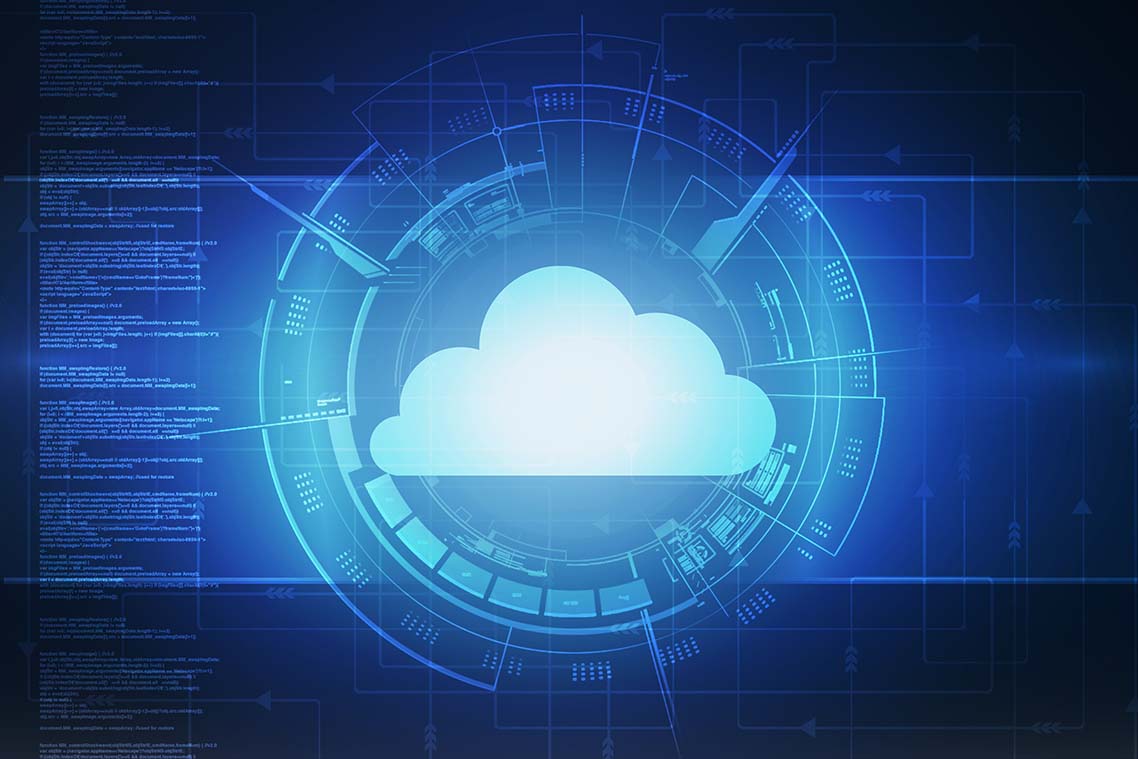 Citrix XenApp vs Citrix XenDesktop: Which One Is the Right Solution?
The goal of virtualization is to enable users to access corporate resources anytime, anywhere and through any device. But there are multiple ways for achieving that goal. You can either virtualize the entire desktop, or you can virtualize each application individually. Citrix XenDesktop is a virtual desktop infrastructure (VDI) product that allows full desktop virtualization, whereas XenApp is a software solution for Windows application virtualization. Understand the difference between XenApp vs XenDesktop and if they are right for your organization, as well as looking into a possible alternative with Parallels RAS.
VDI Delivery with Citrix XenDesktop
Typically a desktop—the OS and applications—is hosted on a computer system and can be accessed by logging into that computer. In desktop virtualization, the OS and applications are hosted on a remote server, and users can access the desktop via any device over a network connection. Citrix XenDesktop is one of the many software solutions for implementing desktop virtualization and accessing virtual desktops in a VDI environment.
XenDesktop makes it easier for IT administrators to centrally control and manage virtual desktops hosted on VMs running on a centralized server, as compared to managing multiple endpoints. For end users, it presents an ideal solution for accessing the familiar desktop environment, with all its applications, without having to lug around their work PCs everywhere.
Key components of XenDesktop include:
Delivery Controller(s): for storing and managing virtual desktops and user personalization settings.
Citrix StoreFront: for authenticating users and managing stores of desktops and information accessible to individual users.
Citrix Receiver: installed on endpoint devices to provide access to XenDesktop.
Citrix HDX: a set of technologies for providing a high definition, local PC-like experience over any network.
Provisioning Services or PVS: for provisioning desktops from a single master image.
Application Virtualization through Citrix XenApp
Application virtualization separates applications from the underlying operating system. Applications are installed on a local or cloud-based server. And the users can execute applications on their devices without having to install them locally. Citrix XenApp is an application virtualization software that can also be used to virtualize desktops by transmitting the entire desktop screen instead of individual applications.
The main advantage of XenApp, in comparison to XenDesktop, lies in the fact that multiple users can use the resources of a single server, allowing better resource utilization. However, unlike virtual desktops, where each user has a private OS environment, individual users cannot customize settings or install their own applications.
Therefore, when it comes to XenApp vs XenDesktop, XenApp is better suited for users that will be performing similar duties and using the same applications. XenDesktop could be a better choice for users or companies with resource-intensive roles.
Support for Citrix XenApp and Citrix XenDesktop
Whether you choose Citrix XenApp or XenDesktop, you will need to go through a compatibility list to identify the required versions for other Citrix solutions in order to ensure compliance and smooth operation of Citrix XenApp and Citrix XenDesktop. The compatibility list also includes the software and hardware components that are supported for use with Citrix XenApp and XenDesktop.
You must also consider that Citrix XenApp and Citrix XenDesktop have been rebranded to Citrix Virtual Apps and Citrix Virtual Desktops, respectively. Their latest Long-Term Service Release (LTSR) version (7.15) will reach end of life in August 2022. Once the end of extended support (EOES) is reached, users will have to upgrade to the newer Citrix software versions to remain compliant and eligible for support services.
Licensing for Citrix Virtual Apps (Successor of XenApp) and Virtual Desktops (Successor of XenDesktop)
Citrix Virtual Apps and Virtual Desktops are available in different editions to suit varying business needs. Users can choose between Citrix Workspace On-premises, Standard, Premium and Premium Plus services. The Standard service for Azure is based on term-commitment or pay-as-you-go pricing for simple, cloud-based management and virtual application and desktop delivery. Premium service is a per-user, per-month subscription that allows unified management for both on-premises and cloud environments. The Citrix Workspace Premium Plus service is an all-in-one solution for integrating security and productivity tools with your existing resources across any OS, hypervisor or public cloud.
After choosing a suitable edition, users must select one of the licensing models and learn how they are consumed. For the user/device licensing model, the license server can assign a license to a user for use across multiple devices. Or, it can assign a license to a unique device, and multiple users can utilize the same license while using that device. Citrix also provides concurrent licenses, which are based on the endpoint devices simultaneously establishing a connection. The license is used when a user initiates a session on a licensed device, and it becomes available again once the user ends the session.
XenApp vs XenDesktop – An Alternative Virtualization Solution with Parallels RAS
Migrating to Parallels® Remote Application Server (RAS) is a breeze with the Parallels RAS Migration Tool. All you have to do is export your Citrix settings, run the migration tool and import the Citrix settings file. The tool will automatically generate a RAS Import Script that you can run to import your Citrix settings in Parallels RAS. Shift your remote desktop session host (RDSH) servers from Citrix to Parallels RAS, and you'll be good to go.
Parallels RAS provides a straightforward, all-inclusive concurrent licensing model for accessing all enterprise-level features such as load balancing, monitoring and reporting.
Download the 30-day trial of Parallels RAS to experience easy-to-use, high-performing application delivery and VDI solutions.