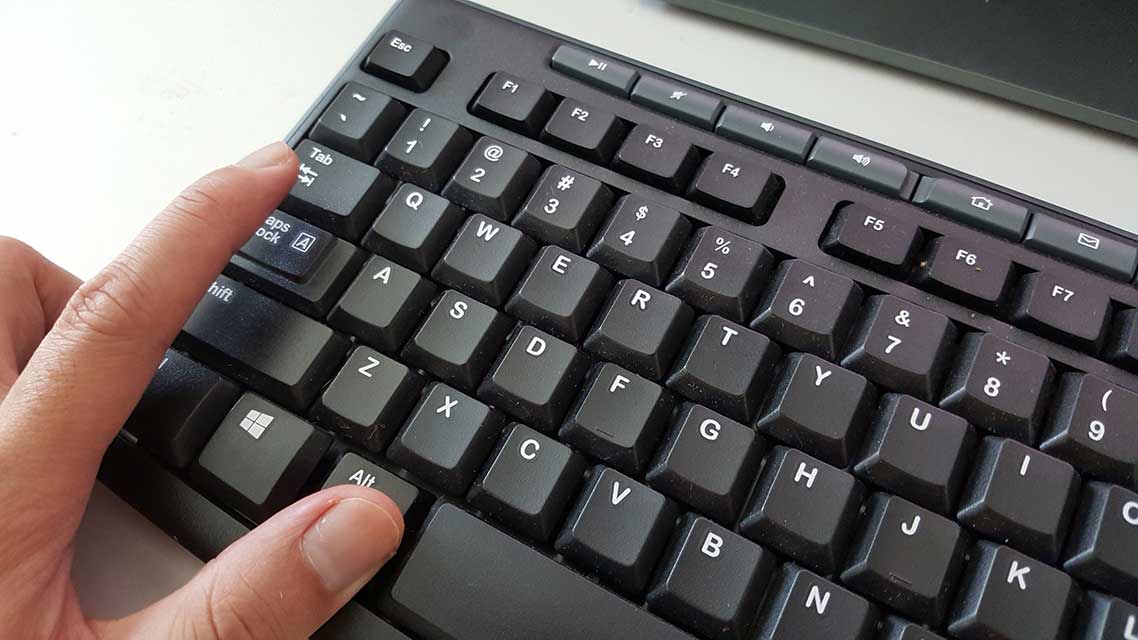 How to Fix the Alt Tab in Remote Desktop (RDP) Sessions
When using a Remote Desktop Connection on a Windows virtual machine to connect to a remote Windows computer, you may encounter problems using the Alt+Tab key combination to switch windows on the remote computer. This issue may be due to incorrect settings on the Remote Desktop Connection on the Windows virtual machine.
To fix the issue:
Start a Windows virtual machine.
Go to Search, enter the word mstsc, and then select Remote Desktop Connection.
On the Remote Desktop Connection window, click Show Options.
Click the Local Resources tab.
Under the Keyboard section, select On the remote computer.
After changing the settings, connect to a remote computer and try the Alt+Tab key combination to switch windows on the remote computer.
Parallels RDP Client
Parallels RDP Client is a user-friendly alternative to Remote Desktop Connection. It leverages Remote Desktop Protocol (RDP) technology to allow computers to connect to Parallels® Remote Application Server (RAS) farms and other RDS infrastructures. Parallels Client connects client devices to Parallels RAS applications and desktops via RDP protocol and Secure Sockets Layer (SSL) encryption for extra security and reliability.
With the Parallels RDP Client, users can work simultaneously on applications and desktops. It is also possible to store and utilize multiple connection settings so users can keep workspaces docked or undocked depending on the circumstances. Other Parallels RDP features include drag and drop, multiscreen support, and zoom, providing users with a world-class experience. Many of these features are not available in Microsoft's Remote Desktop Connection.
In addition, the Parallels RDP mobile client enables all native gestures of iOS and Android. Touch ID and passcode capabilities are available during login to increase data security.
Download a trial of Parallels RAS to check out the RDP Client for yourself!
---
References