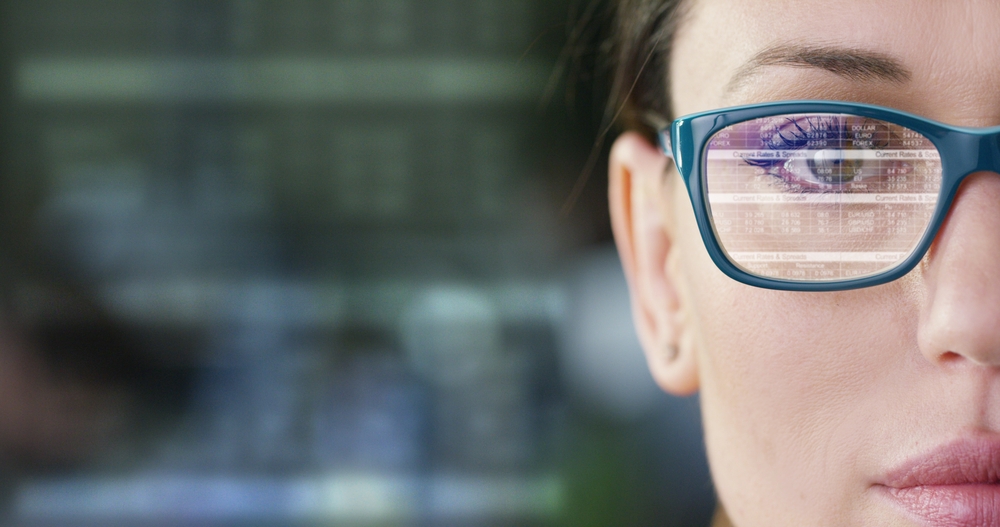 Parallels RAS offers easy and robust monitoring—built right into the solution
If you need visibility of VDI network metrics, choose the simplicity of Parallels RAS built-in monitoring capabilities to streamline your VDI environments. 
Proactive monitoring for Virtual Desktop Infrastructure (VDI) is important to maximize the user experience and enable high productivity. Especially with the remote workforce connecting from different locations, some users may experience network latency or connectivity issues when accessing their virtualized apps and/or desktops. Connections from poor Wi-fi, overloaded broadband, and sparse cellular locations may have a negative impact on connectivity and performance. 
As a result, considering a VDI solution that offers visibility via built-in reporting is crucial. Starting with Parallels RAS 19.1, IT administrators can monitor, troubleshoot, and enhance the user experience with information from new preconfigured reports for Transport Protocol (TCP/UDP traffic), network latency, connection quality, and bandwidth quality.  
These reports allow administrators the necessary visibility for troubleshooting, compliance, and forensics.  In addition, having access to metrics like user session activity, application usage, devices used, and logon duration enable administrators to further understand and optimize the VDI environment.  
How Parallels RAS simplifies reporting for network metrics
For administrators accustomed to working with Citrix solutions. Reporting is available within Citrix Director, which is part of Citrix Virtual Apps and Desktops (aka Citrix XenApp). However, in order to get access to the HDX insight report and therefore visibility into these networking metrics, Citrix Application Delivery Management (ADM) is also required.  
Citrix ADM is a centralized solution for managing and monitoring Citrix application network products such as Citrix Gateway. Installation of ADM requires deployment of another virtual machine (two if high availability is required) and additional configuration. Licensing may also be required for accessing the HDX Insight report.  Alternatively, ADM is available as a service on the Citrix Cloud. 
Parallels RAS
offers
simplified infrastructure
Parallels RAS offers a robust and simplified solution for accessing a secure workspace and having visibility of user experience data. 
The figure below shows a Parallels RAS on-premises deployment for a medium-sized business: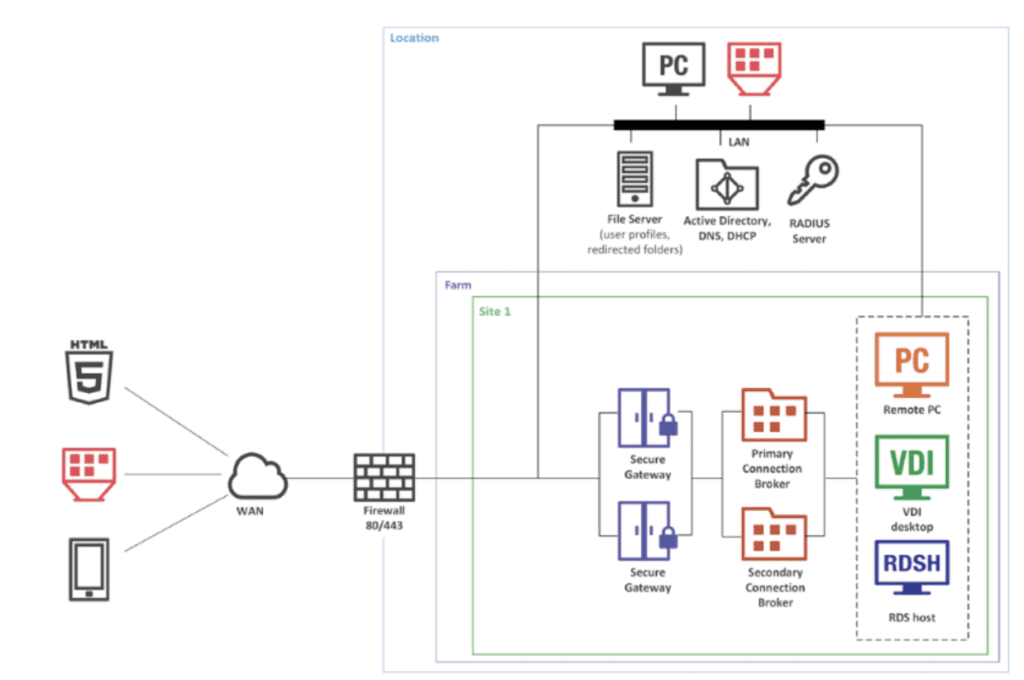 Parallels RAS Reporting Engine
The Parallels RAS Reporting Engine transforms raw data into visual and intuitive reports, providing IT with an infrastructure overview. It creates detailed reports about server usage, devices in use, applications accessed, and more.  
By examining these reports, administrators can enhance the user experience and operational excellence. These reports are also useful as part of your business continuity and disaster recovery (BCDR) plan. 
For a detailed guide for installation and configuration of Parallels Remote Application Server Reporting Service, please refer to the KB article 124445. 
The picture below shows an example of a report with the networking metrics: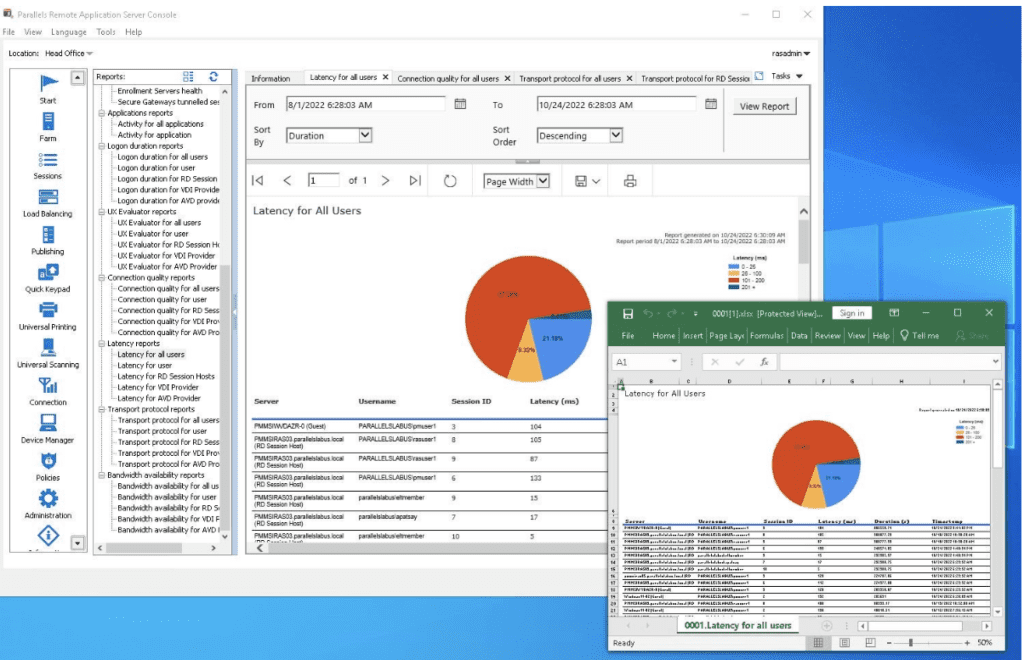 As shown in the image, administrators can glean additional data related to logon duration and other networking metrics that may impact the user experience. Moreover, note the plethora of reports available: connection quality, latency, transport protocol and bandwidth availability are available for RD session host, VDI, and Azure Virtual Desktop. 
Parallels RAS offers secure remote access to virtual apps and desktops, while maintaining the balance between the ease of use for the end-user and the simplicity of administration of the platform. 
Ready to give Parallels RAS a try?