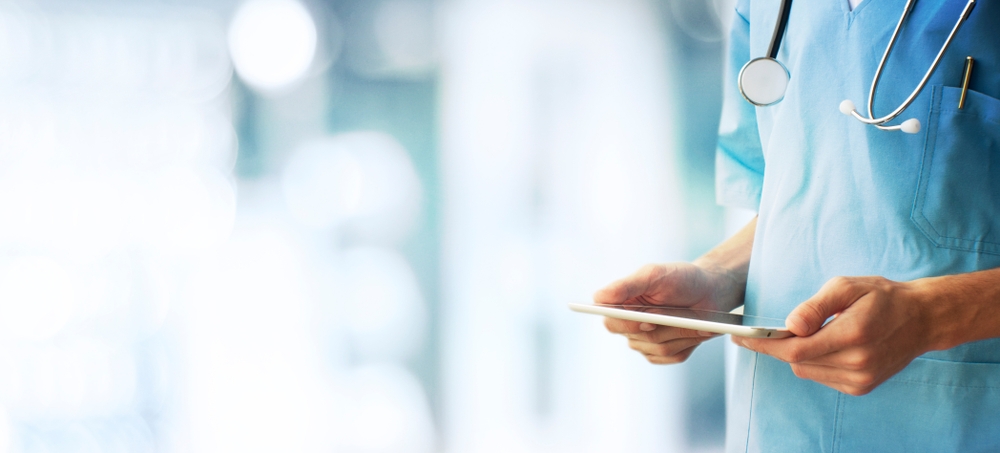 GHT du Loiret switches to using Parallels RAS as their VDI solution, eliminating external IT services
Looking for a Citrix alternative that is simple to implement and administer? Discover how one healthcare organization found Parallels RAS to be the best fit for their needs in this case study that covers how they switched to Parallels RAS.
"Parallels RAS is seamless to set up, install, and manage. Accessing one console is a time-saver for our IT team. They can focus the extra time on optimizing our platform for our users. From a cost perspective, the all-in-one solution is most welcome. We don't need to allocate additional budget for extra features."
The Groupement Hospitalier du Territoire du Loiret (GHT du Loiret) is a French organization that combines the expertise of health professionals with the technical platform of nine public hospitals and six nursing homes (EHPADs) in the Loiret department. They provide a user-friendly, intuitive platform where citizens can make appointments and schedule medical services ranging from gynecology to pediatrics to surgery, and much more.
GHT du Loiret had previously used Citrix since 2004, but "the complexity of that solution, their frequent policy changes, and price increases became overwhelming. Specifically, the 30 days of external IT service per year was an expense we wanted to avoid. And unfortunately, some problems were never fully resolved, including XenServer issues," explained David Fretault, Architect System Manager.
Our case study details how GHT du Loiret switched to Parallel RAS, resulting in better cost management and a more simplified, streamlined platform for their IT staff.
The challenge: implement a more affordable and less complex alternative to Citrix
GHT du Loiret needed to find a solution that kept costs at a minimum and reduced unnecessary complexities.  They were looking for a new solution and focused on finding software that offered:
Simple installation and workspace management.
Elimination of external services.
One solution for one price to avoid added costs for additional features.
A price increase from Citrix convinced GHT du Loiret that it was time to explore alternative options.
The test: an initial pilot program to establish Proof of Concept
The team at GHT du Loiret wanted to determine if Parallels RAS could offer them better ease of use as well as cost savings.  In 2019, GHT du Loiret began to explore what Parallels RAS had to offer. They moved forward with a pilot and were initially impressed with the quality of the documentation, which was easy to understand and follow.
Immediately, the GHT du Loiret team was "pleased to see that it took no time at all to put servers into production. The ease of use was undeniable since RAS' automation enabled us to regenerate our servers in less than 3 minutes" explained David Fretault.
The result: a simple, seamless solution
After testing Parallels RAS, GHT du Loiret found that it provides more value and seamless integration than their previous solutions.  Their experience during the Parallels RAS pilot was enough for the GHT du Loiret team to decide to fully implement the solution. As a result, they have 550 concurrent users and 40 applications being administered.  The primary drivers for their switch to Parallels RAS include:
Simplicity: The ease of use was significantly enhanced. Previously, GHT du Loiret averaged 30 days annually on external consulting with Citrix – and they still had operational issues. With Parallels RAS those ancillary costs were eliminated.
Device redirection: Seamless universal printing and scanning capabilities made Parallels RAS the end user-preferred option.
Cost savings: Compared to Citrix, Parallels RAS licensing was more affordable. Int addition, the solution delivered added value thanks to additional features like MFA (Multi-Factor Authentication).
Performance: There was no interruption for end users during the switch to Parallels RAS – it was identical to Citrix, in their experience.
"To put it plainly, the Parallels RAS solution is simple with no complexities. We enjoy that we pay one price for all the capabilities. The money we are saving is reinvested back into the business to optimize our platform, ensuring our users have the best experience possible," said Fretault.
Interested in piloting Parallels RAS at your organization? Try it now!