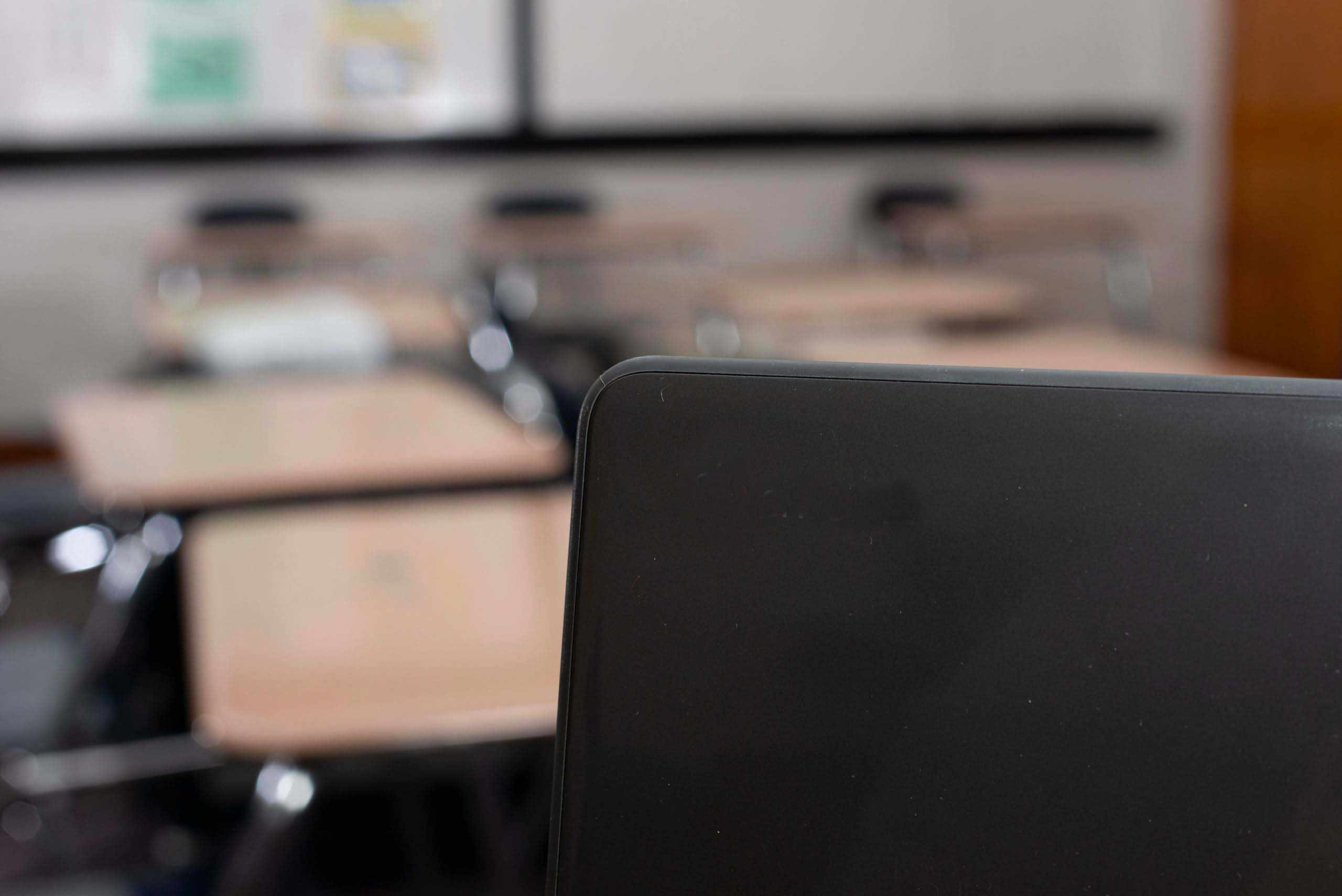 Chromebook RDP | How to Use Windows Applications on Google Chromebook
Chromebook RDP: Chromebook Deployment
Are you interested in deploying Google Chromebook laptops as workstations but aren't sure about their capabilities? Are you concerned they won't support Windows applications and desktops? If you choose the right application and desktop delivery solution, they support all of that—and provide an intuitive, secure, high-end user experience.
Rapidly increasing sales of Chromebook make it a good option for thin clients. However, Windows RDP offers limited features for Chromebooks. Application delivery and VDI solutions overcome the Microsoft Remote Desktop Services (RDS) limitations, allowing you to run any Windows application and desktop on Chromebooks via RDP.
However, application delivery and virtual desktop infrastructures (VDI) solutions such as VMware Horizon and Citrix Virtual Apps and Desktops are expensive and demand complex configurations, almost nullifying the advantages offered by Chromebooks.
Parallels® Remote Application Server (RAS) is inexpensive and easy to deploy, configure, and maintain. It offers full support to Chromebooks, allowing organizations to provide employees with a seamless user experience on Windows and Chrome applications. Combined, Parallels RAS and Chromebooks are an excellent solution for creating a cost-effective, pseudo thin–client environment.
Why Are Chromebooks Popular?
A lightweight laptop, Google Chromebook is designed to run in the cloud and uses Google Chrome OS primarily. Most documents and apps live in the cloud, which means the device should always be connected to the Internet. The absence of a dedicated hard drive makes it a low-cost option.
Some of the most popular reasons for using a Chromebook include:
Low cost—it's less expensive than a mid-range smartphone.
Minimal configuration results in faster performance—the device loads within eight seconds.
The device is lightweight and portable.
It comes with longer battery life compared to other mobile devices.
It's easy to use—simply open the browser and access all applications and documents in the cloud.
Chromebook RDP: Chromebook Evolution
The global Chromebook market is expected to grow at an annual rate of 8.0 percent, reaching USD 44.27 billion in 2028. Students' increasing need for cost-effective and technologically advanced equipment drives market revenue development. The rising popularity of cloud computing among organizations and individuals and increased purchases for daily computing needs will fuel the product's demand. Their increased use as thin clients means administrators must explore options to connect these devices to Windows networks.
Looking at the numbers, it is evident that Chromebooks are here to stay. Their increased use as thin clients means administrators must explore options to connect these devices to Windows networks.
Advantages of Using Chromebooks
Chromebooks are ideal as thin client devices. Among the pros of using a Chromebook are:
Cheaper than other devices: Chromebooks are generally priced lower than Windows devices, although this gap has narrowed recently.
Fast and stable platform: Chromebooks run on the lightweight yet fast Chrome OS based on Linux.
Increased portability: Since Chromebooks are thinner and lighter than other devices, including Windows and Mac hardware, they are easier to carry and lug around, making them ideal for remote workers.
Longer battery life: Chromebooks last for more extended hours when operating on battery power, making them more power-efficient than other devices.
Less prone to malware attacks: Chromebooks have a built-in trusted platform module and continuously update for more secure computing. They are a less popular target for cyberattacks compared to Windows.
Cloud-based storage for better data protection: New Chromebooks now come standard with a two-year license to 100 GB of Google Drive storage. This means minimal downtime even if a Chromebook fails since all your work is backed up online.
Unlimited access to Android applications: While application compatibility with Windows is lacking, this is compensated for by the ability of Chromebooks to run Android applications, which already number in the millions.
Benefits of Chromebook RDP
Chromebook RDP is an easy-to-use tool that provides quick setup with numerous benefits. Let's take a look at some of these benefits.
It's a free tool. Chromebook RDP is entirely free. All you need to start using the application is to install the Chrome browser to each operating system (OS) and set up a Google account.
There is no training required. Chromebook RDP is simple to set up and use. Provided you've installed the Chrome OS, you can begin using it in minutes, without any training involved. It lends itself well to organizations that have limited training budgets.
It works across different OSs. Chromebook RDP works on Chrome OS, Windows, Linux, and macOS. You can also use it on Android and iOS endpoints without incompatibility challenges. Because it only requires the use of the Chrome browser, for the most part, there is no need to update the endpoints on specific OSs, allowing users to focus on other necessary operations.
It is a secure tool. Even though there is always some inherent risk involved with RDP-based solutions, Chromebook RDP sessions, which are encrypted via advanced encryption standard (AES) over transport layer security (TLS), are secure.
Challenges with Chromebooks
While a Chromebook is ideal for use as a thin client, it can be challenging in some aspects, including the following:
Limited offline capabilities: Most Chromebooks rely on an active Internet connection to perform their work. While some applications address this issue by coming up with offline capabilities, this remains a problem for many.
Limited storage capacities: The typical Chromebook only contains 32 GB storage since they primarily use Google Drive for cloud storage. This may not be as problematic as before since online applications are the trend nowadays.
Limited application compatibility: Windows remains the primary platform for applications, and many Windows applications still do not have online versions that can work on Chromebooks. Even if an online version is available, they may not be as full-featured as their desktop counterparts—case in point: Microsoft Office.
Limited support for gaming and graphics and video editing: Since Chromebooks do not have powerful graphics processors, they are unsuitable for gaming and graphics and video editing work. Thus, if you are involved in this type of work, a Chromebook might not be ideal.
How to Use RDP on Chromebook with the Parallels RDP Client
To use Parallels RDP Client on your Chromebook:
Click the Launcher on the left bottom corner of your
Chromebook.
Click the Web Store icon.
Look for Parallels Client using the Search bar on the left of the Web Store.
Switch to Applications in the search results.
Look for Parallels Client from the list of apps returned by
your search.
Once you find Parallels Client, click the Install button to the right.
On the popup window, click Add app.
Look for and then click Parallels Client from the Launcher menu to run the app.

Chromebook RDP and Parallels RAS
Efficiently deliver Windows applications hosted on hypervisors and Windows remote desktop servers to any device, anywhere. By hosting applications in the private cloud, businesses benefit from reduced administration and help desk support time and can easily control access to applications.  
Parallels RAS has extensive experience supporting the education sector. Educational institutions rely on Parallels RAS to deliver Microsoft Office applications to Apple or Chrome OS, increasing the productivity of staff and students without increasing licensing costs. Parallels RAS has helped many institutions and organizations get the maximum possible benefit from the private cloud.