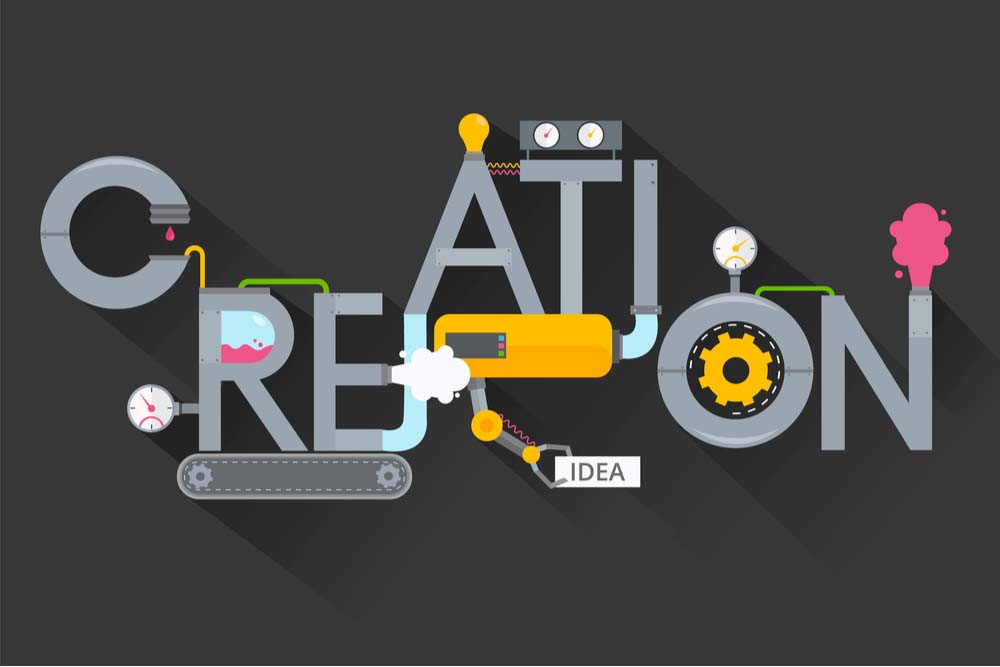 Citrix MCS (Machine Creation Services): What Is It?
What 
I
s Citrix Machine Creation Services (MCS)?
Citrix MCS is one of the many components of the Citrix Virtual Apps and Desktops infrastructure platform, allowing IT administrators to design and deliver virtual desktops. 
How Citrix MCS 
Works
Using application programming interfaces (APIs), Citrix MCS configures, starts, stops, and deletes virtual machines (VMs) through the underlying hypervisor by using a master VM to create copies (called linked clones) to provision virtual desktops in a one-to-one ratio (one image per one user). The clones include an identity disk that links back to the master image; a differencing disk used to separate the VMs from each other; and, optionally, a personal vDisk, which is Citrix's dedicated virtual disk that stores users' files, settings, and other data. 
Deployment 
O
ptions
IT admins can create three types of virtual desktops through Citrix MCS: 
Pooled-random desktops

: Virtual desktops assigned to users randomly (non-persistent) every time they request a 

virtual desktop infrastructure (

VDI

)

 session. Any user-specific changes on these desktops get erased on each reboot. Useful for quick access to specific desktops that could be used by either employees or guests (i.e., event booths/kiosks).

Pooled-static desktops

: Virtual desktops assigned to a specific user who is the only person able to use that desktop

.

 

Still, 

the user's data and settings do not carry over from session to session. Ideal to provide guaranteed access to specific users no matter the workload.




Dedicated desktops

: Virtual desktops assigned to specific users

 (

usually IT admins or high

–

position employees

). They

 include a personal 

vDisk

 to save any changes made on the desktop. These are essentially PCs stored in the server.

 
Building 
C
atalogs for Citrix MCS
To use Citrix MCS, the IT admin first needs to go through a time-consuming process to create machine catalogs. As the name suggests, a machine catalog is a group of pooled desktops that could end up being complicated to create in an existing infrastructure. IT admins build VMs and appoint them as master VMs utilizing the Citrix Studio management console. Citrix MCS creates a snapshot of the master VM and a full copy of the snapshot, which serves as the master image, then adds the number of desktops/user's admins requested to Active Directory to merge them under the same network. It is a lengthy process that could be avoided to optimize a virtual solution deployment. 
To make changes to the virtual desktops, IT admins can update the master VM and then select the update option in Citrix Studio. To update pooled-random and pooled-static desktops, Citrix MCS creates entirely new clones to replace the old ones every time a user boots up a desktop. Dedicated desktops cannot be updated without erasing all user customizations first. 
Parallels RAS Publishing
There is an easier alternative to all this. Publishing with Parallels® Remote Application Server (RAS) is simplified. There's no need to read complicated manuals and instructions like there is with Citrix MCS. Just click on the Parallels RAS publishing wizard and follow the intuitive step–by–step guide to publish applications and desktops to your users in a matter of minutes. As long as the applications reside on your RDSH servers, Parallels RAS will discover them for you. Since everything is under one license, you don't need to worry about which service you need. 
Download your free 30-day evaluation period of Parallels RAS and experience intuitive application and desktop publishing today! 
References:
TechTarget | https://searchvirtualdesktop.techtarget.com/definition/Citrix-Machine-Creation-Services-Citrix-MCS 
Citrix Machine Creation Services | https://support.citrix.com/article/CTX218082 
Citrixguru | https://www.citrixguru.com/2018/07/05/lab-part-32-configure-mcs-with-xendesktop-and-xenapp-service-in-citrix-cloud/ 
Carl Stalhood | https://www.carlstalhood.com/catalogs-delivery-groups/ 
Citrix Machine Catalogs | https://prod-en-us-xaxd-readonly.netlify.com/en-us/xenapp-and-xendesktop/7-6-long-term-service-release