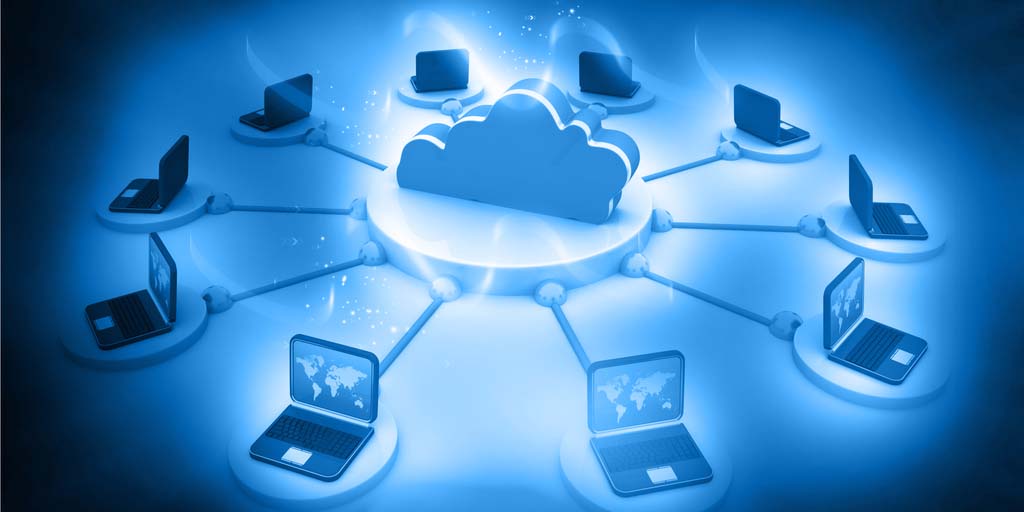 DaaS aka Desktop as a Service | Parallels Explains
What Is DaaS?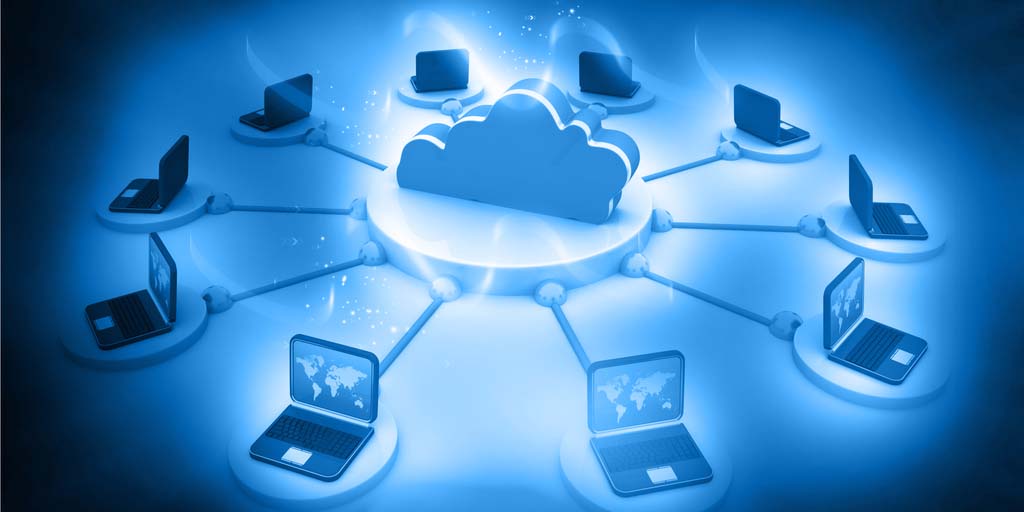 Desktop as a Service (DaaS) is the cloud-based desktop-delivery model where a cloud provider hosts and delivers virtual desktops to users. With the rising cost and complexity of deploying virtual desktops on on-premises servers, organizations are moving their desktop solutions to the cloud.
DaaS is an alternative—and more straightforward—solution to full-fledged virtual desktop infrastructure (VDI). Its pricing is a pay-as-you-go subscription model and is an efficient model in which the service provider manages all the back-end responsibilities of application software, which eliminates the hassle of IT operation cost for organizations. Some well-known providers are Amazon Workspace (AWS), VMware Workspace ONE, and Windows Virtual Desktop (WVD) by Microsoft Azure.
Why should you use DaaS?
The most significant benefit is enabling virtual-desktop delivery in the cloud. This model is not tied up by hardware limitation or OS evolution. Moreover, it is less complicated and cheaper than VDI implementation. By moving to the cloud and opting to use DaaS, organizations no longer need to make an upfront investment in physical server hardware and software.
The scalability that comes as part of the cloud is a benefit to virtualization, as organizations can quickly resize the desktop infrastructure in the cloud anytime. On-premises hassles (like resource provisioning, load balancing, and network integrations) are taken care of by the service providers. IT teams no longer need expertise, as deployment and virtual desktop management are the service provider's responsibility.
Challenges with DaaS
Periodic latency glitch in the cloud affects the smooth running, as organizations might run high-end graphical applications and streaming media in their cloud desktops. Sharing resources in the cloud is a concern for businesses, and DaaS is no exception to this. A robust Service Level Agreement (SLA) leaves the infrastructure management to the service provider. Also, many organizations want to leverage both on-premises server power and DaaS offerings to make the best of both models. However, this approach might experience problems in the absence of a solution that is capable of hybrid deployments, like Parallels® Remote Application Server (RAS).
Experience better DaaS capability with Parallels RAS
Parallels RAS delivers secured virtual applications and desktops in cloud-computing platforms, such as Microsoft Azure or AWS. Moreover, Parallels RAS supports hybrid deployment that allows organizations to leverage both on-premises and DaaS offerings, without integration complexity. By using the Parallels RAS Console, administrators can send installation and autoconfiguration instructions to end-users. The latest REST API support in Parallels RAS enables a service provider to automate the process of Parallels RAS integration. Furthermore, using Parallels Client, users can access hosted virtual applications and desktops on any mobile device that supports HTML or RDP connections, including Android, iOS, macOS®, Google Chromebook, and more.
Download your 30-day evaluation period of Parallels RAS and check out its Desktop-as-a-Service capabilities!
---
References
TechTarget | https://searchvirtualdesktop.techtarget.com/feature/DaaS-vs-VDI-comparison-highlights-benefits-of-cloud-desktops
Techopedia | https://www.techopedia.com/definition/14176/desktop-as-a-service-daas
Channel Futures | https://www.channelfutures.com/virtualization/microsoft-takes-another-stab-at-azure-based-virtual-windows-daas
Microsoft | https://azure.microsoft.com/en-in/services/virtual-desktop/
IBM | https://www.ibm.com/blogs/cloud-computing/2013/01/03/desktop-as-a-service-go-virtual-or-not-no-2/
Parallels Service Provider Program (PSP) | https://www.parallels.com/partners/psp/