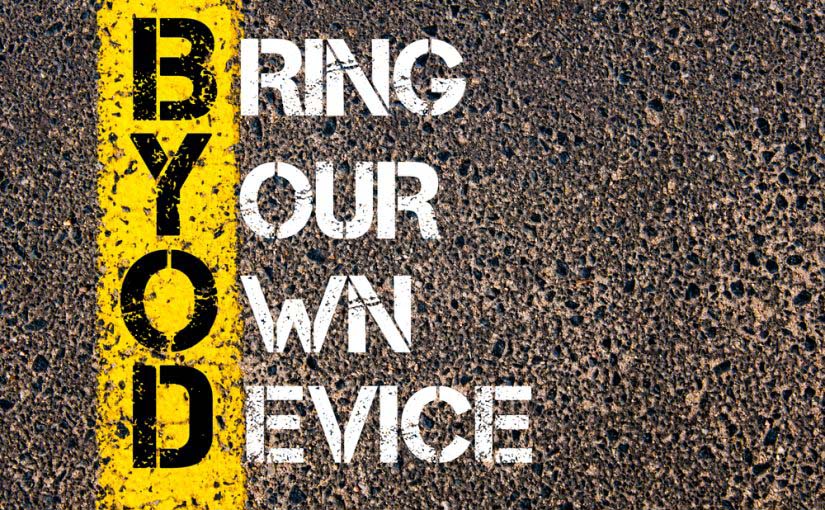 Parallels Helps KingsGate Community Church Create a BYOD Environment for Their Members
Implements Parallels Remote Application Server, Resulting in a Scalable, Low-Cost, High-Security BYOD Solution for the Organisation
DALLAS, TX, May 6th, 2013 – KingsGate Community Church, a leading religious congregation in the UK, has achieved a significant increase in IT availability while reducing technology related costs by using Parallels Remote Application Server to provide a bring your own device (BYOD) environment for their members.
KIngsGate Community Church has typical office administration operations, which include extensive use of Microsoft Office, Sage Line 50 for Finance and Microsoft Project. The church also has a significant number of users with Mac laptops, so the ability to offer them simple integration in to the system was nearly impossible without a server-based computing solution. Likewise, the costs associated with purchasing new PC's and devices, along with maintaining hardware, was not scalable with the church's growing memberships.
To solve their issues, KingsGate Community Church turned to Parallels Remote Application Server for virtual desktop and application delivery. The shift to a BYOD environment has resulted in the transfer of numerous PC's for other users, and has proven to be a very successful strategy to meet the church's growth requirements. Furthermore, it has meant that KingsGate has been able to take on more staff with very little additional cost to the organization.
"The number one benefit of Parallels is the wide range of devices supported. Being able to implement Parallels Remote Application Server on Macs, Windows, iPads and other devices has been very successful."
Pete Charlton
Technical Manager
KingsGate Community Church
About KingsGate Community Church
In September 1988, Dave and Karen Smith left the city of Oxford, where Dave was completing a doctoral thesis on the 18th Century Evangelist George Whitefield, and they both moved to the city of Peterborough. They had a mandate to build a local church that would impact the city, the region, the nation and beyond.
In 2006, after several years of praying, planning and incredible sacrificial giving, the Peterborough congregation moved into a brand new, purpose-built facility; KingsGate. In 2010, a second centre was launched in Cambridge and a vibrant, growing community is being established.
For additional information, visit www.kingsgateuk.com.
About Parallels
Parallels is a global leader in virtual desktop and application delivery, remote access and cloud computing solutions. Thousands of enterprises worldwide trust in the reliability and scalability of Parallels products. Parallels offers a range of solutions to make every company's shift to cloud computing simple and affordable.
For additional information, visit www.2x.com or contact Charlie Williams by email cw@2x.com, phone +356 2258 3800.