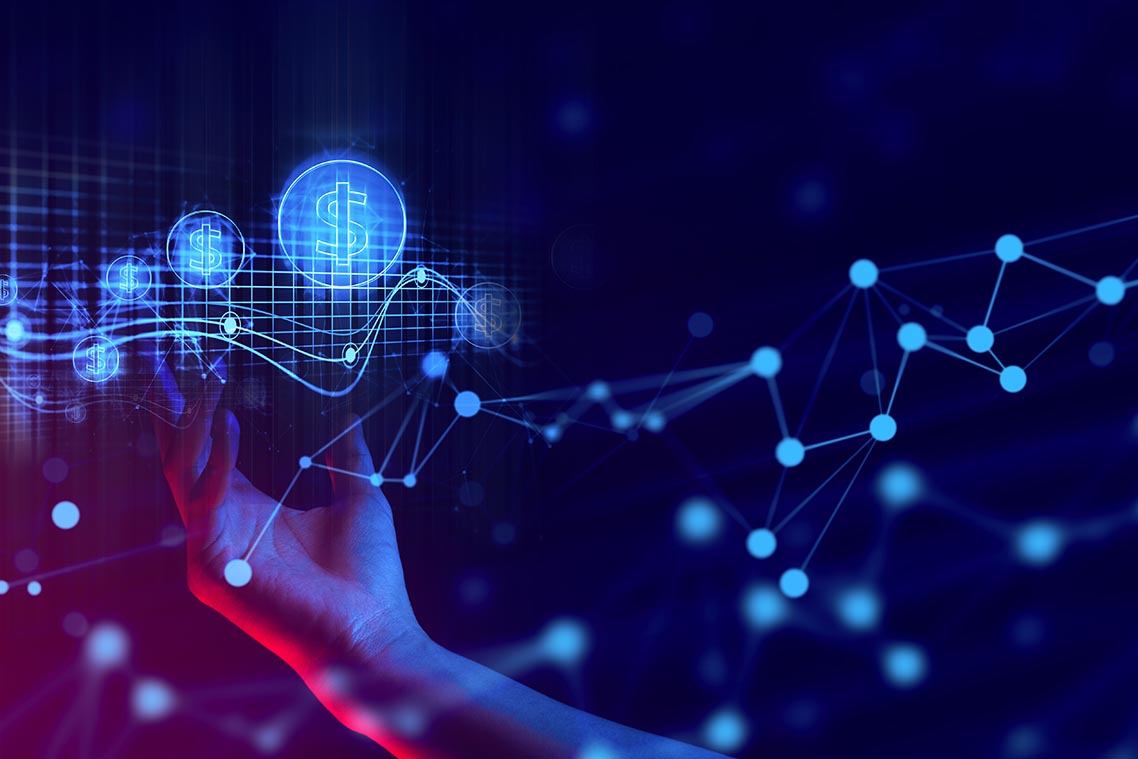 Citrix Pricing for Virtual Desktops and Alternatives
Citrix Virtual Apps and Desktops is an application and desktop virtualization solution from Citrix Systems, Inc. Organizations can use this product to allow employees to access corporate resources independently of their device's OS and interface. Citrix Virtual Apps and Desktops also allows IT, administrators, to centralize the deployment and management of enterprise resources such as virtual machines (VMs) and applications. The Citrix pricing for Citrix Virtual Apps and Desktops starts at US $15 per user, per month. Learn more about Citrix pricing and other cost considerations in this post, as well as other alternatives.
What Is the Pricing for Citrix Virtual Apps and Desktops?
Citrix Virtual Apps and Desktops has two pricing models: user/device pricing and concurrent pricing. With the user/device pricing model, the license gets assigned to a unique user or shared device.
The license allows a single user to create unlimited connections from unlimited endpoints when assigned using the user model. On the other hand, when assigned via the device model, it permits multiple users and connections from a single device if the license gets assigned to a device.
Prior to October 2020, Citrix offered two pricing models: a one-time cost approach (also called perpetual licensing) and a subscription scheme. In a perpetual licensing model, organizations could pay for the license upfront and use Citrix Virtual Apps and Desktops indefinitely. This model was best suited for on-premises deployment.
The table below highlights Citrix pricing under the perpetual licensing model:
| Scheme | Citrix price |
| --- | --- |
| VDI Edition (concurrent user) | US $210 |
| VDI Edition (user/device) | US $102 |
| Enterprise Edition (concurrent user) | US $535 |
| Enterprise Edition (user/device) | US $240 |
| Platinum Edition (concurrent user) | US $750 |
| Platinum Edition (user/device) | US $375 |
Citrix has since dropped this model in favor of the subscription model, which lowers upfront costs, especially as organizations transition increasingly to cloud deployments. Today, Citrix provides all of its on-premises and cloud-based Virtual Apps and Desktops via a subscription model. The table below summarizes the three options available under the subscription model:
| Subscription option | Description | Pricing |
| --- | --- | --- |
| Standard service for Azure | This mode allows organizations to get cloud-based management of Virtual Apps and Desktop on the Azure platform. It has limited functionalities that include secure remote access and simplified image creation and management. | Citrix charges US $8 as a term commitment fee and a further US $16 for the pay-as-you-go monthly subscription. |
| Premium service | This scheme allows enterprises to deploy Virtual Apps and Desktops as a cloud service with enhanced features such as unified management of all applications, VMs and environments. | Citrix charges US $15 per user, per month. |
| Premium Plus | It is a comprehensive digital workspace solution that expands on on-premises deployments to create an open architecture that supports public or hybrid deployments. | Citrix charges US $25 per user, per month. |
Is Citrix Hypervisor Free?
The latest version of Citrix Hypervisor is 8.2, which is available as both current release (CR) and long-term service release (LTSR). Citrix Hypervisor 8.2 has three editions: Express (previously Free Edition), Standard and Premium (formerly Enterprise Edition).
Express Edition
The Express Edition does not need a license. It has a limited set of features, including hardware compatibility list (HCL) support, 64-bit control domain, multi-server management with XenCenter graphical user interface (GUI) and performance reporting and alerts, among others.
Standard Edition
The Standard Edition is Citrix's entry-level commercial offering. It has various features for organizations that want the assurance of comprehensive support and maintenance from Citrix while achieving a robust and high-performing hypervisor. These features include multi-server management with XenCenter GUI, Active Directory (AD) integration, dynamic memory control (DMC) and live VM migration, among others.
Premium Edition
The Premium Edition is a superior offering that Citrix has optimized for server, desktop and cloud workloads. Along with all the features available in the Standard Edition, the Premium Edition also provides the following components:
GPU virtualization with AMD virtual graphics processing unit (vGPU), NVIDIA vGPU and Intel Graphics Virtualization Technology (GVT)-g
Automated updates for Windows VM drivers
Support for server message block (SMB) storage
Dynamic workload balancing
Export-pool resource data
Direct Inspect application programming interfaces (APIs)
VMware vSphere to Citrix Hypervisor conversion
In-memory read caching
Citrix Hypervisor live patching
Thin provisioning for shared block-storage devices
When you purchase Citrix Virtual Apps and Desktops, you automatically get all the features under the Citrix Hypervisor Premium Edition.
How Does Citrix Virtual Apps and Desktops Pricing Compare to Azure Virtual Desktop?
Azure Virtual Desktop differs to Citrix Virtual Apps and Desktops when it comes to price because of two reasons. First, Microsoft bundles Azure Virtual Desktop service with other licenses such as Office 365.
This means that any customer with a Microsoft 365 Business Premium license gets to enjoy Azure Virtual Desktop services automatically. Enterprises with per-user licenses of Office 365 E3/E5, for example, can start consuming Azure Virtual Desktop services without paying additional costs. The pricing is slightly higher with Citrix Virtual Apps and Desktops because you have to pay extra licensing costs to access other features like Office 365.
Second, Azure Virtual Desktop is a fully managed service. This is unlike Citrix products that require certified professionals for ongoing support and maintenance, resulting in higher deployment costs.
What Are Some Aspects to Consider When Estimating the Price for Citrix Cloud?
Citrix has been encouraging its customers to shift their virtual desktop infrastructure (VDI) workloads from on-premises to the cloud in the recent past. Some of the compelling reasons why enterprises should migrate VDI deployments to the cloud include reduced costs and streamlined IT operations, among others.
Despite these benefits, organizations should weigh the pros and cons of each option carefully before jumping on the cloud bandwagon. One such option is Citrix cloud costs. When estimating the price for Citrix cloud, you should consider two aspects. First, you must determine the features included in the Citrix cloud.
Finding out what the Citrix cloud has incorporated is perhaps the first step towards understanding the cost structure. At a minimum, Citrix deploys the core virtualization components, including Citrix Virtual Apps and Desktops and Citrix License Server, Citrix Delivery Controller and Citrix Director.
In some instances, Citrix can also deploy Citrix Gateway and StoreFront. Citrix Gateway is a compelling reason to migrate to the cloud. This is because the organization has a one-button option for a secured gateway with no configuration to make or patch.
Second, you need to undertake a financial analysis to ascertain the actual costs involved in the Citrix cloud. Like all cloud service providers, Citrix often touts significant cost savings as a primary reason organizations should transition to the cloud.
Parallels RAS Provides a Simple, All-Inclusive Single License Model
Citrix Virtual Apps and Desktops is undoubtedly a leader in the application and desktop virtualization market, however, there are other alternatives.
Parallels® Remote Application Server (RAS) pricing is simple and cost-effective because of two reasons. First, the cost structure in Parallels RAS is straightforward: there is only one edition that includes all the enterprise VDI features such as load balancing, reporting and high availability, among others. Second, Parallels RAS is cost-efficient because it is an all-in-one VDI solution. You purchase only one product that has all the features to get you up and running with VDI.
Additionally, setting up Parallels RAS is a simple process. Because of its intuitive nature, the learning curve is fast—even junior IT administrators can set it up in minutes without any specialized virtualization training.
Download your free, 30-day Parallels RAS trial today, and access a simple and all-inclusive VDI solution!