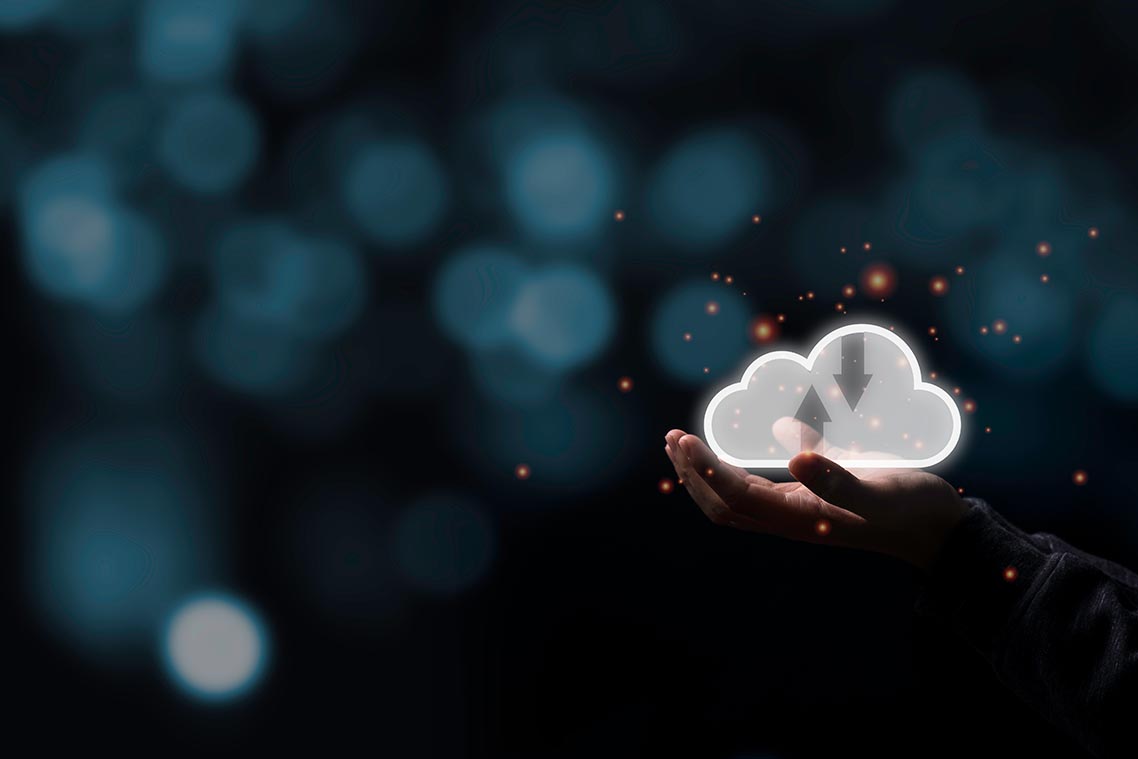 What Are the Options When Considering a Citrix XenApp Alternative?
Application virtualization solutions such as Citrix XenApp (now renamed Citrix Virtual Apps) are top priorities for organizations that want to satisfy evolving employee expectations. Using a virtualization solution allows organizations to pursue top priorities such as flexible work and consumerization of IT initiatives while securing corporate resources. However, Citrix XenApp is not the only solution in the market. In this regard, enterprises might opt to find a Citrix XenApp alternative.
What Is Citrix XenApp?
Citrix XenApp is an application virtualization solution from Citrix Systems, Inc. It extends Microsoft's remote desktop session host (RDSH) services to deliver centrally hosted Windows applications to local endpoints without having to install them.
A XenApp environment has three essential components:
XenApp software. It extends RDSH services via HDX technology, providing a remote display, USB redirection, multimedia redirection, and other endpoint capabilities.
A multi-user OS. Multiple users can access the server independently by connecting to individual XenApp applications when the RDSH feature works with Windows Server in the datacenter.
Endpoints. Users can access XenApp applications and sessions on any endpoint, including PCs, smartphones and thin clients via a client software called Citrix Receiver.
Citrix has renamed Citrix XenApp multiple times. The product got renamed XenApp in 2008 when Citrix acquired the XenSource company. Previously, Citrix referred to it as Presentation Server between 2005 and 2008, MetaFrame XP Presentation Server between 2003 and 2005, and MetaFrame XP between 2002 and 2003. In 2018, it got its current name: Citrix Virtual Apps.
What Are Some Factors to Consider When Choosing an Application Virtualization Solution?
Over the past few years, the market has witnessed a surge in application virtualization solutions. However, while more choices mean enterprises have greater flexibility, it can also introduce complexity and confusion. Some factors to consider when selecting an application virtualization solution include usability, simplicity, cost, security, and integration.
Ease of use
Because of the near real-time expectations from users, application virtualization solutions are unlike typical client-server applications. Therefore, organizations should ensure the application virtualization solution delivers on performance and UX. Employees should use their preferred devices to access corporate applications and remain productive without sacrificing UX.
Simplicity in deployment
How easy is it to deploy the application virtualization solution? Do you require certified IT administrators to provision corporate resources? A good application virtualization solution should be simple to set up, taking only a few minutes or hours, and should not require specialized help outside the administration.
Cost
Even if the virtualization provider fulfills the checklist and meets your expectations, it is crucial to evaluate its pricing plans. While many factors could influence application virtualization pricing, always check to ensure the cost is reasonable.
Security and compliance requirements
The application virtualization solution must offer a sound security posture with tools that implement best security practices. In this regard, you should find out whether the solution offers multi-factor authentication (MFA), intrusion detection and prevention systems (IDPS), end-to-end data encryption, among others. You should also ensure the solution accounts for compliance requirements if you operate in a regulated sector such as banking.
Back-end support and integration
You should ensure that the application virtualization solution supports and integrates seamlessly with back-end systems like user data-stores, directory services, and file servers. If you plan to deliver both virtual applications and desktops, ensure you account for how well the two platforms will integrate.
What Are Some Citrix XenApp Alternatives?
There are plenty of Citrix XenApp alternatives out there on the market. However, notable Citrix XenApp competitors worth exploring include Inuvika and Cameyo.
Inuvika as a Citrix XenApp alternative
Inuvika is a viable Citrix XenApp alternative, helping organizations shift their workloads from on-premises IT infrastructure to the cloud via application virtualization. With Inuvika, organizations can deliver virtualized Windows and Linux applications to any device via private or public clouds.
Unlike Citrix XenApp that deploys on Windows and requires Active Directory (AD), Inuvik can deploy on Linux and work with any lightweight directory access protocol (LDAP) or AD.
Cameyo as an Alternative
Cameyo is another viable Citrix XenApp alternative that organizations can use to deliver Windows and other web applications to any endpoint with an HTML5-ready browser. Cameyo is also portable. It reduces all the files, registry items and binaries that need to get virtualized into a single executable file that users can run without installation.
It is also cloud-ready, supporting both on-premises datacenters and public clouds like Azure, AWS and Google Cloud. However, since Cameyo is a full, browser-based solution, it has limited native desktop application experience for peripherals.
Parallels RAS as an Alternative to Citrix Virtual Apps and Desktops
Citrix Virtual Apps and Desktops is a top contender for the application and desktop virtualization market. Most organizations rely on it to deliver digital workspaces from on-premises datacenters and any cloud—private, public or hybrid.
Parallels® Remote Application Server (RAS) is also an alternative to Citrix Virtual Apps and Desktops.
Parallels RAS has a straightforward cost structure – being an all-in-one virtual desktop infrastructure (VDI) solution, incorporating application and desktop virtualization, high availability and security options. This means you don't need to buy extra software components to build a fully scalable and highly available VDI delivery solution. It also has only one edition, available at a per-user price, unlike most other virtualization solutions that is available under different editions.
Parallels RAS is simple to set up and does not require any third-party or expensive add-ons. All VDI features such as smart load balancing, Universal Printing, and desktop management come auto-configured with one-click installation.
Download the free 30 day Parallels RAS trial today!