Hybrid made easy with Parallels RAS
The simplest way to deploy and manage Azure Virtual Desktop.
Why customers love Parallels RAS with Azure Virtual Desktop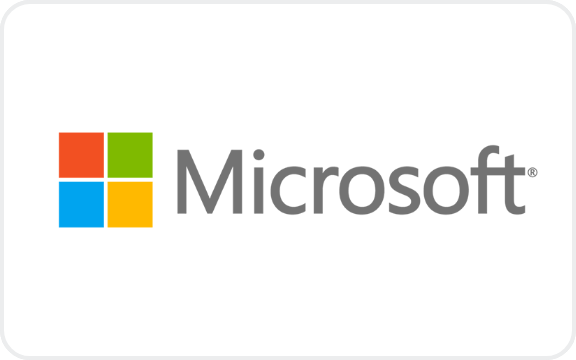 Parallels RAS integration with Azure Virtual Desktop ensures optimized service delivery while providing a unified end-user experience. It simplifies Azure Virtual Desktop deployment and provides centrally managed capabilities, including auto-scaling, FSLogix Profile Containers configuration and automated VM image optimization.
Customer Stories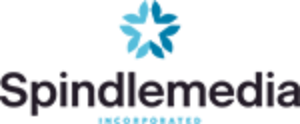 Spindlemedia
ISV leverages VDI solution to enhance Azure Virtual Desktop. Reports a reduction of 83% time to market.

Bruxelles-Propreté Agence Régionale '(Arp-Gan)
With a small IT department consisting of a single administrator, "it would have been impossible to manage everything without a solution like Parallels RAS," says Christophe Jurdan, system engineer at Arp-Gan.
Simplify and enhance Azure Virtual Desktop with Parallels RAS
Discover how Parallels RAS can streamline your Azure deployments, decrease your costs, and offer a better experience for both administrators and end users.
Try now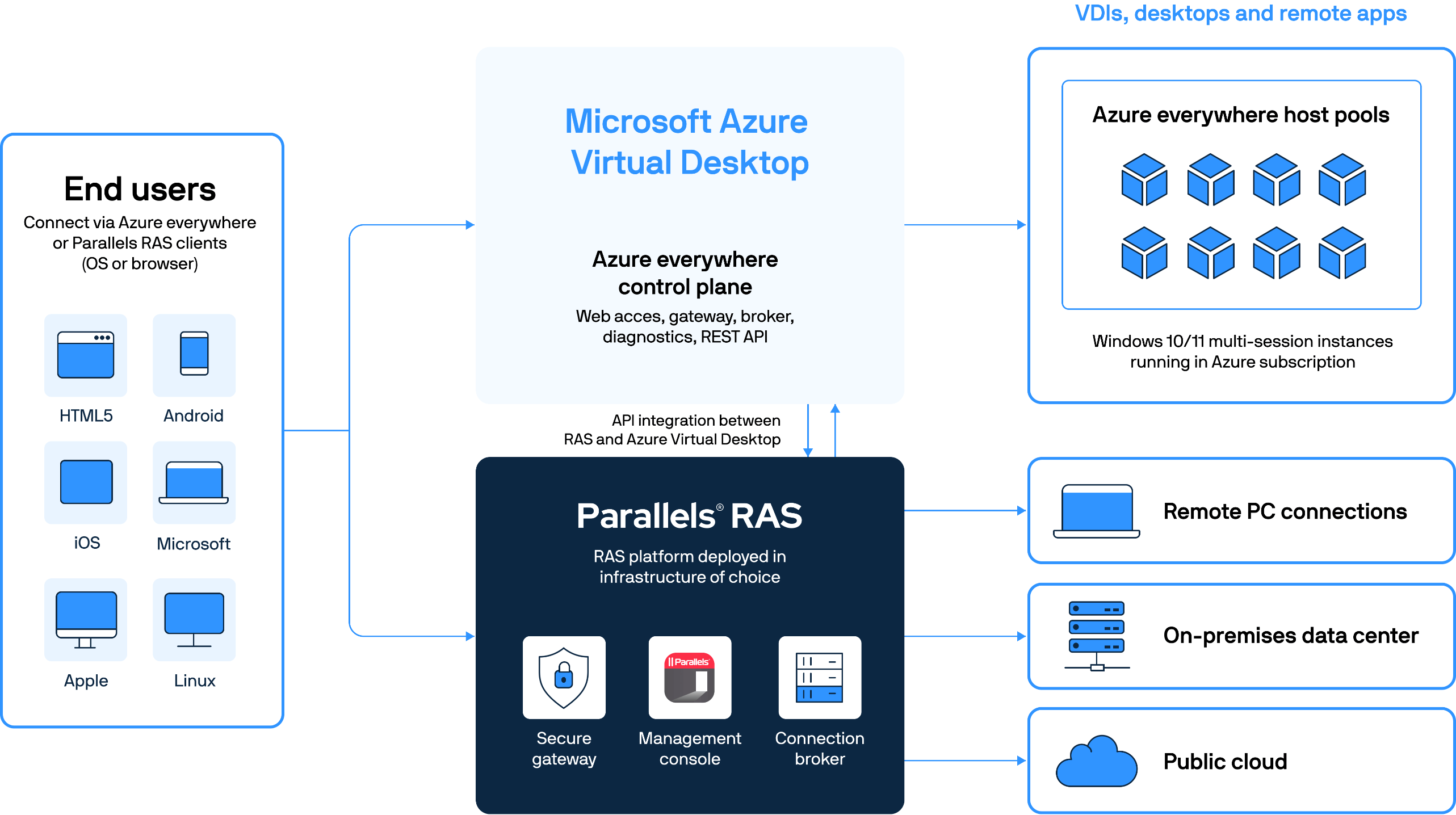 *Based on Azure Virtual Desktop including native auto scaling.
**Based on unoptimized Azure Virtual Desktop environment.
***Estimate based on reduced time to deploy, no trial-and-error management, using the intuitive and wizard-driven Parallels RAS management console (including FSLogix configuration and MSIX App attach).
****Use of Parallels RAS clients for end-user access is optional. Azure Virtual Desktop clients can still be used.