Parallels RAS
Enable remote working by accessing desktops, applications and data from any location, device and OS.
Increase IT infrastructure agility with centralized management, multi-cloud deployments, Windows Virtual Desktop integration and auto-scaling on demand.
Reinforce data security by centralizing and managing data access with highly granular filtering rules, multifactor authentication and adherence to compliance regulations.
Learn More

Parallels Desktop for Chromebook Enterprise
Get the world's first software to run Windows directly on a Chrome Enterprise device—including full-featured applications such as Microsoft Office—even offline!
Unleash the full potential of the Chromebook AND the full power of the Windows ecosystem.
Reduce hardware, infrastructure and admin costs while supporting a robust dynamic workforce.
Learn More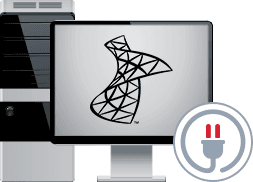 Parallels Mac Management
Seamlessly integrate Mac into existing Microsoft SCCM infrastructure.
Unified endpoint management for PC and Mac computers.
Full Mac lifecycle management.
Learn More

Parallels Desktop Business Edition
Run Windows on Mac with the best performance: for professionals, teams, and IT managers.
Allow teams to use the Windows apps they need, on the Mac they love.
Mass deployment and centralized management for IT admins.
Learn More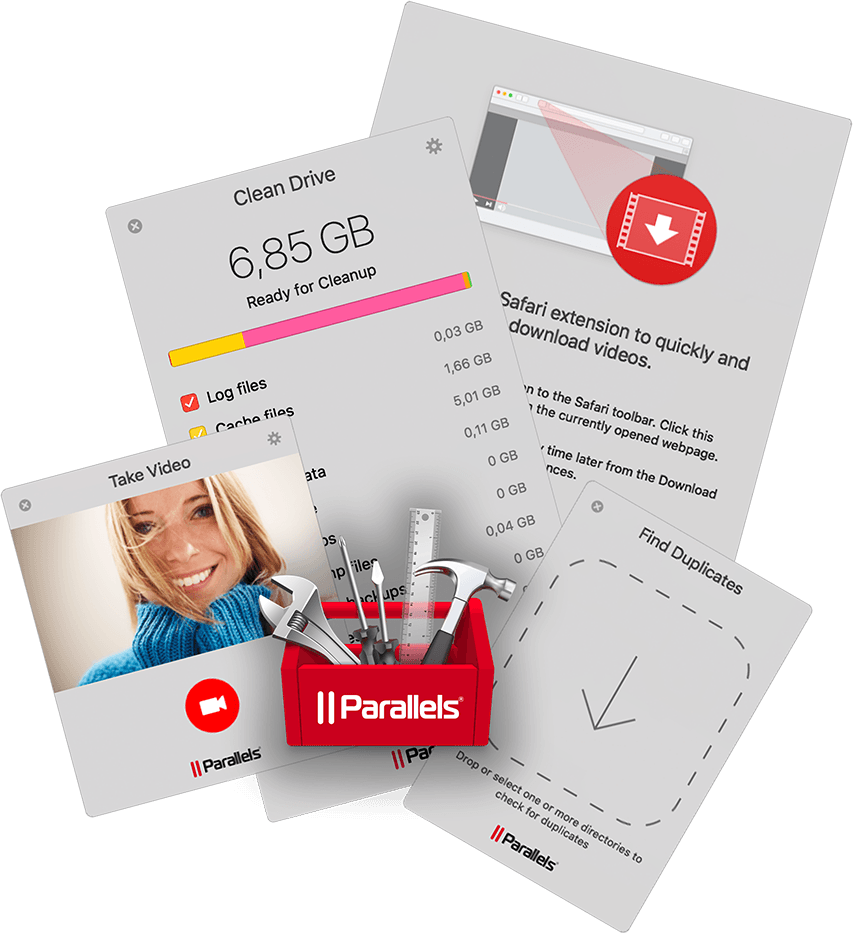 Parallels Toolbox for Mac and Windows
Over 30 one-touch tools—clean your drive, secure private files, take screenshots, or download a video all with just a single click.
Easy to use, no hassle, and no complex keyboard shortcuts.
Drag tools to the dock or task bar for even easier access.
Learn More