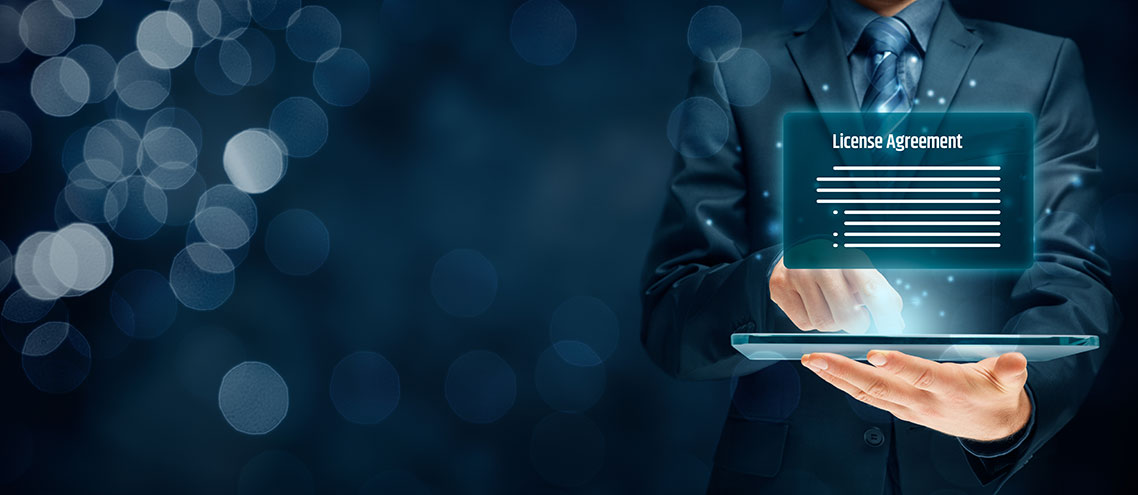 Ready for Citrix End of Availability of On-Premises Workspace Perpetual Licensing Model?
October is fast approaching. By now, Citrix customers should already know how they're going to address the end of availability (EOA) of perpetual licenses for on-premises digital workspace solutions. On October 1, you'll only be able to purchase these solutions on a subscription basis.
What Happens when Citrix On-Premises Workspace Perpetual Licensing Reaches EOA?
When October 1 arrives, existing Citrix perpetual license customers have the option to either:
Continue using their current perpetual licenses and then pay renewals as they normally do – or
Purchase a subscription license.
However, if you wish to grow your Citrix infrastructure after September 30, you have no choice but to purchase a subscription license.
What Is the Advantage of the Citrix Subscription License?
Meant originally only for cloud services, the subscription-based license model is going to be applied to all Citrix solutions moving forward. This type of licensing's main draw is that it has a lower upfront cost compared to a perpetual license. Once subscribed, a customer pays the license costs every year.
With this, customers shift from a Capex licensing model to an Opex licensing model. While the previous Citrix subscription software license was perpetual and enterprise style. Now, the subscriptions will be based on an on-premises, subscription-based, licensing model. Gartner states that more than 80% of software providers change from a traditional license model to subscription-based license model, and this is why Citrix seems to be moving forward with this change.
Not Everyone Is Eager to Shift to a Citrix Subscription License Model
Some companies don't think this model is suited for their business, or at least they don't want to jump in just yet. Subscription-based licensing is clearly a page taken from the Citrix Cloud book and, for those who have studied it, they see it is more expensive in the long run.
Is it Still as Complicated as On-Premises Licensing?
Citrix Cloud licensing, where subscription-based licensing is derived from, fails to break away from the complexities of on-premises licensing. You still need to navigate through the confusing web of product lines, licensing models (user/device or concurrent), and editions/packages (Standard, Premium, Premium Plus, etc.).
What's the Best Option When EOA Arrives?
For these reasons, a lot of companies are hesitant to adopt Citrix's new subscription licensing model, especially due to its complexity. There are two options:
A) You could purchase additional perpetual licenses (in anticipation of what you think you'll eventually need) before October 1.
B) You could simply shift to another solution with an easier, more cost-effective licensing structure.
If you wish to break free from the excessive cost and complexities of Citrix licenses, the time to choose option B is now.
Why Parallels RAS Is an Ideal Alternative Solution
You can shift completely to Parallels® Remote Application Server (RAS), the easiest and quickest way to publish Windows applications and desktops to any device. Not only do you save up to 60% of what you usually spend on Citrix workspace solutions, but you also free up your IT team from the difficulties of managing those solutions.
While Parallels RAS also offers a subscription licensing model, it's much more straightforward:
Our all-in-one solution requires only one license, which includes all features, such as load balancing, application publishing and VDI.
It requires no additional add-ons.
It's simple to deploy, with no need for expensive consultancy fees.
Parallels RAS eliminates the complexity of assessing which license best suits your organization while still providing enterprise-range features out of the box at an affordable price. Support and software maintenance come at no additional cost. Licensing requires a minimum of 15 users.
Grab a free 30-day trial of Parallels RAS now, and discover just how easy it is to use compared to Citrix.
---
References: