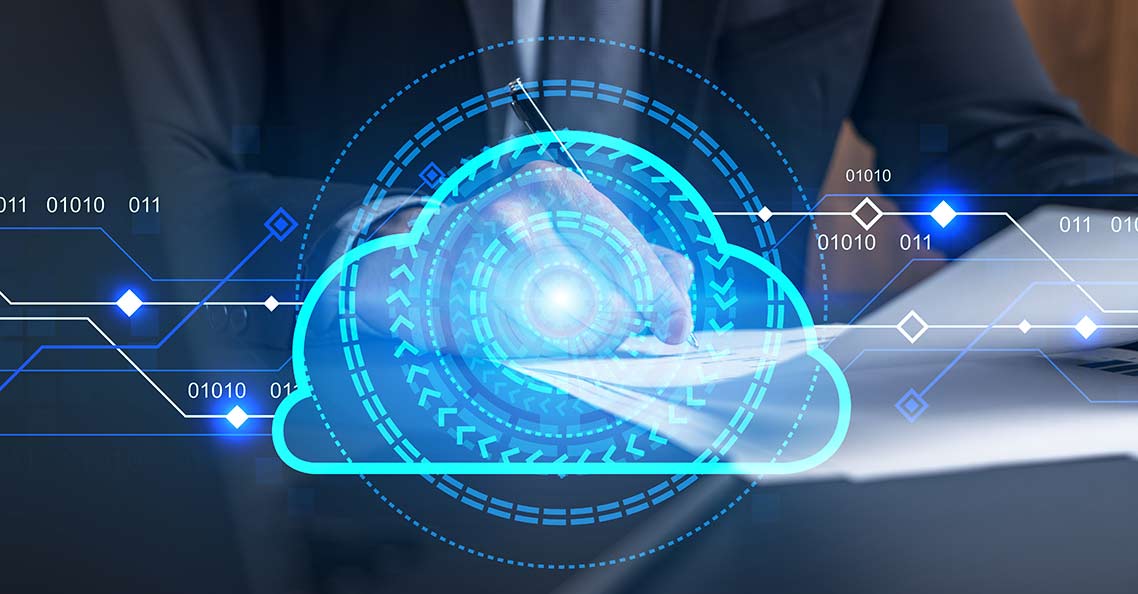 What is Citrix Receiver and How Does it Work?
Citrix Receiver, renamed as Citrix Workspace App, is client software required to access applications and full desktops hosted on Citrix servers from a remote client device. This tool provides access to Citrix Virtual Apps (formerly Citrix XenApp) and Citrix Virtual Apps and Desktops (formerly Citrix XenDesktop) installations from different types of client devices, including iOS, macOS, iPadOS, Windows, Linux, Android, Google Chromebook, thin clients and embedded operating systems.
How Does Citrix Receiver Work?
Citrix Receiver works with the HDX protocol built on top of the Independent Computing Architecture  (ICA) protocol. The ICA protocol sends keyboard and mouse input to the remote server and receives screenshot updates on the client device. The Receiver handles this traffic. HDX protocol extends this procedure by providing a high-definition experience of Windows applications to users working on many of the most well-known devices. Citrix Receiver is available for different operating systems. When you visit the Citrix Receiver download page, it automatically detects the OS and prompts you with the correct client software to download. Citrix Receiver connects remote client devices to Citrix Virtual Apps, Citrix Virtual Apps and Desktop, Citrix Access Gateway, XenVault Secure Storage and other Citrix services.
Citrix Receiver Challenges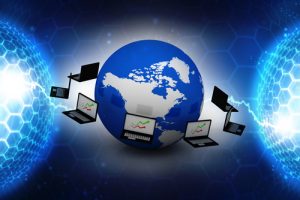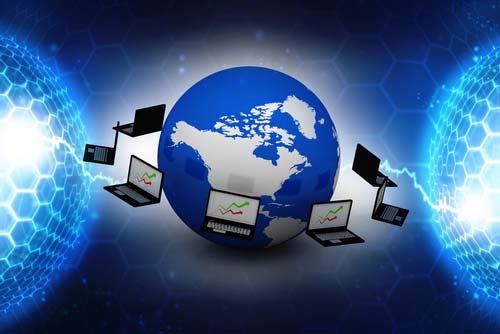 As with every Citrix component, Citrix Receiver has gone through multiple changes. It was previously known as ICA Client. Before the release of Receiver, there were multiple client software components such as Secure Access Gateway Client, ICA Client and Password Manager Client. Configuration and management of multiple products and components were a big challenge. Later, Citrix changed these components into plug-ins and combined them into one product called Citrix Receiver 1.0. With the release of Citrix 3.0, this product was split into Receiver Updater and Receiver Insider. It was again changed to Citrix Receiver Enterprise. The product, Citrix Receiver, is a suite of components, including the online web plug-in and self-service plug-in. The combination of plug-ins varies with the client's form factor and specifications.
While there are no performance issues with the Citrix Receiver, the presence of multiple products and components may be confusing. Citrix Virtual Apps is available in different editions with different pricing and feature sets. Citrix Virtual Apps and Desktop is also available in three editions. Customers have to scour through multiple products and features. Moreover, configuring these components is complicated and time-consuming. Citrix software often comes with a high price tag.
Security Vulnerabilities
There are many challenges with Citrix Receiver and its security vulnerabilities are a part of it.
One of the most recent security issues (tracked as CVE-2021-22907), meant that an attacker could exploit this vulnerability to take control of an affected system.  Local attackers could have escalated their privileges to system level.
Another vulnerability (CVE-2019-11634) identified in the Citrix Workspace App and Receiver for Windows might have potentially allowed attackers to read or write the client's local drives, allowing and enabling code execution on the client device. The reason for this is that the vulnerability results in the local drive access preferences not being enforced.
But that's not all.
In June 2020, Citrix identified two critical vulnerabilities code-named "CVE-2020-13884" and "CVE-2020-13885". These vulnerabilities affected all the supported versions of Citrix Receiver for Windows and Citrix Workspace app for Windows (before version 1912). When triggered, they affected the processing of the file "citrix.exe," leading to privilege escalations.
Just as is the previous case with "CVE-2019-11634", Citrix advised its customers to upgrade their Citrix Receivers. In this instance, Citrix recommends users upgrade Citrix Receivers to Citrix Workspace App.
Citrix Receiver is Deprecated
Although you can still download and use Citrix Receiver, it's no longer recommended. That's because, since August 2018, Citrix introduced a new client software named Citrix Workspace App. Citrix Workspace App, which has all the capabilities of Citrix Receiver, is supposed to replace Receiver and is backward compatible with older Citrix infrastructure.
Despite still being available for download, Citrix Receiver no longer receives patches and updates. So, if you continue using it, you're bound to encounter several issues along the way. For example, you won't be able to connect to Citrix Cloud, which requires at least TLS 1.2 to secure its connections. Citrix Receiver only supports TLS 1.0 and 1.1.
The presence of both Citrix Receiver and Citrix Workspace App may have caused some confusion among Citrix users, especially those who have grown accustomed to Citrix Receiver and are still using it in their endpoint devices. Parallels® Remote Application Server (RAS) avoids this confusion by maintaining a single client software—the Parallels Client.
Parallels Client Simplifies Application Delivery
The Parallels Client is a simple tool that lets you access centrally hosted resources from any device, anytime, and from any network. It is free to download and use. It leverages SSL and second-level authentication, which means resources are securely transferred through the network. It works with various operating systems and platforms, including iOS, Android, Windows Mobile, Linux, macOS and Google Chromebooks. The Parallels Client leverages the Microsoft RemoteFX protocol to deliver a high-definition user experience to remote clients. The Parallels Client is one of the best alternatives to the costly HDX protocol suite of technologies.
Parallels RAS is a single package containing all virtualization components and is an ideal Citrix alternative. Moreover, essential components such as printer redirection and load balancing come auto-configured by default. It is simple and easy to deploy and use. It eliminates the challenges of managing multiple products, upgrades and configuration complexities. Most importantly, it is cost-effective, with a reduced total cost of ownership.
Parallels RAS makes the migration process effortless with a free migration tool that automates most of Citrix Virtual Apps (formerly Citrix XenApp) use case scenarios. The migration tool extracts settings from Citrix XenApp 6.x into a file that can be imported from Parallels RAS Console.
Download your 30-day trial of Parallels RAS today and experience an enhanced user experience.