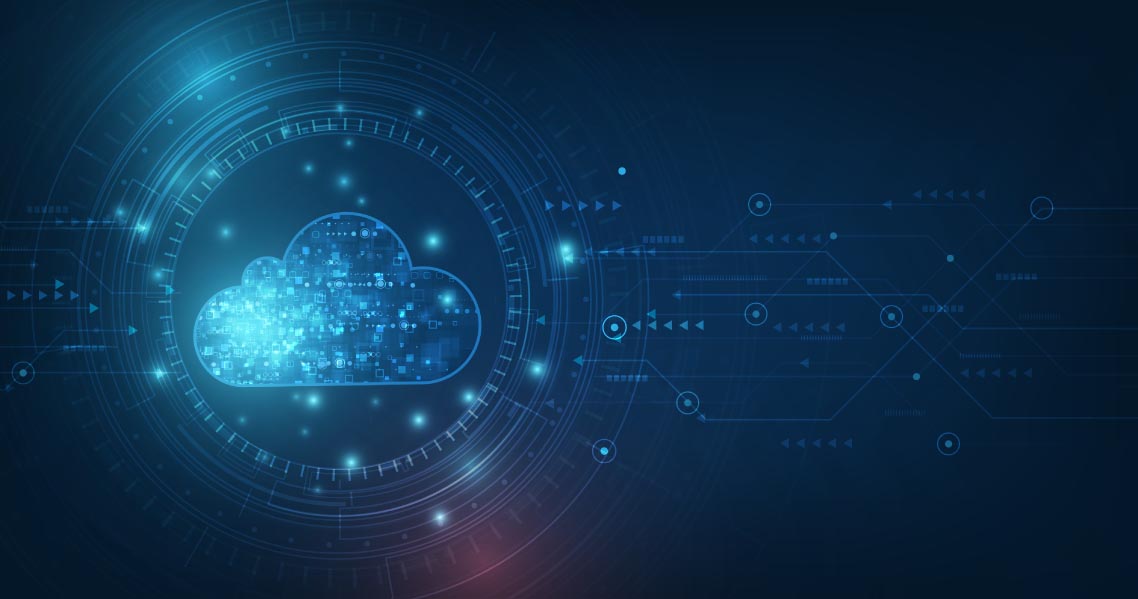 A Look at Citrix VDA and Its Alternative
Citrix Virtual Delivery Agent (VDA) is installed on each machine that delivers applications and/or desktops to users in your Citrix-based virtual desktop infrastructure (VDI). With Citrix VDA, machines can register with the Citrix Delivery Controller, making their resources accessible to your users. In the next sections, we discuss in detail what Citrix VDA is, how deployments and connections work with VDA, how to make VDA highly available, and the things to consider prior to installing VDA. We also present a viable alternative to VDA.
What Is Citrix VDA?
Citrix VDA is an essential component of your Citrix-based VDI. It is installed on the Windows/Linux machines with the desktops and applications that your VDI users need access to. VDA connects the machine to the Citrix Delivery Controller, which then makes the machine, and its desktops and applications, available to your users.
Citrix VDA checks that a Citrix license is available for the user connecting to the machine. After allowing the connection, Citrix VDA then applies the configured session policies, which remain in effect while the user is connected to the machine.
The Monitor interface in your Citrix Virtual Apps and Desktops environment runs health checks on your VDAs regularly to ensure that they can handle incoming workloads. It also fixes any issues it finds.
The Windows/Linux machines where VDAs are installed can either be actual physical devices or virtual machines. Citrix VDAs are available for Windows Server and Desktop operating systems (OSs) and supported Linux distributions.
Citrix provides a sample script for installing VDAs on your machines. You can use it as-is or customize it according to your requirements. Make sure to back up the script first before taking the latter route though, just in case you run into any issues.
You can also use the command line on both Windows and Linux to install Citrix VDAs. For Windows environments, you can also use Microsoft System Configuration Manager or some other software distribution software.
On Linux, there are several installation methods available, and Citrix recommends trying their easy install method before doing manual installation. When you use either Machine Creation Services or Citrix Provisioning to create Linux virtual machines (VMs), they also install Citrix VDAs during the process.
How Do Deployments Work with Citrix VDA Servers?
A typical Citrix virtualized environment, or Site, as Citrix calls it, is composed of machines installed with Citrix VDAs and one or more Citrix Delivery Controllers which manages access to the applications and desktops available on the Citrix VDA machines. Applications and desktops on the Site are set up using machine catalogs.
In most cases, Citrix VDAs are installed on VMs in datacenters. However, you can also install them on actual PCs, especially if you have users who need remote PC access. A multi-session or single-session OS can be used with VMs and physical machines.
Since Delivery Controllers are responsible for managing Site resources and user connections, it is recommended to install them on the same local area network (LAN) to avoid latency and bandwidth issues.
How Are User Connections Managed via Citrix VDA Servers?
When connecting to the Site, user devices do not interact with the Directory Controllers directly. Instead, Citrix VDA negotiates a connection to the Broker Service on the Controllers via either the Citrix Workspace application installed on the user devices or the Storefront website. Citrix Workspace and Storefront are two of the other components in a typical Citrix VDI.
The Broker Service determines which desktop and application to serve to the user based on the user's credentials. The Session Reliability feature in the Citrix Gateway Protocol ensures that the user device reconnects to the same VDA in case it loses the connection to your Site.
Applications and desktops are served to users as part of delivery groups and/or application groups. Delivery groups specify the users who can access the applications and desktops on each machine. Application groups specify the collection of applications that users can access on each machine.
What about High Availability Citrix VDA?
If you are using Citrix on Windows, you can configure high availability for the platform's SQL Server database. An alternative is to set up Citrix VDA for high availability (HA) to prevent resource outages from impacting your VDI adversely. HA Citrix VDA takes over when the Citrix Cloud Connector cannot connect to the Citrix Broker Service for whatever reason.
The following components are required for running HA Citrix VDA:
Configuration Synchronizer Service: This component checks the Citrix Broker Service regularly so that any configuration changes are saved to your machines almost instantly.
LocalDB: This component allows regular updates to the local DB instance.
HA Service: Also known as the secondary broker, this Broker Service provides runtime brokering during an outage.
Remote Broker Provider: Among its other functions, the switching of resource locations to and from HA mode is one of the more important ones.
You can configure HA mode so that it will know when to trigger the HA service automatically. It can also switch off automatically once the Citrix Cloud Connector can connect to the Citrix Broker Service again.
What Should You Consider Before Installing Citrix VDA?
When installing VDAs on your machines, take note of the following:
Machines must be joined to a domain.
The Citrix Workspace application should be downloaded manually, as it is not installed automatically.
Citrix obtains analytics related to the installation and enrolls you in the Citrix Customer Experience Improvement Program automatically.
Citrix provides troubleshooting information for errors encountered during installation.
The Print Spooler Service on Windows should be enabled, otherwise, you cannot proceed with the Citrix VDA installation.
Microsoft Media Foundation is needed for multimedia features such as HTML5 video redirection to work on the machines you are installing with Citrix VDA.
A local user group is created automatically. It will be used for Remote Desktop Protocol (RDP) connections when you are installing a single-session OS VDA, and Independent Computing Architecture (ICA) and RDP connections when installing a multi-session OS VDA.
A valid Cloud Connector address should be specified, or sessions will not work.
Additional MSIs are installed automatically when you install Citrix VDA on your machines. You can exclude them manually prior to running the installation media.
Parallels RAS: an Ideal Alternative to Citrix VDA
Parallels® Remote Application Server (RAS) is an enterprise-class application delivery and VDI solution that takes the complexity out of deploying applications and desktops across your organization. With Parallels RAS, your employees can switch between devices and locations anywhere and anytime.
Parallels RAS reinforces security through centralized management of data access via a single pane of glass and gives you the flexibility to choose between on-premises, hybrid, or public, multi-cloud deployments. All Parallels RAS features are provided via a single licensing model, saving you from studying complicated subscription models and feature matrices.
By switching to Parallels RAS, organizations can reduce costs by up to 60%.
Reduce IT costs and complexity.
Centrally deploy and manage RDSH, VDI, and Azure Virtual Desktop.
One-stop solution with a single licensing model.
Try out Parallels RAS for yourself!