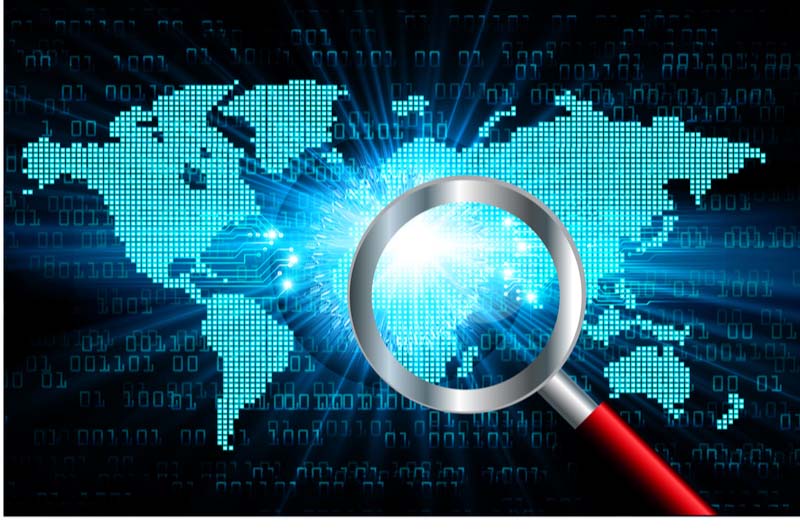 What is Citrix XenDesktop and why use it? | Parallels Explains!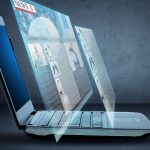 Citrix XenDesktop is a Virtual Desktop Infrastructure (VDI) product that allows users to remotely access and operate Microsoft Windows desktops in a data center or a public or private cloud via devices located elsewhere. Users can access Windows virtual applications and desktops through the Citrix Receiver, and the virtual applications are delivered and managed via XenApp.
How does Citrix XenDesktop work?
The goal is to provide employees with the ability to work from anywhere while reducing IT management costs due to centralized management. Additionally, it adds to the data security because data is saved in a centralized data center or cloud infrastructure, and not stored on the devices of end-users. The product was developed for use by medium to large enterprise customers. 
It manages and delivers applications and desktops using a connection broker called Desktop Delivery Controller (DDC). DDC supports multiple hypervisors, including XenServer, VMware vSphere, Microsoft Hyper-V and Nutanix Acropolis to create virtual machines to run virtual applications and desktops. It is compatible with several types of delivery methods and architectures, including desktops and servers, data centers, and private, public or hybrid clouds. XenDesktop comes with the Citrix XenServer hypervisor and image management tool, Provisioning Services (PVS). Virtual applications can be delivered to virtual desktops using Citrix XenApp.
Core features of Citrix XenDesktop
XenDesktop deploys Citrix HDX, a suite of technologies that incorporates the Independent Computing Architecture (ICA) remote protocol, data compression, and multimedia redirection, providing users with connections to desktop workloads.
Connection to the virtual desktops is achieved through the Citrix Receiver client, available for several operating systems, including Windows, macOS, iOS, Android, and Linux. Web browsers or thin client devices can also be used to connect to virtual desktops.
XenDesktop and XenApp
XenDesktop includes Citrix XenApp. The products share many features, except XenApp provides control and access for multiple users connecting to applications or session-based desktops on a shared Remote Desktop Services (RDS) server.
With XenDesktop, each client receives its instance of a desktop, and the desktop instances are not shared between users.
While XenDesktop is a platform to deliver desktops remotely, you will also need a XenApp license to deliver applications in order to share both applications and desktops with a user.
Parallels RAS is the best alternative!
Parallels Remote Application Server (RAS) is the best alternative to Citrix XenDesktop, and offers all the options of both Citrix XenApp and XenDesktop out-of-the-box without a complex license. You can publish applications and desktops to everyone while restricting access with permission control ranging from the user profile up to the specific device. A simpler and more efficient console takes over all the extensive and complicated Citrix Management consoles, like Citrix Studio or Citrix Manager. Take control of the full range of RDS capabilities at a fraction of the cost, and save up to 60% of your Total Cost of Ownership (TCO).
Download your 30-day unrestricted evaluation period of Parallels RAS today and experience the simplicity of management!
---
References
TechTarget | https://searchvirtualdesktop.techtarget.com/definition/Citrix-XenDesktop
LakeSide Software | https://www.lakesidesoftware.com/blog/what-xendesktop-explaining-difference-between-xenapp-and-xendesktop
Techopedia | https://www.techopedia.com/definition/31123/citrix-xendesktop
Wikipedia | https://en.wikipedia.org/wiki/XenDesktop
Quora | https://www.quora.com/What-are-the-main-differences-between-Citrix-XenApp-and-XenDesktop