Azure Marketplace: What is It? Learn from Parallels RAS
What Is Microsoft Azure Marketplace?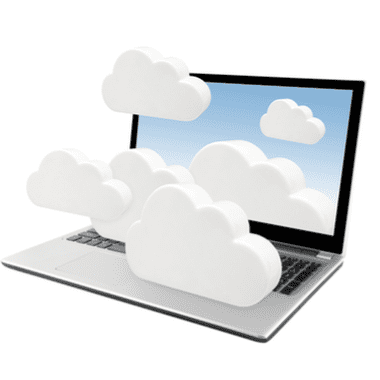 The Microsoft Azure Marketplace is an online store that offers applications and services either built-in or designed to integrate with the Microsoft Azure public cloud.
The products and services offered through the Microsoft Azure Marketplace come from either Microsoft or its technology partners. Before they become available for purchase on the Marketplace, all services and products are certified through the Microsoft Azure Certified program to ensure compatibility with the Azure public cloud. 
It provides software as a service, platform as a service, and infrastructure as a service and supports many different programming languages, tools, and frameworks, including both Microsoft-specific and third-party software and systems. 
Why Choose The Microsoft Azure Marketplace?
Like traditional mainframes and dial-up modems before them, self-hosted data centers are becoming old-fashioned, being replaced by highly available cloud solutions. Several players have emerged in the cloud service field, including Microsoft Azure Cloud, Amazon Web Services (AWS), IBM, and Apple's iCloud. Some of the reasons to choose Microsoft Azure Marketplace:
Flexibility

With Microsoft Azure, businesses can spin up new services and scale the data storage on the fly. A local data center would require new hardware and OS purchasing.

Cost

Azure solutions aren't just faster and easier to add and scale infrastructure; they are cheaper. By leveraging Microsoft's massive infrastructure and expertise, Azure can trim your annual IT budget, reducing in-house hardware, software, and headcount.

Disaster recovery

Another advantage of Microsoft Azure is its high-speed and geographically scattered infrastructure, which creates limitless options for disaster recovery plans. Ensure that your application and data can run from redundant sites during recovery periods.
Why Choose Parallels RAS?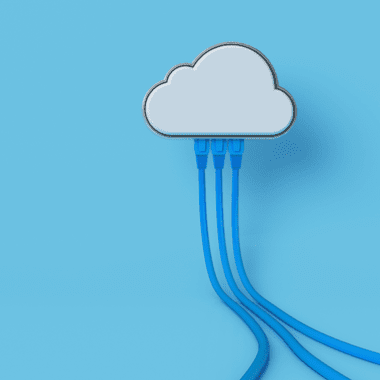 Parallels® Remote Application Server (RAS) deployed on Microsoft Azure enables businesses of any size to quickly implement virtual client computing (VCC), cutting operational costs, and reducing complexity. Thanks to Azure's global presence and the Parallels RAS brilliant user experience, employees can quickly access secured Windows applications and desktops. With a consistent experience on any device and from any location with files, applications, and desktops secured in Azure and the advanced Parallels RAS security capability, corporate data and sensitive information are protected.
You can also try a fully functional Parallels RAS deployment in Azure—free for 30 days. Deliver virtual applications to any user, on any device, anywhere. With prebuilt Azure virtual-machine templates and configuration wizards, you can deploy and configure Parallels RAS in under 30 minutes.
Try Parallels RAS in the Microsoft Azure marketplace today.
References:
Microsoft | https://azure.microsoft.com/en-us/blog/azure-marketplace-is-reaching-new-audiences/
SumoLogic | https://www.sumologic.com/brief/what-is-azure/
TechRadar | https://www.techradar.com/news/internet/cloud-services/a-closer-look-at-microsoft-s-new-azure-marketplace-1272209
Barracuda Networks | https://www.barracuda.com/azure
Parallels Architecture | https://www.parallels.com/blogs/ras/reference-architecture-for-microsoft-azure/