What Is Microsoft Azure Marketplace? Learn from Parallels RAS
What Is Microsoft Azure Marketplace?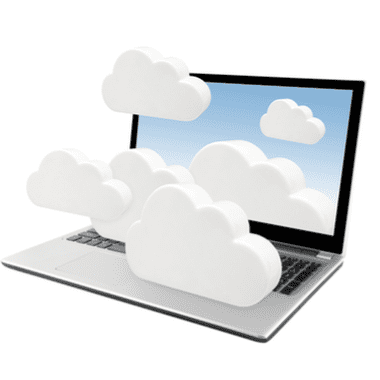 The Microsoft Azure Marketplace is an online store that offers applications and services either built on or designed to integrate with the Microsoft Azure public cloud.
The products and services sold through the Microsoft Azure Marketplace come from either Microsoft directly or its technology partners. Before they become available for purchase on the Marketplace, all services and products are certified through the Microsoft Azure Certified program to ensure compatibility with the Azure public cloud. 
It provides software as a service, platform as a service, and infrastructure as a service and supports many different programming languages, tools, and frameworks, including both Microsoft-specific and third-party software and systems. 
Why Choose Parallels RAS in Microsoft Azure Marketplace?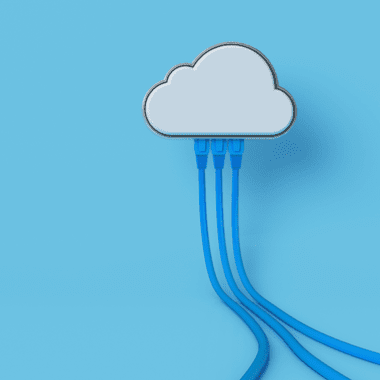 Parallels® Remote Application Server (RAS) deployed on Microsoft Azure enables businesses of any size to easily implement virtual client computing (VCC), cutting operational costs and reducing complexity. Thanks to Azure's global presence and the Parallels RAS brilliant user experience, employees have the ability to quickly and securely access Windows applications and desktops, with a consistent experience on any device and from any location with files, applications, and desktops secured in Azure and the advanced Parallels RAS security capability, corporate data and sensitive information are protected.
You can also try a fully functional Parallels RAS deployment in Azure—free for 30 days. Deliver virtual applications to any user, on any device, anywhere. With prebuilt Azure virtual-machine templates and configuration wizards, you can completely deploy and configure Parallels RAS in under 30 minutes.
Try Parallels RAS in Microsoft Azure marketplace today. 
References
https://www.parallels.com/products/ras/download/choose-trial/azure/  
https://www.parallels.com/blogs/ras/microsoft-azure/  
https://www.techradar.com/news/internet/cloud-services/a-closer-look-at-microsoft-s-new-azure-marketplace-1272209  
https://www.parallels.com/blogs/ras/reference-architecture-for-microsoft-azure/