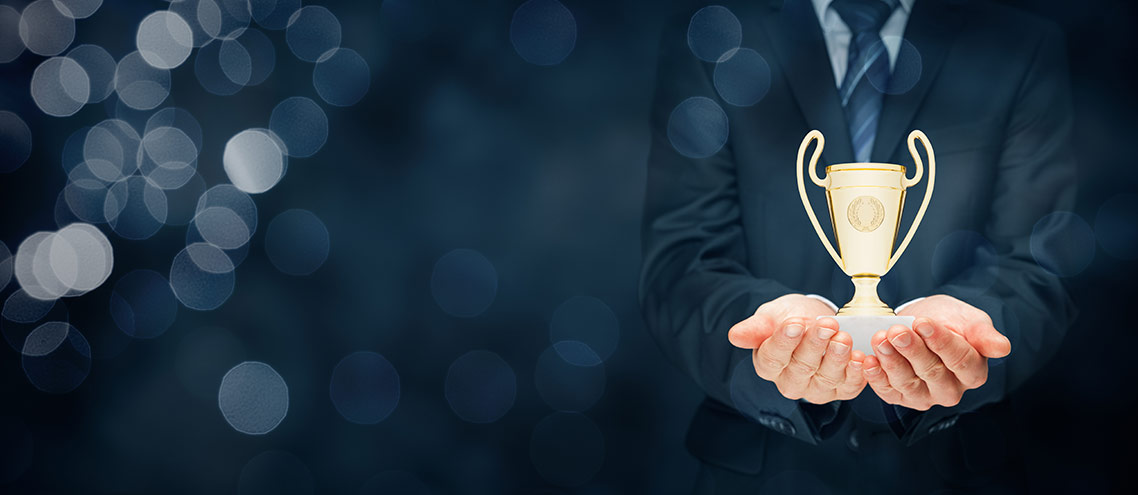 Parallels RAS 18 is a Govies Government Security Award Winner!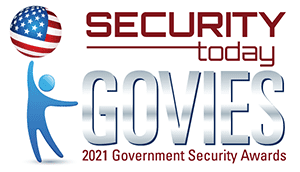 The Govies Government Security Award Winners for 2021 have been released and the Parallels team is proud to announce that Parallels® Remote Application Server (RAS) 18 has won the gold award for best Application Security. This is another consecutive win for Parallels RAS and while the awards honor outstanding government security products in a variety of categories, Parallels has consistently swept the Application Security category. No small feat!
This is a particular honor as an independent panel of judges from the security industry select the top entries and use stringent criteria to narrow down the winners, including Features, Innovation, User Friendliness, Interoperability, Quality, Design, Market Opportunity, and Impact in the Security Industry, Technical Advances, and Scalability.
"Data protection is at the core of why we use Parallels. We have many teleworkers who provide their own devices, and we need a way to share network resources with them while maintaining security from unmanaged devices and while controlling user access."
Parallels RAS, an all-in-one virtual desktop infrastructure (VDI) solution, delivers applications and virtual desktops to any device, anytime, anywhere. With a drastic increase of public sector employees working remotely due to the pandemic, IT teams face formidable challenges–reducing data breaches while safeguarding sensitive data.
Parallels RAS reinforces security by centralizing, monitoring, and restricting access to corporate assets, and meets compliance regulations with extra layers of protection, safeguarding assets with strict system hardening. That is why government organizations consistently choose Parallels RAS for application and desktop delivery.
"Parallels RAS is a perfect alternative to complex and expensive VDI solutions because it is easy to configure, simple to use and ensures business continuity while maintaining security for our employees."
Government IT infrastructures need failover and high availability for uninterrupted access and Parallels RAS provides continuous application and desktop access in case of a datacenter failure or power loss. Government employees are afforded secure access to applications, desktops, and data from any device, and the right level of secure access is established for every user.
Most importantly, with Parallels RAS, government IT departments have complete visibility and granular control over all end-user data sharing activities from a central location. Parallels RAS supports robust authentication mechanisms— such as two-factor authentication (2FA), smart card authentication, and device and IP address granular filtering. A high level of access control, along with monitoring and reporting capabilities, enables IT to manage compliance, information governance, and data protection.
If the government trusts Parallels RAS, every organization can count on Parallels to deliver the features and tools that enable secure, remote access to applications and data in multi-cloud environments, including:
Multifactor authentication
Data segregation
SAML SSO Authentication
Advanced filtering
Client policies
Client management
Encryption protocols
Kiosk mode
Smart Card Authentication
Clipboard Restriction
Learn more about the Govies Awards, Security Today Magazine, and why Parallels RAS has been selected as a 2021 winner!
Discover all of the security features that Security Magazine took into consideration when awarding Parallels RAS best Application Security by downloading your 30-day trial today.