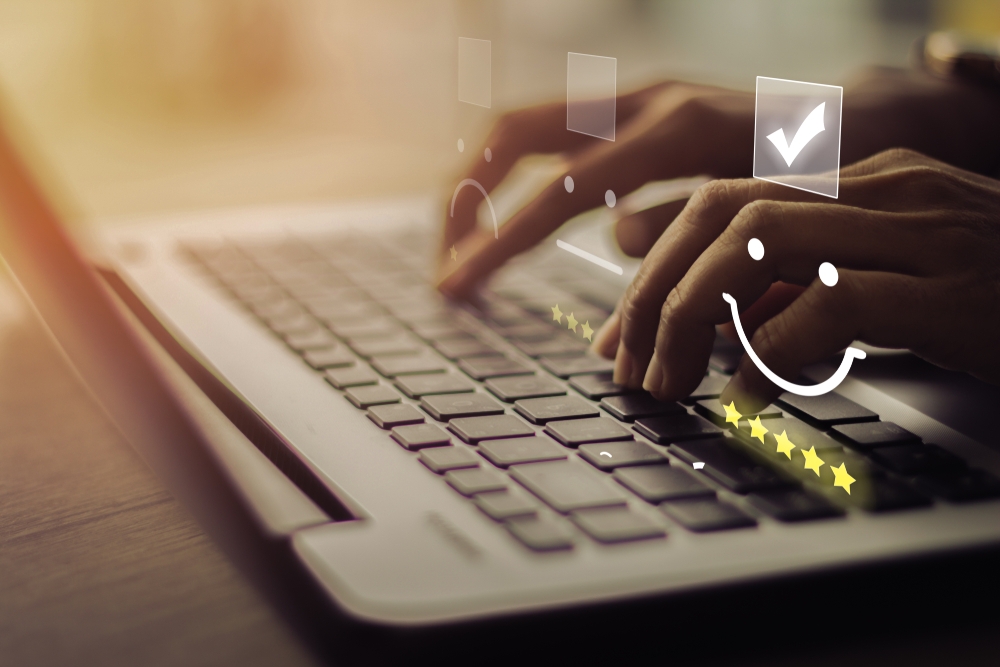 Enhancing the user experience by using Parallels RAS with Azure Virtual Desktop
Parallels RAS makes it easy to provide a high-performance user experience paired with Azure Virtual Desktop.
This post focuses on the enhancements in the end user experience that Parallels RAS provides on top of Microsoft Azure Virtual Desktop, which include accelerated file retrieval, optimizing printing and scanning, dragging and dropping of files, granular multi monitor selection, and much more. Read on to learn more about these and other user experience enhancements that Parallels RAS provides.  .
How Parallels RAS enhances the Azure Virtual Desktop user experience
The areas where Parallels RAS enhances Azure Virtual Desktop (Azure Virtual Desktop) can be placed under four different pillars: ease of deployment, cost savings, speedy implementation, and finally user experience, all described here.
These additional enhancements streamline the admin and user experiences in temporary hybrid scenarios where you might be migrating from on-premises to Azure in a phased approach or permanent hybrid scenarios in case this is required.
Accelerated file retrieval
When integrating with the local client and providing access to local files and folders, Parallels RAS offers a unique way to quickly retrieve and enumerate local files and folders using drive redirection based on accelerated file retrieval.
Accelerated file retrieval allows for optimized client-to-server communication, significantly reducing retrieval of local files as well as providing caching of local files. It optimizes communication between the client device and the remote server when interacting with local data, creating a Local-like appearance and user experience when working with data located on the client's device.
Optimized printing and scanning
Parallels RAS also eliminates the need to install multiple printer and scanner drivers, providing seamless printer and scanner deployment and management.
Drag and drop files
Parallels RAS provides users with the ability to drag and drop files from the client to the host and vice versa. This allows for a smooth experience upon exchanging files from the local device with the remote host.
Multiple MFA providers
Parallels RAS can integrate with various Radius and TOTP providers to secure connections using MFA. Users can choose their preferred security verification methods from a configurable list, improving the user experience when using multi-factor authentication.
Granular multiple display control
End users can select which displays to use and their remote primary monitor when using Parallels RAS remote desktops from the Parallels Client for Windows. This provides the ability to adjust the experience based on user needs, providing the most customizable user experience when using multi-monitor set-ups.
Perform branding and white labeling
Parallels RAS includes the ability to perform branding and white labeling by adding corporate color schemes, logos and much more.
Multiple themes can be configured for individual users and groups to reflect customers, or different departments within companies.
Unified client approach
Parallels RAS provides a unified client for all resources where both applications and desktops coming from various on premises environments, multiple clouds and Azure Virtual Desktop, are all accessible from a single client without having to switch clients of contexts.
URL redirection
Specific URL redirection allows configuring specific URLs to be redirected to the end user device, increasing content redirection capabilities to make better use of end-user device resources. Common examples are server-to-client redirection for specific application requirements where local resource usage is preferred over remote access and using applications such as Microsoft Teams, Skype, and Zoom where server-to-client redirection can provide a better user experience.
Overall, the combination of Parallels RAS and Amazon Virtual Desktop results in an enhanced user experience for IT admins and end users alike.
Interested in learning more about how Parallels RAS can enhance the user experience at your organization? Get your free 30-day trial now!