ERP Hosting | Parallels RAS Enables ERP to Work on Any Device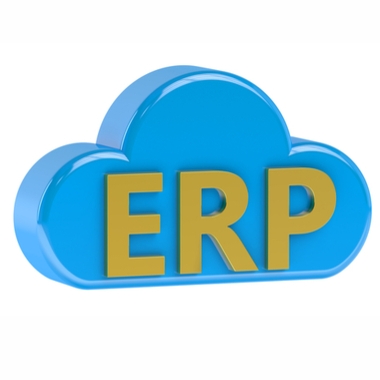 ERP Hosting – Parallels® Remote Application Server (RAS) allows Enterprise Resource Planning (ERP) solutions to work effectively on any device, including smartphones, tablets, and web browsers. Through its cloud-ready technologies, Parallels RAS instantly enables your employees to access business insight data from anywhere, providing the flexibility they need to succeed.
Immediately access applications, data, and desktops from any device, anywhere.
Parallels RAS enables your employees to securely access ERP applications from wherever they may be, on whatever device—be it mobile or desktop—that they have handy.
ERP Hosting – Increase end-user productivity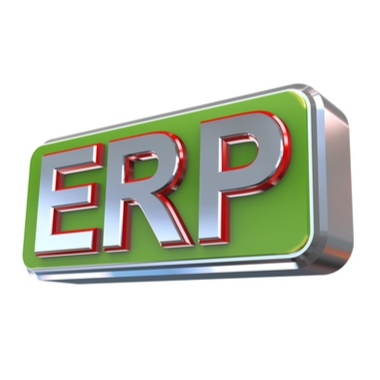 Organizations use ERP technologies to improve business efficiency, reduce operational costs, and respond faster to the changing business needs. Employees need to have ubiquitous access to ERP applications to retrieve information they need. As a leading virtualization solution, Parallels RAS increases employees' productivity, allowing them to work from any location.
Flexibility: Choose the right delivery model for you. Parallels RAS lets you deploy hosted shared desktops, virtual desktops, and applications on Microsoft RDS and major hypervisors. You can deliver a full desktop or just applications accordingly with your employees' needs.
Performance: Parallels RAS provides users with a seamless and consistent native like–desktop experience across a wide range of OSes, such as Windows, macOS®, Linux, Raspbian, Chrome OS™, iOS, and Android. This allows your workforce to be productive anytime, from anywhere.
BYOD/CYOD support: Give your employees the freedom to work from anywhere with access to ERP applications and desktops on any device. By adopting a bring-your-own-device (BYOD) or choose-your-own-device (CYOD) policy, employees can choose the device that works best for them.
Security and policy enforcement: Reduce the risk of unauthorized access, loss, and data leakage with Parallels RAS granular access filtering and Parallels Client policy enforcements. By centralizing and securing applications and sensitive data, you can comply with regulations and corporate governance.
Try a free 30-day trial of Parallels RAS today by clicking here.
References
ERP Hosting: http://www.erpsoftwareblog.com/2012/08/the-difference-between-hosted-and-cloud-computing-for-erp-software/
ERP Hosting: http://searcherp.techtarget.com/definition/SaaS-ERP-software-as-a-service-ERP-hosting
ERP Hosting: http://it.toolbox.com/blogs/inside-erp/5-benefits-of-hosting-your-erp-solution-66501
ERP Hosting: https://www.iomart.com/benefits-of-hosting-erp-in-the-cloud/
ERP Hosting: http://www.erpsoftwareblog.com/2011/05/cloud-saas-and-hosted-whats-the-difference/