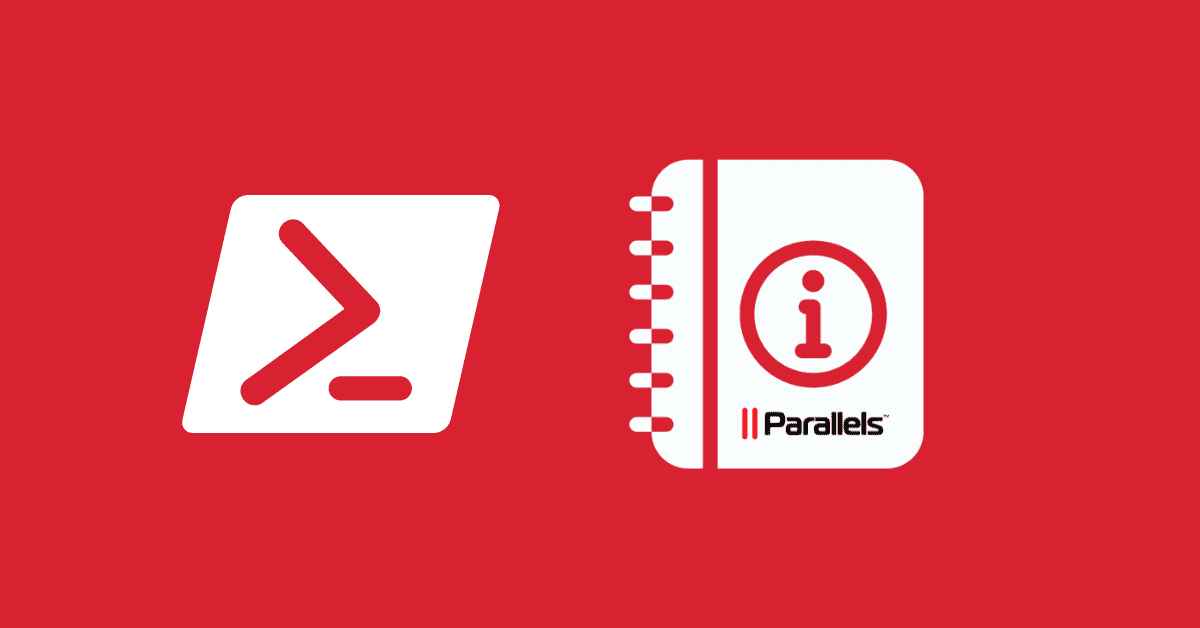 Looking to Document Your Parallels RAS Environment?
Automate creation of a complete as-built document in a matter of minutes, instead of hours or days.
Consultants and administrators may be challenged with documenting Parallels RAS environments. Whether a documentation snapshot is needed to detail a new deployment or the before and after configuration of an existing deployment, automating this process not only saves time but also ensures accuracy.
Carl Webster is a Parallels VIPP (Very Important Parallels Professional), a program that is comprised of an elite group of IT professionals, experts, and technical community contributors that have been hand selected for participation based on Parallels knowledge and expertise. He has created a documentation script that is useful for documenting your environment and is freely available for download.
As a long-standing member of the tech community, Carl Webster tells us why he invested his time. "I created this script because I truly understand how time consuming it is as a consultant to provide complete documentation for a new environment. Throughout the years, I've also seen my scripts used to document existing deployments, particularly before and after major changes such as upgrades. Documenting a Parallels RAS environment is like saving the blueprints for your house: always good to have because you never know when you're going to need that level of detail," Carl stated.
As of this writing, the latest script version is v3.01 and can be accessed from GitHub: https://github.com/CarlWebster/Parallels-RAS-V19.x-Doc-Script.
Please note that this script is for use at your own risk; Parallels assumes no responsibility for use of this script.