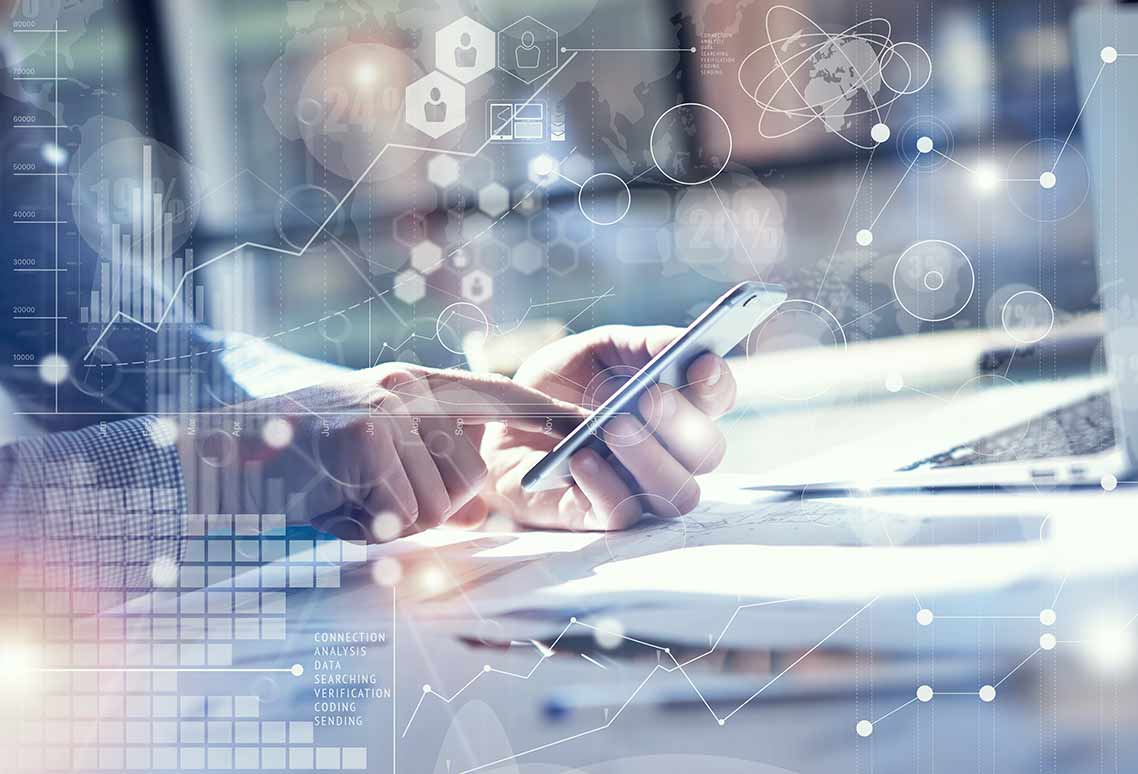 Parallels RAS Enhances Mobile Device Capabilities on Samsung DeX
The Parallels® Client for Android provides support for Samsung DeX. In this post, we explain how the Parallels Client helps organizations get the most out of their Android devices.
Parallels RAS supports Samsung DeX
Samsung DeX provides mobile users with a desktop experience when their device is connected to a monitor, TV, PC, or Mac. The latest Parallels Client for Android is a real gamechanger from a business standpoint, transforming Samsung DeX capable devices into full-fledged workstations – enabling users to work on Windows applications and desktops from their mobile devices or DeX mode.
With Samsung DeX and Parallels RAS, organizations can easily create secure and flexible digital workspaces accessible from their fingertips. Finally, utilizing Samsung DeX with Parallels RAS means any data generated or used with Windows applications and desktops isn't stored on mobile devices. Instead, data is stored in a secure, central location in the cloud or on-premises datacenter.
Parallels Client and Samsung DeX enriches the User Experience
Parallels Client for Android with Samsung DeX supports multi-tasking while boosting users' productivity. The following Parallels Client features are enabled on Samsung DeX:
Parallels Client Features on Samsung DeX

Application Toolbar
App Launcher
App Switcher
App Settings
Additional Keys & Quick Keypad
In session experience management
Local Resources redirection including local drive and clipboard
App lock with PIN code or Fingerprint
Window resizing

Universal Printing
Remote Session Information
Bi-directional Audio (Mic redirection)
Color depth, Resolution and Display Acceleration configuration
External Mouse and keyboard support and configuration
Window active/inactive mark
Create published resources shortcuts on DeX desktop
End-users whose organizations already use Parallels RAS can download the updated Parallels Client and enjoy the benefits of Samsung DeX.
Parallels Client running in Samsung DeX