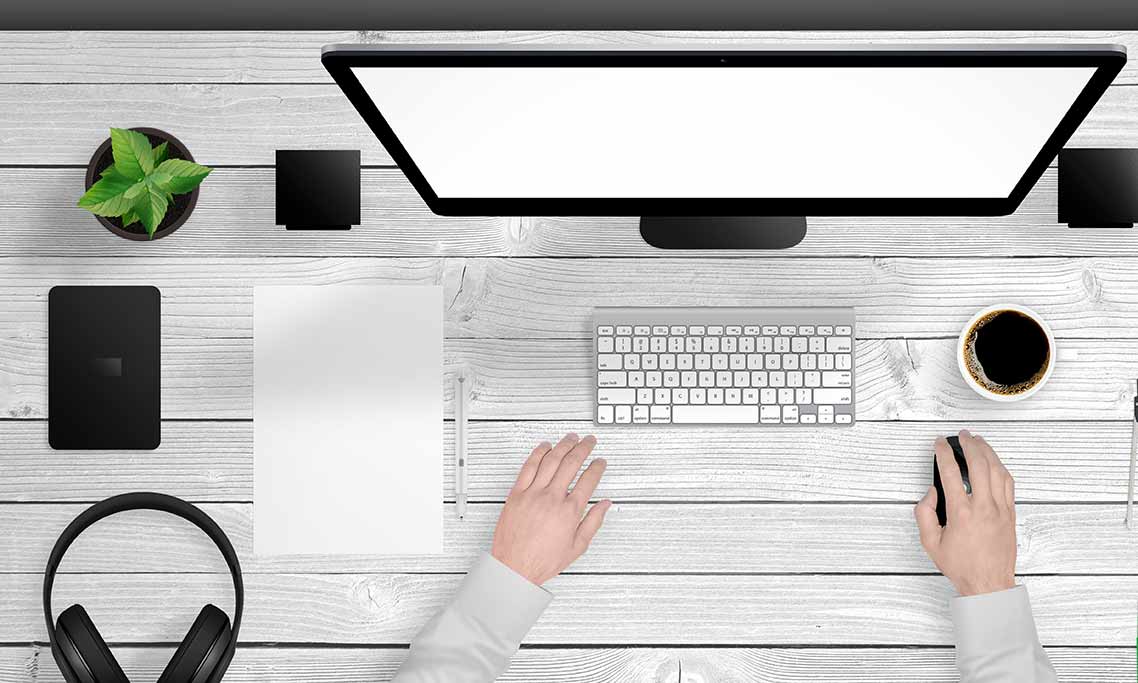 Parallels RDP for Mac delivers an excellent user experience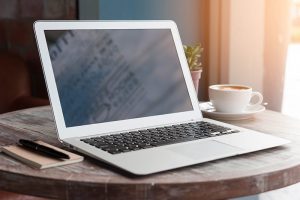 The Parallels® RDP Client for Mac client allows Mac workstations to connect to a Windows remote machine using Remote Desktop Protocol (RDP), which is an essential component of Microsoft's Remote Desktop Services thin client architecture. RDP was originally intended to connect workstations and thin clients across Windows networks. RDP has since grown to become a leading protocol for connecting desktop machines and thin clients to each other.
Benefits of Parallels RDP for 

Mac
Microsoft has its own RDP client for Mac, which is improving constantly and currently supports connections to machines running Windows versions other than the Home edition, like Windows 10 Professional. While not supporting AirPrint, it is free to use and available for download from the Microsoft Store, Google Play and the Mac App Store.  
Apple also provides a remote desktop client for Mac, which uses the virtual network computing (VNC) protocol and allows connections to non-macOS machines. It is priced at $79.99 per license in the Mac App Store.  
Parallels RDP for Client for Mac has an extensive feature set, including multiple-monitor support, universal printing, graphics acceleration with RemoteFX, and device redirection for remote sound, local drives, and two-way clipboard copy and paste. Network access is secure with the use of Secure Sockets Layer (SSL) and/or network level authentication.  
Parallels RDP Client for Mac supports connections to remote desktops, remote applications and virtual machines (VMs) running on Microsoft Hyper-V and a host of other major hypervisors, such as VMware ESXi, Scale Computing HC3 and Nutanix Acropolis. Free to download from the Mac App Store, Parallels RDP Client for Mac is one of the best remote desktop tools for your Mac.  
If you have your own Parallels® Remote Application Server (RAS) farm serving as your virtual desktop infrastructure (VDI), you can also use the Parallels Client for Mac to connect to any machine within the VDI.  
Parallels RAS provides a seamless user experience across machines running on a variety of operating systems, from macOS to all versions of Windows (including Home editions) to Linux and even Android and iOS. It also supports low-cost client computing, thin clients and tablet devices, and it allows HTML5 access via compatible browsers such as Safari, Firefox, Google Chrome and Microsoft Edge. It provides true bring-your-own-device (BYOD) support to your VDI infrastructure. 
Multiple-Monitor Support
Parallels RDP Client for Mac has built-in multiple-monitor support. This means that you can display the remote machine on an external monitor, even non-Apple Thunderbolt ones, attached to your Mac client workstation. Thus, users are given multitasking capabilities, resulting in increased employee productivity. To set up multi-monitor support in Parallels Client, you need to edit the properties for the connection.
Device Redirection
Parallels RDP Client for Mac provides device redirection, allowing devices on the Mac client to be used with server-based desktops and virtual applications and vice-versa.
Sound input and output can be redirected from either the client to the remote machine or the remote machine to the client. This means you can use conferencing solutions and make recordings, even when connected to a remote device.
Parallels RDP Client for Mac configures local devices such as the disk drives, printers, serial ports and smart cards for use automatically when logging on to the remote computer. Remote USB devices have to be selected before they can be enabled. Additional configurations can also be performed on disk drives and printers, allowing you to select which disk drives and printers to bring along when making a remote connection. As for the clipboard, true copy and paste, both to and from the remote computer, is enabled by default.
These settings, including universal printing and RemoteFX graphics acceleration, are configurable via the connection's properties in the Parallels RDP client.
Universal Printing
With Parallels RDP Client for Mac, you can use local and network printers and scanning devices even when connected to virtual desktops and/or applications. This capability operates out of the box and does not require further configuration unless you want to limit it to specific devices only. On network printers or scanning devices, you also avoid delays since jobs are compressed while on their way to the device. Native PDF printing is also enabled with the DynaPDF library. Thus, even if you do not have a PDF driver installed on the client machine, you can still save documents as PDF files.
Graphics Acceleration Using RemoteFX
Parallels RDP Client for Mac fully supports Microsoft RemoteFX, an essential component of RDS, for graphics acceleration. RemoteFX allows the use of 3D rendering, and it permits the transmission of high-fidelity video and audio over the connection running between client and remote machines. RemoteFX also plays an essential part in redirecting USB devices and helps render images in full resolution if there is adequate bandwidth; if bandwidth is lacking, RemoteFX adapts accordingly, sending over images in lower resolution.
How to Install Parallels RDP for Mac
The Parallels RDP Client for Mac installer can be found on the Mac App Store.
You can install it on your Mac like any other MacOS application. Click Get, then click Download, then run the application, which can now be found under your Applications folder. After installing Parallels Client, you will need to add a new connection to the remote machine.
If you are using Parallels RAS, your administrator will send you an invitation email containing the instructions for downloading and installing the Parallels Client.
Parallels RAS allows quick creation of a VDI with improved security and centralized desktop management capabilities. Parallels RAS supports a wide variety of hypervisors and allows automatic deployment of VDI desktops on-demand using custom guest VM templates. With Parallels RAS, multiple VMs can share the same software installation, saving disk space and deployment time.
To get started with Parallels RAS, download the Parallels RAS trial. 
---
References