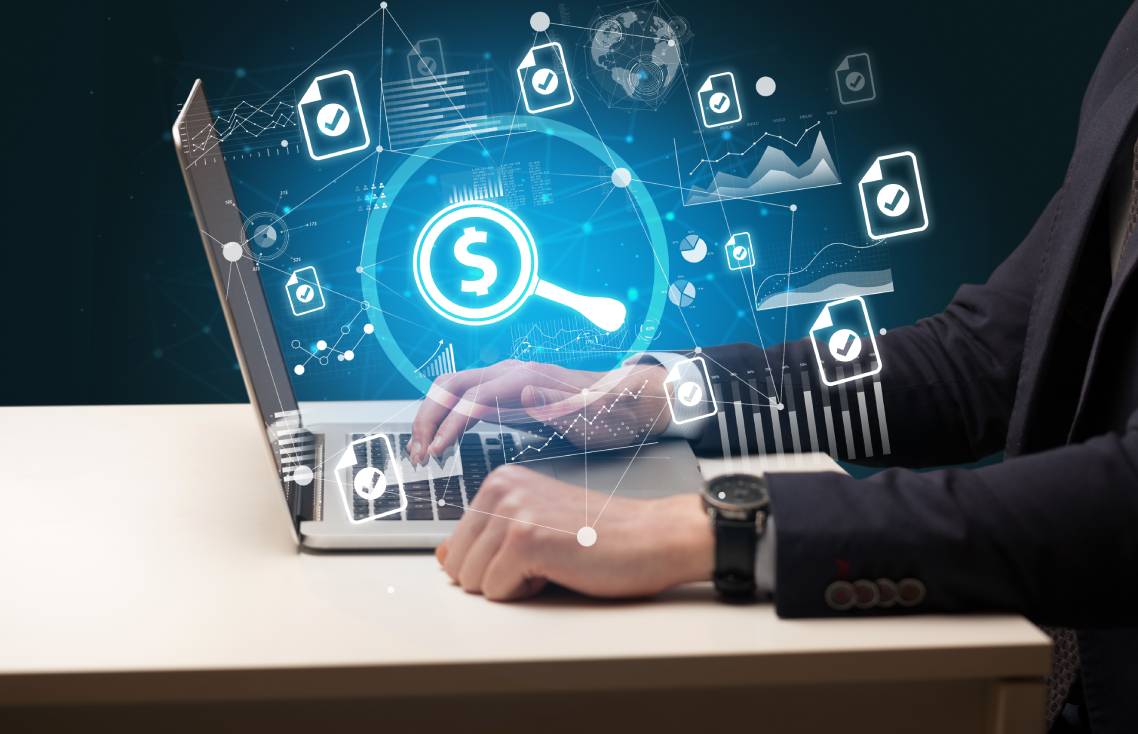 Windows 11 Cost, Requirements, and Compatibility
In October 2021, Microsoft officially released Windows 11, and users with a compatible laptop or PC can upgrade. How much does Windows 11 cost, and what are the system requirements? Here's all you need to know about the new operating system.
How Much Does Windows 11 Cost?
When Microsoft released Windows 10 back in 2015, it offered the product as a free upgrade, for what was supposedly a limited time, to Windows 7 and 8 users. While many users made the switch, hardware constraints forced some to remain on the older Windows versions.
Windows 11 retails around the same price as its predecessor and is available for free to Windows 10 users. However, the upgrade process may not be as smooth since Windows 11 is designed for newer PCs.
If you're still using Windows 7 or 8, you can still upgrade to Windows 10 for free (at the time of writing). Given that Windows 11 is only a free upgrade for Windows 10 users, you may want to make that long-delayed switch to Windows 10 already if you have capable hardware.
You can also upgrade directly from Windows 7 or 8 to Windows 11 by buying a retail license, again assuming you have the required hardware. A new retail license costs anywhere between $139 and $309. Currently, a Windows 10 Home, Windows 10 Pro, and Windows 10 Pro for Workstations license cost $139, $200, and $309, respectively.
This is the same route open to you if you buy a new PC without any bundled OS or if you're switching from another OS.
What Are the Windows 11 System Requirements?
While Microsoft designed Windows 10 to run on older computers, that effort is not replicated with Windows 11 since the latter is designed to run on hardware released from 2017 onward. If you're upgrading from Windows 10, make sure to install the latest Windows 10 updates before installing the preview.
Windows 11 system requirements are as follows:
A 1 GHz or faster 64-bit processor with two or more cores or a system on a chip (SoC).
At least 4 GB of RAM and 64 GB of available storage.
A DirectX 12 or later compatible graphics card with a Windows Display Driver Model (WDDM) 2.0 driver.
A high definition (720p) display, 9-inch or larger monitor, with 8 bits per color channel.
Trusted Platform Module (TPM) 2.0, Unified Extensible Firmware Interface (UEFI) 2.0, and Secure Boot.
The requirement to have TPM 2.0 is part of Microsoft's thrust to make Windows 11 more secure by default. TPM ensures that the OS will run only correctly-signed UEFI drivers, applications, and OS boot loaders, locking down the system in case it detects anomalies in the signing keys. It is also why Windows 11 will run only on newer hardware.
Another security feature, Hypervisor-Protected Code Integrity (HPCI), will impact hardware requirements even more. Also known as memory integrity, HPCI will perform integrity checks to ensure that only signed kernel-mode drivers and binaries can start and reside in system memory.
You can choose not to enable this feature unless your hardware can meet its more stringent requirements, including more advanced processors, 8 GB of RAM at minimum, 64 GB or more SSD, and HVCI-compatible drivers.
Microsoft has a utility for checking if your machines meet the system requirements available for download.
What if Your Computer Is Not Windows 11 Compatible?
As mentioned above, Windows 11 works only on newer machines, specifically those that came out from 2017 onward, which was when TPM 2.0 became widely available. Unless powerful enough, your hardware may still fail compatibility checks, especially if you don't enable either TPM or Secure Boot, or both.
To check if your Windows 10 PC has TPM, you can open Settings > Update & Security > Windows Security and look for the Device security module, which should indicate if you have TPM already.
If your PC is running some other OS, you can boot to the BIOS, then check the Security tab for either TPM, Intel Platform Trust Technology (IPTT), or AMD CPU fFTPM. If you find any of these disabled, you can toggle the settings to enable them.
If your PC doesn't have TPM, you can probably add a discrete TPM 2.0 chip to your motherboard. Check your motherboard or PC manufacturer for instructions on how to do this. You can also try adding a firmware-based TPM 2.0 solution if your motherboard can't handle a TPM 2.0 chip.
If your PC can't handle Windows 11, you have the option to continue running Windows 10 until Microsoft stops supporting it in October 2025.
How Do You Run Windows 11 without Upgrading Your Hardware?
Microsoft offers preview images of Microsoft 11 Enterprise on Azure Virtual Desktop, its popular cloud-based virtual desktop infrastructure (VDI) platform. Organizations can try Windows 11 using these images instead of deploying the Windows 11 preview on individual machines. Custom images based on these preview versions can also be created and deployed to session host virtual machines (VMs).
Both Windows 11 Enterprise and Windows 11 Enterprise multi-session are supported on Azure Virtual Desktop. The latter allows a single VM to handle multiple user sessions, helping your organization save on infrastructure costs. If your organization also uses Microsoft 365, you can use the Windows 11 Enterprise multi-session + Microsoft 365 Apps preview image to see how well Microsoft 365 will run on Windows 11.
Using the preview version of the new Trusted Launch feature, you can run TPM 2.0 and Secure Boot on your generation two VMs, aside from Intel Software Guard Extensions (Intel SGX) that safeguards your data via application isolation. Other features in generation two VMs include increased memory and virtualized persistent memory.
Just like with the Windows 11 images for desktops, you can run into issues while using the preview images for Azure Virtual Desktop or even if you're using your own custom images.
Use Parallels RAS to Manage All Virtual Resources through a Centralized Console
Parallels® Remote Application Server (RAS) integrates seamlessly with Azure Virtual Desktop and allows you to scale your Azure Cloud instance on-demand with auto-provisioning from the Parallels RAS Console. Using this centralized console, you can configure and deploy FSLogix Profile Containers, which is essential to multi-user environments.
You can use Parallels RAS to extend Azure Virtual Desktop through a unified workload and resource management strategy centered on private, hybrid, or multi-cloud deployments. Moreover, it simplifies your Azure Virtual Desktop deployment via its advanced metrics, user session management, and in-depth monitoring and reporting capabilities.
Currently, the Parallels RAS Console will enable access to your virtual desktop infrastructure (VDI) or Remote Desktop Service Host (RDSH) applications and desktops running on Windows 10 and 11 Enterprise and Windows 10 and 11 Enterprise multi-session hosts, including instances running Windows 10 and 11 Enterprise with Microsoft 365. Your end users can also access Azure Virtual Desktop VMs using the Parallels Client for Windows.
See how easy it is to manage your virtual resources with Parallels RAS!